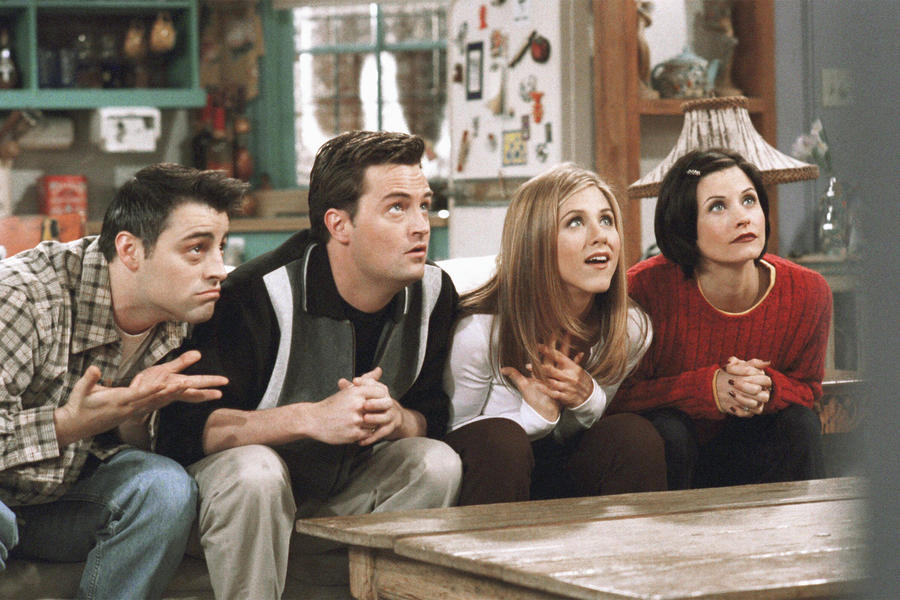 College is a lot of work, and it can be very stressful at times, so it's important to give yourselves breaks. One way is by watching shows, whether they be on Netflix, Hulu, HBO GO, or simply TV.
The Office
In the mood for funny, lightweight shows? Give "The Office," a try! It's a show about a group of people working for a paper company, and although it sounds boring, the characters are what bring the show to life. Beware, because once you start the show, it may be hard to stop from finishing a whole season in 2 days.
Parks and Recreation
Another good comedy show is, "Parks and Recreation," which is similar to "The Office," but takes place in a government building for the park's department. Their half hour episodes make it an easy show to watch between classes. (It's on Netflix too, which makes binging much convenience).
New Girl
"New Girl," is another interesting and funny show, where the plot revolves around a girl by the name of Jessica Day and her life living with a few guys in an apartment. The show is essentially about her daily life and the dynamic relationships she shares with these guys.
Grey's Anatomy
One addicting show that you may or may not have heard of is called, "Grey's Anatomy." It's  a show about a group of surgeons all working in the same hospital. You become so involved in their lives and their relationships, that it will have you wanting to switch majors and go through additional schooling to become a surgeon as well!
American Horror Story
If you're into more supernatural and creepy types of shows, "American Horror Story," may be the perfect show for you. This show bounces around from witches, to ghosts, to vampire, depending on the season, but it will keep you on your toes!
The Flash
For action/adventure fans, one upcoming and popular show is called, "The Flash." The show is about main character Barry Allen, who used his supernatural speed to fight crime.
How to Get Away With Murder
On of the best crime/mystery shows to come out is "How to Get Away With Murder," which plays on ABC. A group of law students become involved with murder and a professor/criminal defense attorney named Annelise, played by actress, Viola Davis. The show revolves around the crime these students partook in, as well as other cases which they work on with Annalise.
These shows can be watched to help you take a break from all of your college work for a while, but make sure you don't forget about your assignments!
---
---
Related Articles