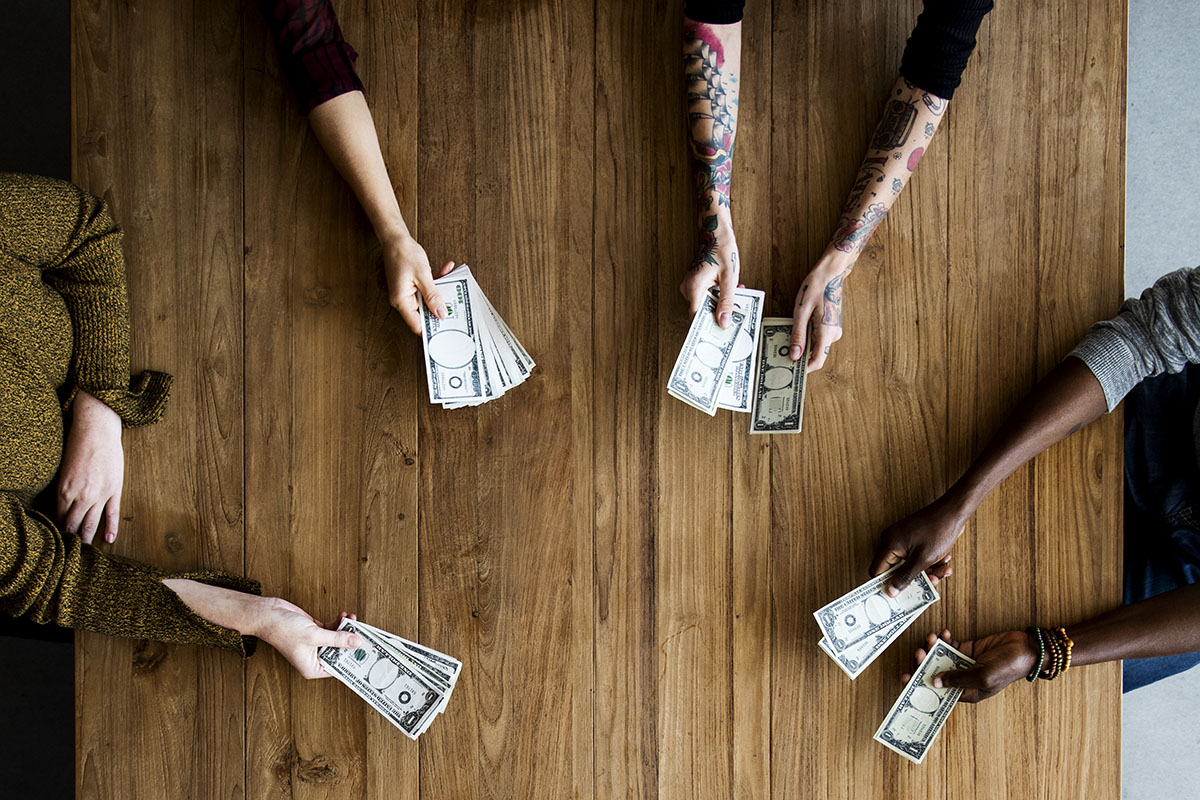 College Student? Poor? Oh, I'm sorry, I didn't mean to be redundant. But get rich quick!
1. Write for OneClass.
It's a paid position that allows you to choose your own schedule and your own topics. It also looks great on a resume!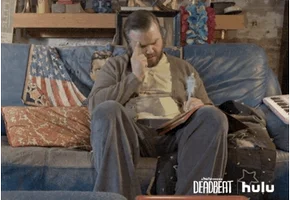 2. Become a Campus Rep!
Apps, especially startups, are ALWAYS searching for campus reps. So if you have social media that's on point and an active personality, this may be the job for you!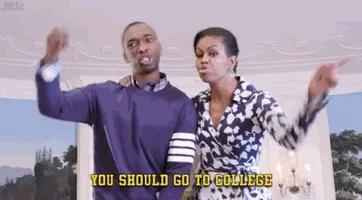 3. Drive for Uber/Lyft.
If you have a car, consider signing up for Uber/Lyft. Again, this is perfect ofr the college student because you get to chose your own schedule and meet tons of new people!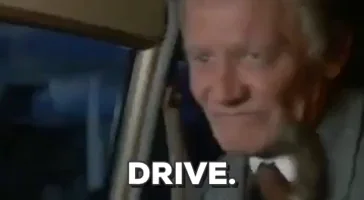 4. Participate in Studies.
Most college campuses have paid study opportunities, so sign up for the portal to make sometimes hundreds of dollars for just a few hours of time! 5. Sell/Rent your Clothes/Misc. Items.
Get rid of the stuff you never wear, or simply rent it out! Check out campus FB pages and apps like Curtsy, Poshmark or ThredUp to get started!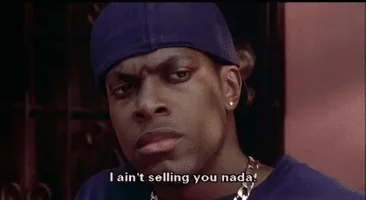 6. Become a note taker.
You can start right here with OneClass, or work with your campus to see if any departments pay for notes!
7. Tutor!
For older students, this is a wonderful and flexible way to make quick money. You also truly do get to help someone who is struggling!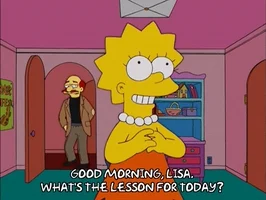 8. Deliver for a food app.
Again, you can now use bike/skateboard/car to do this on your own time, and you can make a decent amount of money in tips!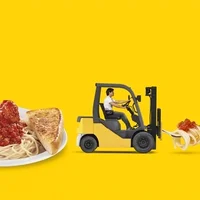 9. Rent out your Couch.
Have an empty couch in your apartment? List it on AirBnb for $30+ a night, and rake in on the cash! You can even advertise it to students and guests of students only for safety purposes!
10. Apply for scholarships and grants.
There's a scholarship for everything and anyone. Sometimes, they don't require essays or long processes! Check out scholarships.com for some quick and easy-apply options.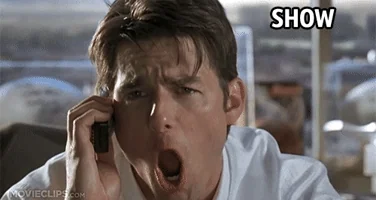 Don't let all the money go to your head!
---
---
Related Articles