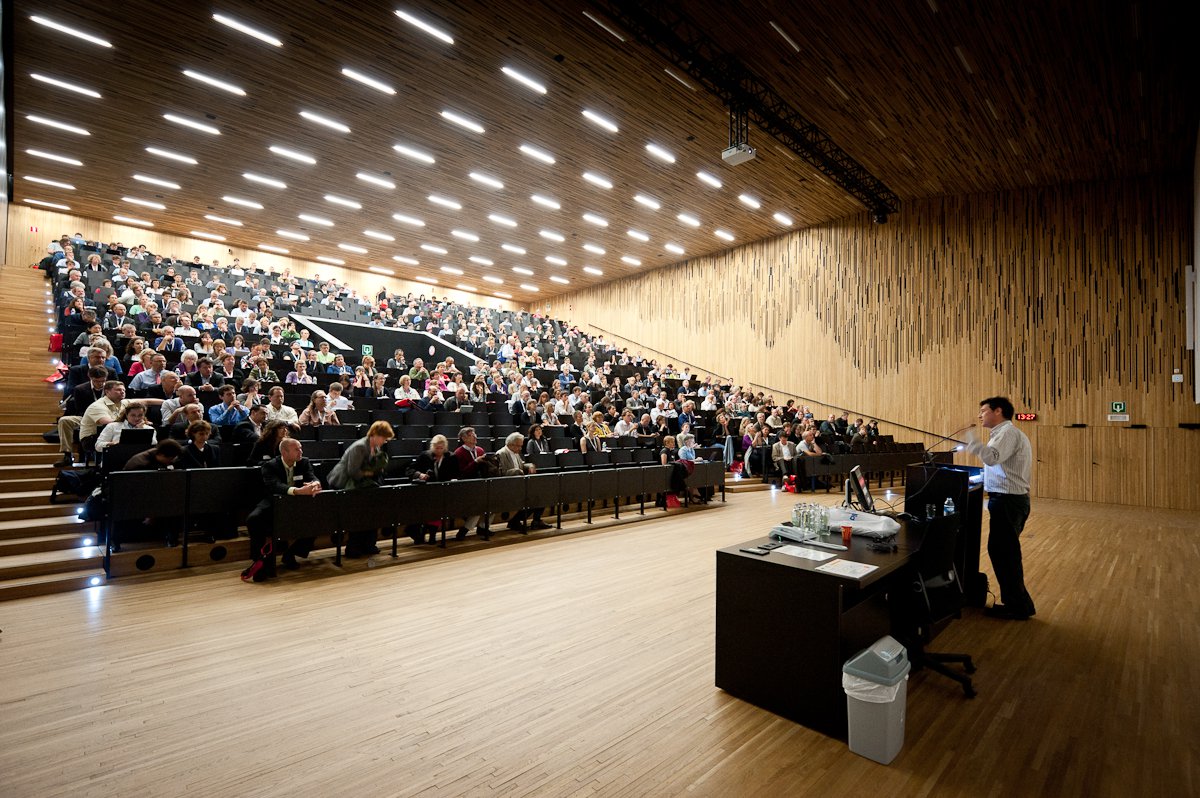 Find out here how to add your courses onto your OneClass profile.
Adding your courses to your profile is simple – here we'll walk you through the steps to add your courses. Once your courses are added you can start earning cash for your notes! 💰
Go to our website – you'll need to login if you already haven't already.
2. Click on the green button that reads "Add Course".
3. Enter in all of your course details and the semester of the course you are adding. If you don't know your professor yet put down "TBA".
4. Click save and you're done! 🎉 You're now ready to upload your notes for the course.
If you have any questions about adding courses please feel free to reach out to us! You can contact us through email, Facebook, and through the chat-box on the bottom right corner any of our web pages. We'll be sure to reply as soon as we can!
---
---
Related Articles