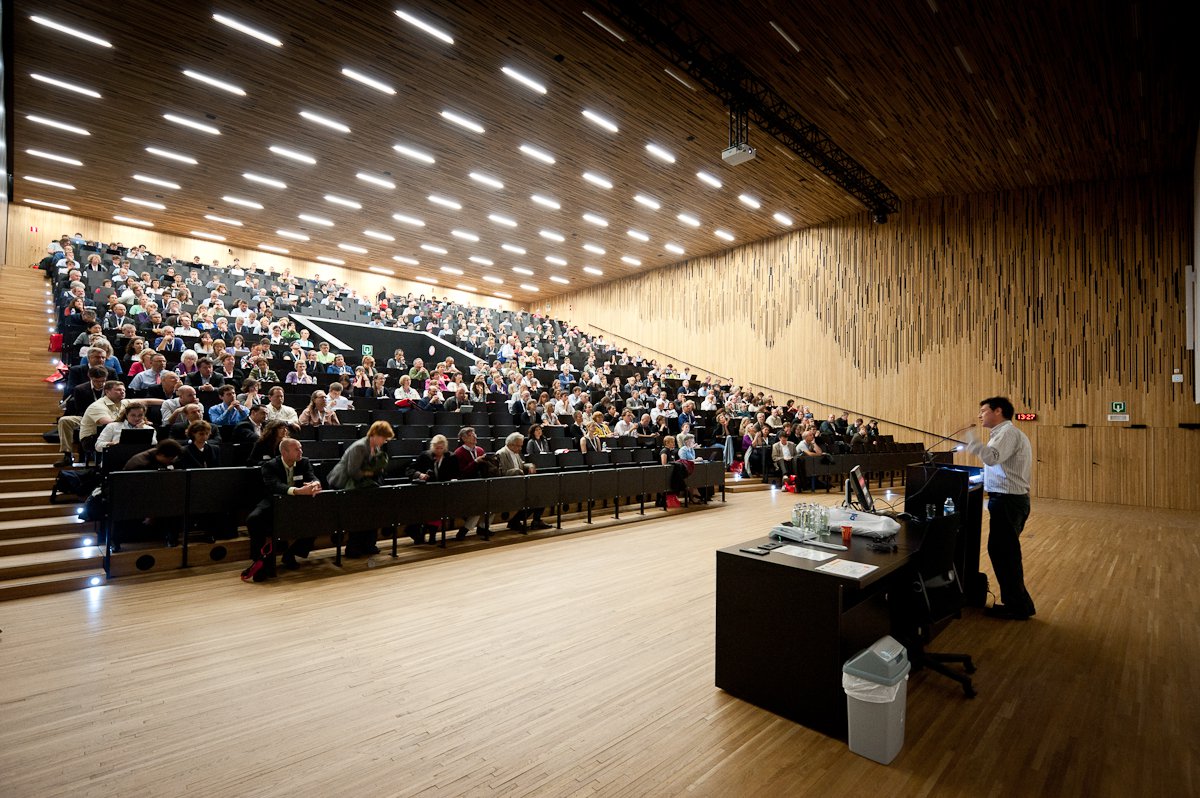 Here we'll go over how your notes should be formatted before you upload them to OneClass.
In this 'How To' we'll be going over the basics for how your notes should look!
Formatting
All typed notes should follow the same format:
Font: Ariel.
Size: 11.
Make sure your document title is bold and underlined.
Make sure your subtitles are bold.
Your title should read as follows: Course Code – Lecture # – Lecture Topic.
Use bullet points to help make the information easier for other students to digest.
Sample of Formatting
Below is a sample of what we're looking for!
Length
For lecture notes we recommend that they be roughly 2 pages long. For textbook chapter notes we recommend the length being roughly 10% of the chapter itself.
Please note that these recommended lengths are just guidelines! If your notes are slightly under it does not mean they won't get approved. All notes get checked for quality regardless of their length.
How to Upload
To find out how to upload your first document please check out our "How to Upload your Notes onto OneClass" guide!
You're good to go!
As always, if you need any help please feel free to reach out to us! You can contact us through email, Facebook, and through the chat-box on the bottom right corner any of our web pages. We'll be sure to reply as soon as we can!
Best,
OneClass
---
---