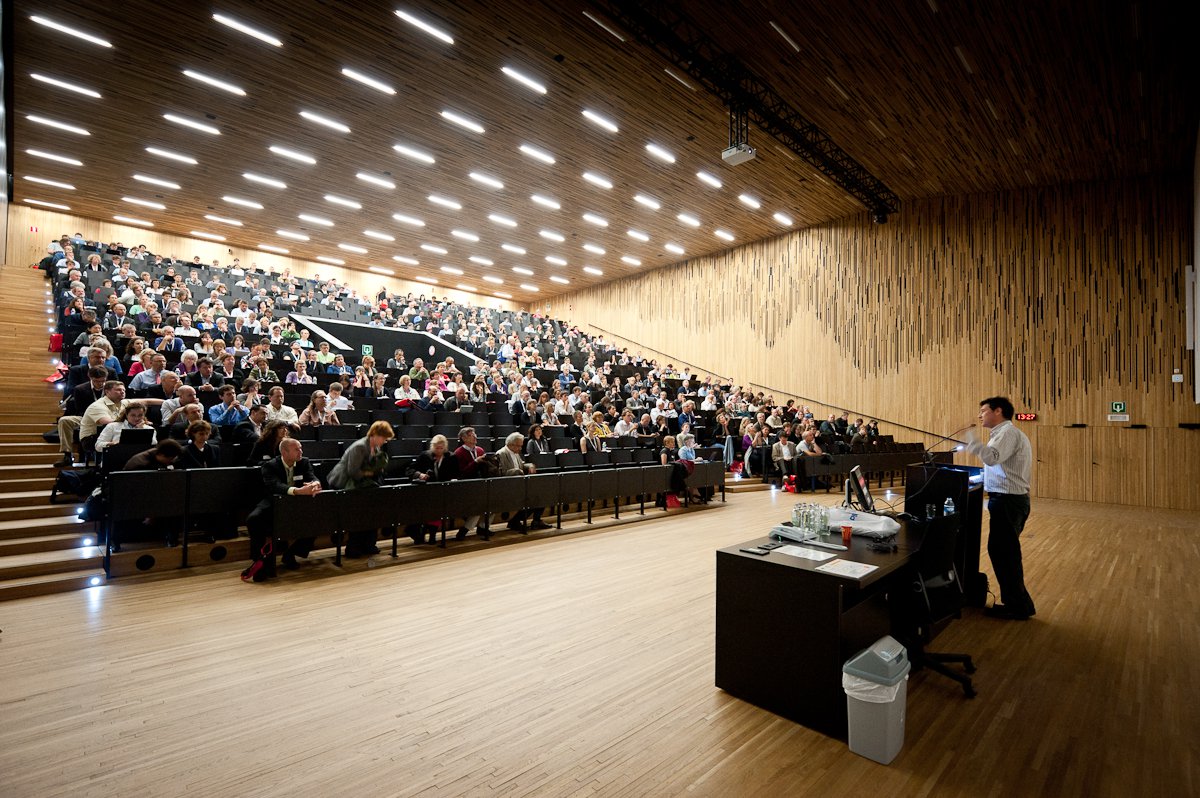 Find out about the benefits of being an Elite Note Taker at OneClass
In this article, we'll go over the bonuses of being an Elite Note Taker at OneClass.
Earning Credits
One of the main benefits of becoming an Elite Note Taker at OneClass is that you earn 3 times more credits than our other Note Takers. Regular Note Takers earn 25 credits per document, Elites earn 75 credits per document.
This means that you earn money, gift cards, and raffle entries 3x faster than our regular Note Takers do!
Getting Documents Approved
For regular Note Takers uploaded notes need to be approved before we can award credits for them. This process can take up to 48 hours. For Elite Note Takers credits will be awarded as soon as the upload is finished – no waiting for notes to be approved!
This can be especially helpful if you want to cash-in your credits right after uploading your notes.
Exclusive Offers
Elite Note Takers also have exclusive access to some of our best offers! These offers include the option for becoming a hired Note Taker at OneClass. We pay our Note Takers $450 for submitting notes for courses they are already enrolled in and attending! Be sure to let us know all of your course enrollments – this is the best way to ensure you don't miss any of these offers.
How To Sign-Up
To sign up to be an Elite Note Taker click "Apply Now" below and sign-up on the web page.
As always, if you need any help please feel free to reach out to us! You can contact us through email, Facebook, and through the chat-box on the bottom right corner any of our web pages. We'll be sure to reply as soon as we can!
Best,
OneClass
---
---
Related Articles