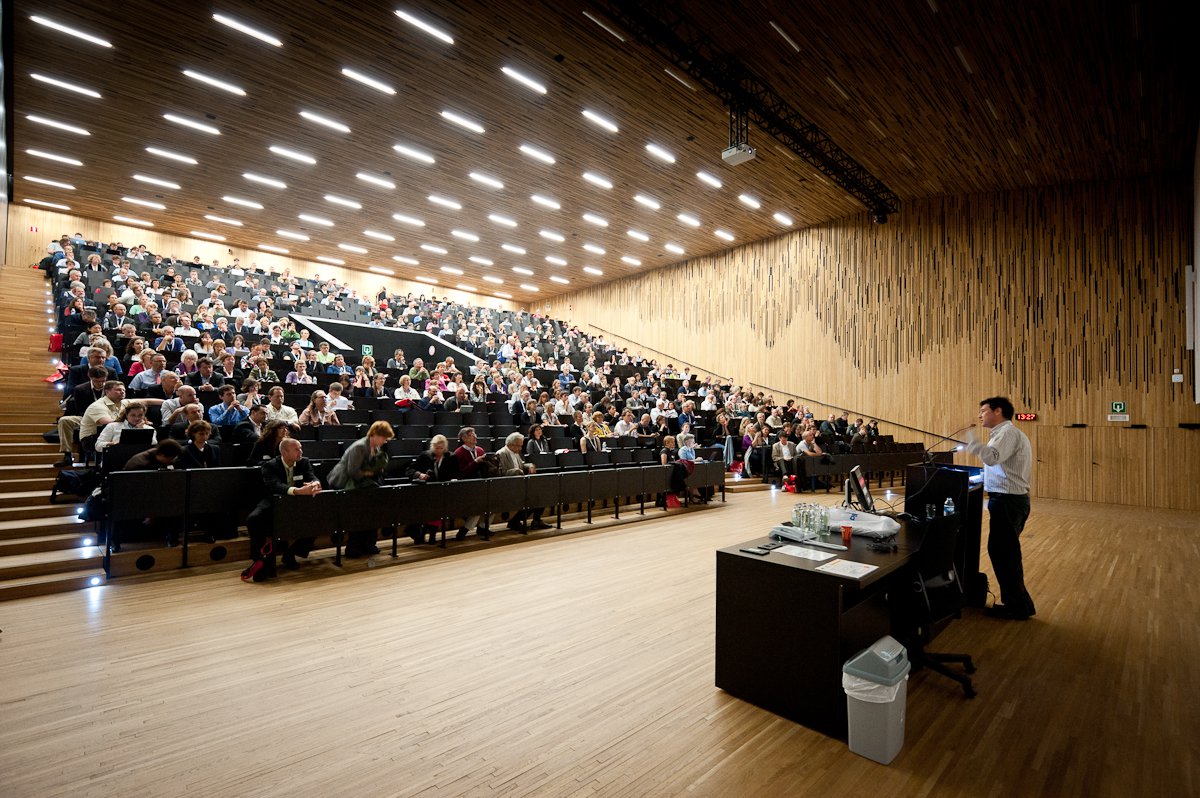 In this article, we'll go over the answers to the frequently asked questions about our Elite Note Taker program and how to apply.
Signing up to be an Elite Note Taker is the quickest way to earn cash with OneClass. Here we'll cover all the basic questions about being an Elite Note Taker! 🙂
How much do I earn for my notes?
Elite Note Takers earn 75 credits for each lecture – this is 3x as much as what our normal note takers earn.
What are credits?
Credits can be exchanged for cash, gift cards, raffle entries, and also for access to other notes on OneClass. To find out more visit our Perks Page.
Do I get credits right away?
Yes! Once you become an Elite Note Taker you will receive credits as soon as you hit 'Publish'.
Do my notes have to follow a certain format?
Here' s a sample and a guide we've prepared on how to format your notes
Do my notes have to be typed?
No – your notes can be either typed or handwritten. So long as your handwriting is legible they're ready to be uploaded! You can find out how to scan your notes here.
How do I upload Notes to OneClass?
You can read up on how to upload your notes to OneClass here!
How Often do I need to Upload?
We don't have any strict time commitments for uploading notes but we recommend getting into the habit of doing so once a week during the semester. Uploading is quick and easy, so it shouldn't take too long!
If you happen to miss a week it's not a problem – we understand that students can get busy! Just upload your notes when you have time.
Can I upload notes for any course?
Yes! OneClass needs Note Takers for all courses. Notes you upload for any course will all be rewarded with the Elite Note Taker rate of 75 credits.
Are there other ways to Earn Credits?
You can also earn credits through inviting your friends to OneClass. You'll get credits once they sign-up, if they subscribe, and also if they too become a Note Taker.
Haven't started classes yet?
No worries! You can add your courses onto your account for now and apply for the role once the semester begins. Head here to add your courses!
How do I apply to be an Elite Note Taker
Login and click 'Apply Now' at the top of the page. You'll need to have a OneClass account to apply to be an Elite Note Taker.
As always, if you need any help please feel free to reach out to us! You can contact us through email, Facebook, and through the chat-box on the bottom right corner any of our web pages. We'll be sure to reply as soon as we can! 😊
Best,
OneClass
---
---
Related Articles