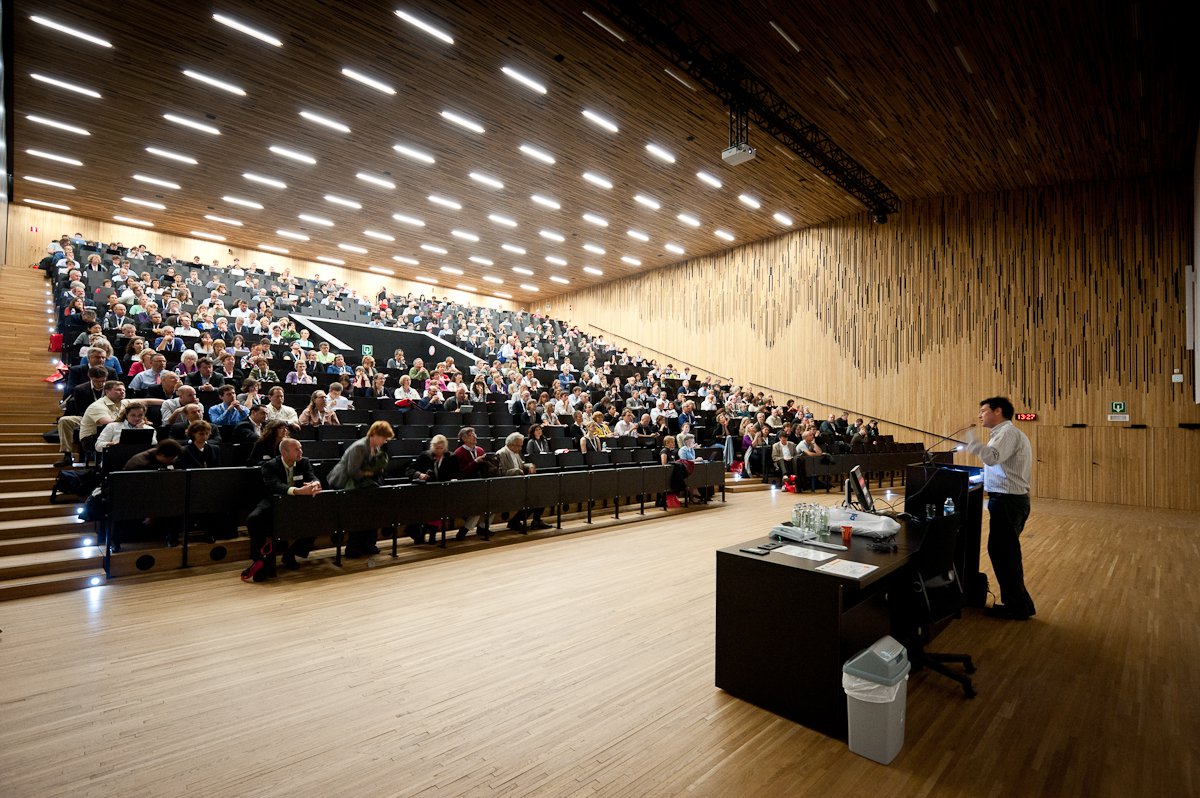 Find out here how to upload your notes onto OneClass.
Uploading notes onto OneClass is easy – here we'll walk you through how to upload for the first time to help ensure you don't run into any issues!
First make sure you are able to access the notes you want to upload from your computer. They can be either typed or handwritten – find out how to scan your handwritten notes here.
You can upload notes which are stored on your computer, in your Dropbox, or on your Google Drive.
2. Go to oneclass.com and click 'upload' in the top right-hand corner – you may need to log-in first if you haven't already!
3. Now select which course you want to upload notes for. If you're trying to upload notes for a course you haven't told us about you will need to click 'Add a New Course'. Once you've added the course you'll be good to continue.
4. Choose how you want to upload your notes! Drag and drop files, select them from your computer, upload straight from your Dropbox or straight from your Google Drive.
You can upload multiple sets of notes at once so long as they are all for the same course.
5. Once you have chosen all of the sets of notes you wish to upload you will need to tell us a few more pieces of informations about the notes you are uploading.
Firstly we need to know what type of notes they are; Lecture Notes, Textbook Notes, or Exam Notes. We then will then either need to know the lecture number, the textbook chapters for the notes, or the type of exam you wrote the notes for.
6. As soon as you've filled out all of the information about the notes hit 'Publish All'.
Congratulations – you're done!
The credits will be added to your balance as soon as your documents have been approved. In order to ensure all the notes on OneClass are of the highest quality we need to check them – this process can take up to 48 hours.
For Elite Note Takers the credits are issued straight away. Elite Note Takers also earn 3x as many credits per document as our normal Note Takers do! You can find out more about becoming an Elite Note Taker here.
As always, if you need any help please feel free to reach out to us! You can contact us through email, Facebook, and through the chat-box on the bottom right corner any of our web pages. We'll be sure to reply as soon as we can!
Best,
OneClass
---
---
Related Articles