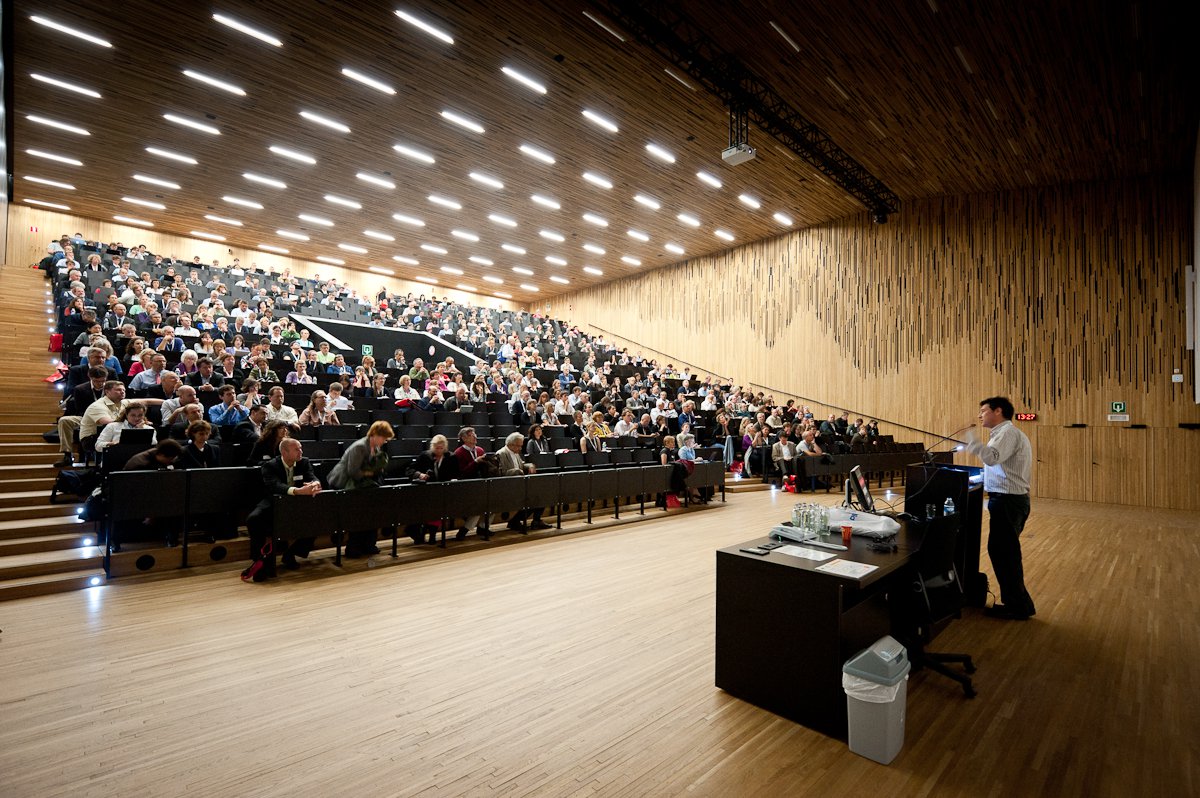 Find out here how to use CamScanner to scan and upload your handwritten notes to OneClass.
At OneClass we accept handwritten notes; they can be lecture notes, chapter summaries, or textbook summaries. So long as your handwriting is legible, we'll accept them!
Here's how to use CamScanner to scan and upload your notes:
Download CamScanner here. It is available for iPhone, Android, and Windows.
2. Open up the app and get your lecture notes ready to scan! You may need to go to a well-lit room to ensure that your scan is clear and easy to read.
3. Start taking photos – click the camera button and adjust the corners to match where your notes are; you may need to rotate the page.
4. Once you've done your first note, click the check mark and scan the next one by clicking the camera button again.
5. Repeat this until all of the notes you wish to upload have been scanned.
6. Email your scanned notes to yourself. Click the circled icon in the image below and email the scans to yourself as a PDF.
As always, if you need any help please feel free to reach out to us! You can contact us through email, Facebook, and through the chat-box on the bottom right corner any of our web pages. We'll be sure to reply as soon as we can!
Best,
OneClass
---
---
Related Articles