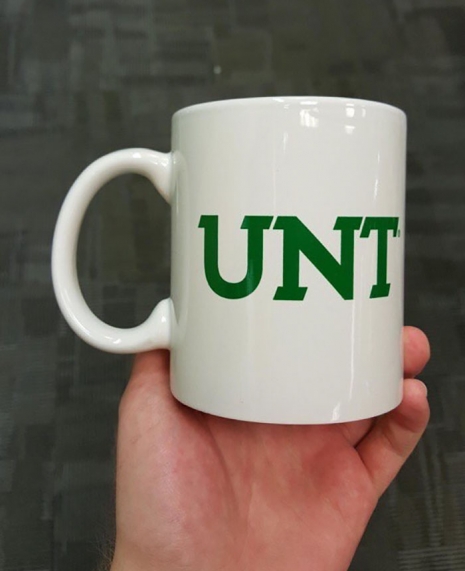 The Internet is having a laff at the expense of the University of North Texas or UNT's coffee mugs. Now those of us without gutter minds will only see the "UNT" on the mug but those of us who just can't help ourselves see something else. I fall into the latter category. That was the first thing I saw.
The mugs ended up for sale on the Barnes & Noble gifts and accessories store. It looks like they've already been pulled (or else they've all sold out). I can't find them.
The real question is: Was this intentional?
---
---