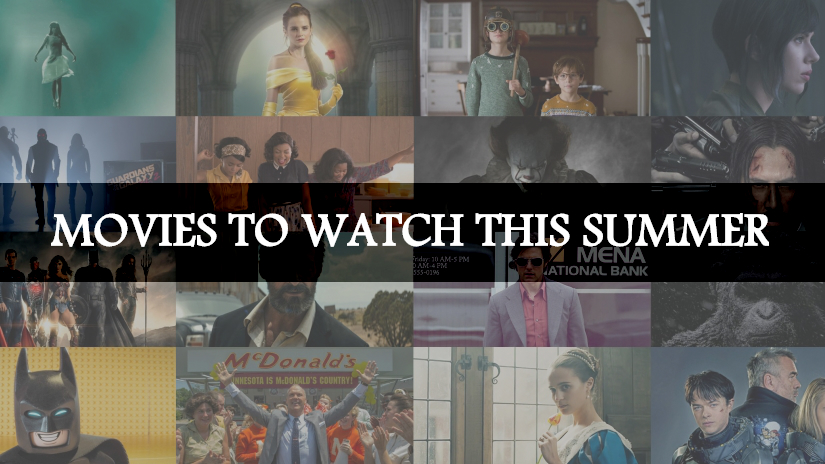 Summer's in full swing, which means the days are hot—and your desire to do anything but study is even hotter. You could practice your pencil dive, pedal through the park on your childhood bike, or finally try all those Pinterest recipes you spent last semester stockpiling.
But wouldn't you rather kick back in a cool, cozy movie theater? Make sure you catch these big-time blockbusters before school starts this fall.
Your favorite group of go-getter Guardians is back at it for the second installment of this Marvel Comics story. Peter Quill, Gamora, Drax, Rocket, and Baby Groot (who's ridiculously adorable) feel more familial than ever, but will their bond hold up to the Star-Lord's journey to discover more about his biological family? Come for the story, and stay for the ultimate throwback soundtrack.
DC Comics takes control of the silver screen in this female-led superhero showdown. Watch as Diana, princess of the Amazons discovers danger in the outside world and transitions from wise warrior to Wonder Woman. It's up to her to conquer the conflict.
There's nothing like a true story, right? This biographical drama draws its plot from the life of Megan Leavey, a U.S. Marine corporal in Iraq. Megan forms a powerful relationship with a military combat dog, and the two join forces to complete missions, protect the people around them, and fight to stay strong while putting their lives on the line.
Have you seen any of the commercials claiming Rough Night is funnier than Bridesmaids? Seriously—how could you not want to put that to the test? Scarlett Johansson and Saturday Night Live's Kate McKinnon star in this hilarious take on all the things that could go wrong during a bachelorette weekend in Miami.
If you count the days until Shark Week each year, then this film's the one for you. 47 Meters Down is a terrifying example of what happens when thrill seeking takes a turn for the worse. Sisters Kate and Lisa want to have the time of their lives in Mexico, but, after getting trapped in a cage in shark-infested waters, will they even make it out alive?
Ansel Elgort's a jack of all trades. He's played a cancer-stricken teen, spun records, and rocked photoshoots. Here, Ansel stars as Baby, a getaway driver who chases love and struggles to escape the dangerous path he's paved for himself. It's a risky business, and his next heist might be his last.
This July, your friendly neighborhood Spidey franchise is delivering yet another fresh cast. Tom Holland takes the web as Peter Parker, a uniquely gifted teen with the equally unique task of balancing math homework and mischievous villains. You'll see Zendaya try her hand at the Marvel Universe, and, yes, Iron Man makes an appearance.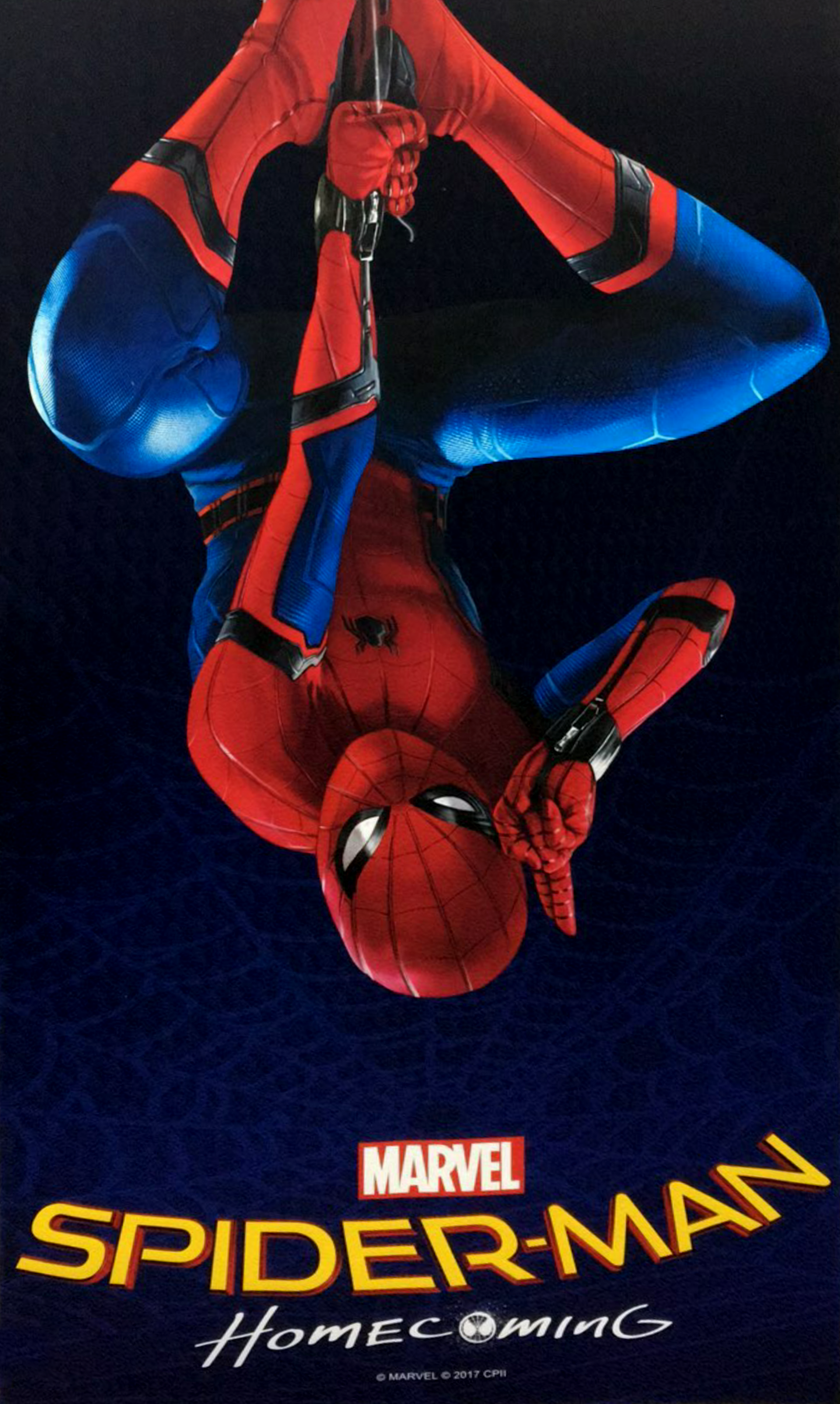 What you're reading is true. There's going to be a movie about emojis, and it's going to be set in the city of Textopolis. Textopolis. Excited yet? Well, you should be! Get ready to see what life's like when you're shaped like a gigantic high-five and only able to wear one facial expression.
Don't worry—your favorite freaky doll hasn't disappeared forever. In fact, she's up to a whole new series of evil antics. See how long you can get away with not sitting on the edge of your seat as Annabelle sets her satanic sights on her maker, his wife, and an unsuspecting nun and group of orphan girls.
You won't catch Ryan Reynolds sporting any Deadpool swag in this flick, but you'll get to see him as a top-notch bodyguard who's tasked with a wild job: transporting a hitman (the one and only Samuel L. Jackson) to his International Court of Justice trial. The problem? They're longtime enemies, and the hitman's already tried to kill him.
---
---
Related Articles