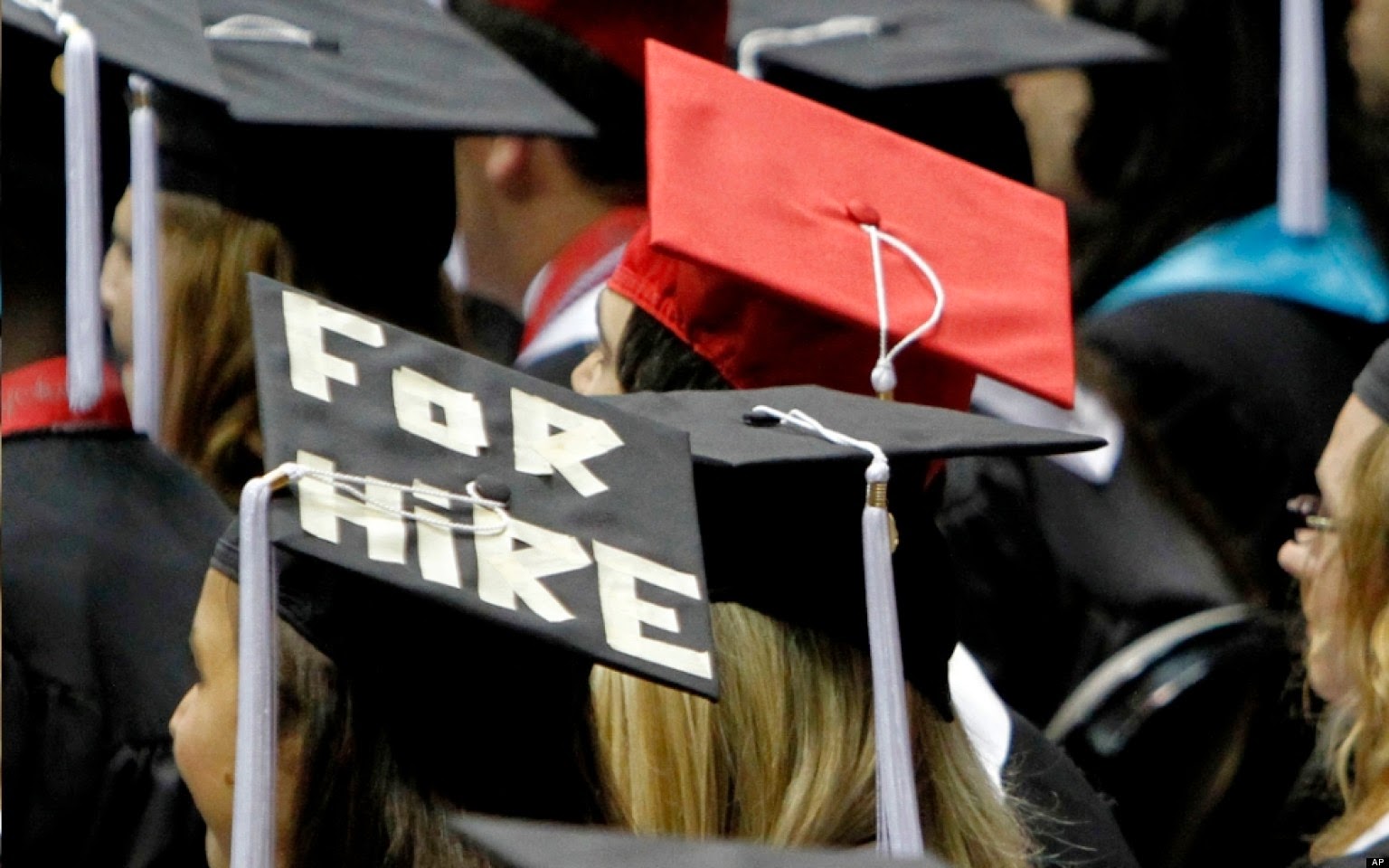 Summer use to be all about relaxing but in college, summer is all about internships. Having a summer internship can be stressful but it is well worth the experience you get. Remember that as an intern no one expects you to know everything but here are a few tips to help you get the most out of your internship this summer.
1. Add tools
This is the time to learn new skills without being graded or that might not be taught in class at all. Each company has different programs or ways to get things done. If there is something that you are interested in make sure to let your boss know and ask if you can shadow someone who works with your interest. Learn everything that you can and add it to your skills on LinkedIn or on your resume because you never know what will make you stand out from other candidates for your next job.
2. Ask questions but figure things out
Don't be afraid to ask questions because it shows that you are interested in learning, but at the same time make sure that you are asking smart questions. Think before you speak and double-check that you aren't able to figure it out on your own. Make sure that you have thoroughly researched the topic or problem before you ask the question. Show your boss that you can be innovative and solve problems on your own.
3. Get some feedback
Part of being an intern is being able to take constructive criticism because there will always be things that you don't know how to do. At the end of your internship ask for constructive criticism from your boss and co-workers; you can even ask for an "end of year" review.
4. Keep you contacts
Life is all about who you know and what connections you have. The most important thing about an internship is building and keeping professional relationships that can help you down the road. Sending a thank you card or email at the end of your internship is a great way to continue your connection with your boss and co-workers after the internship has ended.
5. Build a portfolio
Throughout your internship make sure to document what you do and keep work if possible. At the end of your internship, you should build a portfolio with your best work to show future employers what you can do. You can ask your boss for a letter of recommendation that you can add to your portfolio as well.
OneClass is currently hiring college students to take notes for the classes they are taking! Please learn more here!
---
---
Related Articles