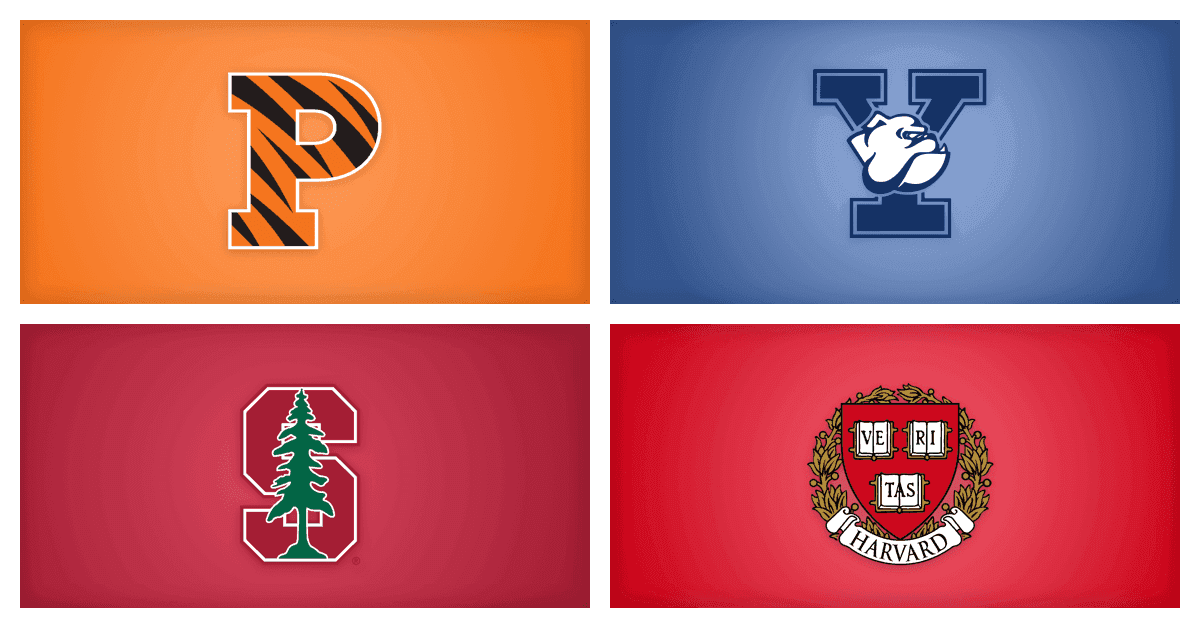 Compensation
$75,000 – $100,000
Position
OneClass is the best place you have yet to work at. As a company, our vision is to make a positive impact in the field of higher education, do meaningful work, and have fun while doing it. If this sounds like your kind of company, please do read on.
If you're a recent graduate who has always wanted to travel to new countries, meet people and experience new cultures, we'd love to get to know you better. Air travel, accommodations and meals are all provided during your month of stay in China from October-November. This position is ideal for candidates who are experienced public-speakers and passionate presenters. The ideal candidate should be self-driven and passionate about the education industry. As you work towards creating new and innovative marketing campaigns for our services across various Chinese cities, including Beijing, Shanghai and Guangzhou, you will also be gaining valuable experience in creating positive change in the education industry.
Beijing
Shanghai
Guangzhou
Responsibilities
1. Executing marketing plans and travelling across different cities in China
2. Sharing personal anecdotes about academic experience and providing guidance and information to incoming international students from China in various settings including workshops and seminars
3. Working with our international team in creating a detailed budget and marketing plan to ensure that our services receive maximum exposure in various cities
Ideal Candidate
1. Recent graduates from Harvard University, Princeton University, Stanford University, Yale University or Massachusetts Institute of Technology
2. Available for short-term stays in China
3. Possess strong communication and public speaking skills
About
OneClass is an educational platform that allows university students to collaborate and share study resources from self-created lecture notes to study guides. At the same time, we have subject experts creating high quality video tutorials for common university subjects ranging from concepts within a textbook, to step-by-step solutions to past exams. Today, we have helped over 1.5 million+ students spanning across 1.3 million different courses.
Our mission is to not only become the largest library of education resources for university and college students, but to also provide the necessary tools for students to successfully graduate and land their very first job. That's how we define a true success! If helping millions of students succeed excites you, give us a shout
Why OneClass?
At OneClass, we believe that our company is only as strong as our employees, so it is a priority for us to make sure our team members know how much we appreciate them! From a kitchen full of delicious snacks, to insanely fun quarterly team events, to monthly catered lunches – OneClass believes in supporting an awesome team environment where we work hard together, and play hard together. We don't just talk about employee development, we practice it. Your success is our success. If you are looking for the perfect opportunity to learn, grow and get creative, OneClass is the spot for you! Located in Toronto's downtown core, we are easy to get to whether you drive, take TTC, bike, or walk!
---
---
Related Articles