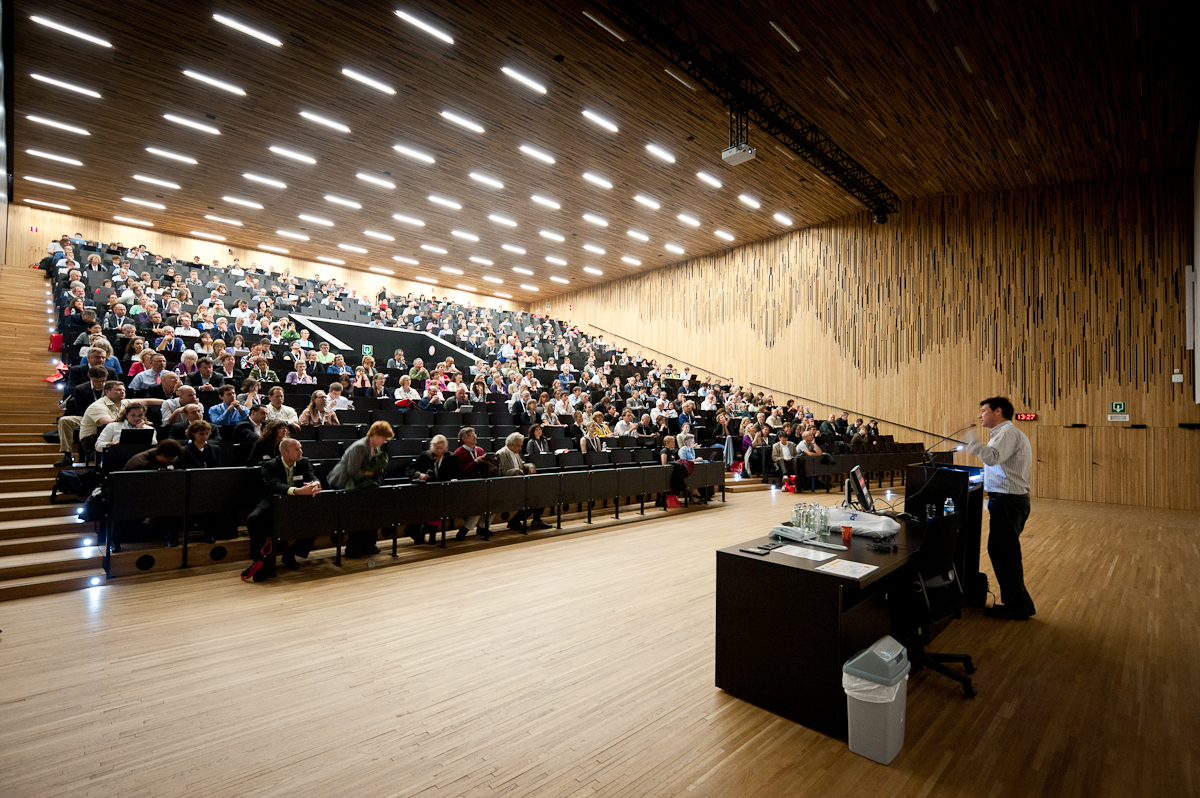 The different ways you can earn money with OneClass.
OneClass is a great and easy way to earn money as a student. As a OneClass user you can exchange credits for cash, gift cards, raffle entries and more! Here we'll be going over the different ways you can earn credits at OneClass.
So far our users have redeemed hundreds of thousands of dollars worth of cash payments and gift cards!
Paid Note Taker
The easiest way to earn credits is by uploading your lecture notes onto OneClass. Our Note Takers earn credits for uploading their lecture notes, textbook summaries, and chapter summaries.
Regular Note Takers earn 25 credits per uploaded document, and Elite Note Takers earn 75 credits. You can find out more and sign-up to be an Elite Note Taker here.
Uploading your notes is easy! We accept both typed and handwritten notes – so long as they're your own.
Referring a Friend
On OneClass you can also earn credits by referring your friend to OneClass! You can refer friends by sending your referral link (find yours on this page here) to your friends and having them sign up.
This is how we reward referrals:
Your friend activates their account: 25 credits
Your friend becomes an Elite Note Taker: 100 credits
Your friend buy a OneClass subscription: 500 credits
Credits will be awarded automatically, but you can also keep track of them here!
Trading in your Credits for Cash
Once you have enough credits you can exchange them for cash! You can do this on our perks page.
As always, if you need any help please feel free to reach out to us! You can contact us through email, Facebook, and through the chat-box on the bottom right corner any of our web pages. We'll be sure to reply as soon as we can!
Best,
OneClass
---
---
Related Articles