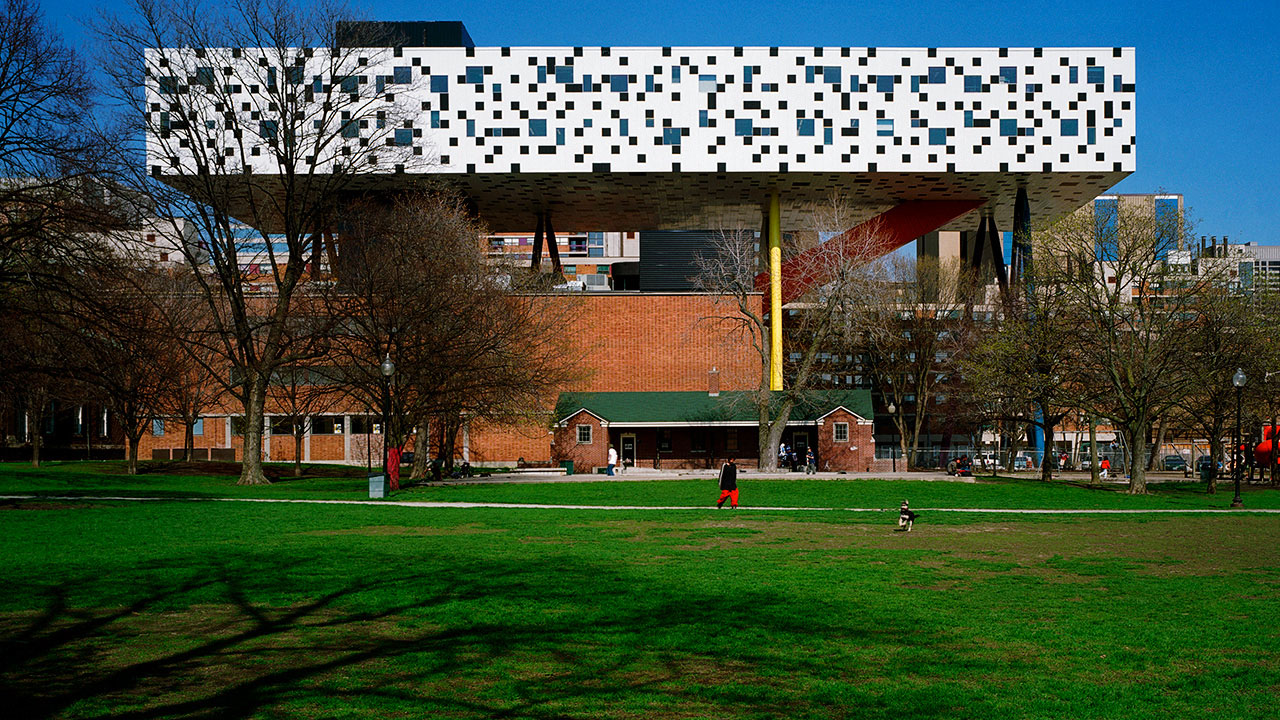 If you are looking for a way to get involved at your university, joining a club is a great option. Clubs are a good way for students to meet peers who share similar interests.  OCAD University has over 20 student clubs to choose from.  See below for a list of 10 interesting clubs at OCAD University.
1.  Artivism OCAD U
The goal of this club is to unify social justice issues through integration with artistic practices.  The club focuses on the issues that directly effect the student body such as poverty, sexual violence, and racism.  If you are interested in raising awareness about social issues, then this is the club for you.
2.  Chiaroscuro
This is a magazine on campus that is focused on discussing issues within the OCAD community.  The magazine strives to find solutions to various issues by creating a dialogue between students, staff, and management.  In addition, the magazine publishes creative work of students.
3.  Foundry Club
Club members have access to the newly renovated foundry.  The foundry has a metal casting facility for bronze and aluminum.  This club encourages students to go to the foundry to work on group and individual projects.  The club is new on campus and plans to meet bi-weekly.
4.  GAMA
This club is perfect for students who are interested in Japanese anime and manga.  GAMA meets every week to allow students to discuss their interests. The club also take an annual trip to Anime North.
5.  GROCAD
This group is for students, faculty, and staff who are interested in urban agriculture.  The club explores ideas such as biophillia and food security.  GROCAD is responsible for installations, research, community work, and publications all related to sustainability in an urban setting.
6.  LINK Magazine
All students are welcome to come work on LINK Magazine.  This publication is online and student-run.  The magazine provides students with information about art, design, and new urban trends.  Magazine articles are written in both English and Korean.
7.  OCAD U Life Painting
This is one of the new clubs on campus.  Life painting focuses on students learning how to observe and paint from life.  Students in the club can practice their observation painting skills while also meeting peers with similar skills and interests.
8.  The Grind
This club is designed for the student with an entrepreneurial mindset.  The Grind provides members with guest speakers, workshops, networking skills, and learning about portfolios.
9.  Throwing Club
All students are welcome to join this ceramics club.  In throwing club, you will learn how to make ceramic pots on the wheel.  The club provides weekly sessions for anyone who wants to learn how to "throw".
10.  Vernacular
This group gives students a place to publish their creative writing focused on poetry and other experimental approaches to language.  Work will be published through publications, podcasts, and events.
Top Events During the School Year at OCAD University
1.  2018 Ontario Climate Change Consortium Synopsis
This event is all about promoting sustainability and encouraging changes people can make to help the climate.  The Consortium discusses ideas such as low-carbon communities, sustainable adaptation, and green infrastructure.  The event will occur on October 11th and 12th.
2.  OCAD University at Art Toronto 2018
This is the 19th year of this event.  This art fair presents work of Canadian and international artists.  This year, OCAD U will be participating  as a cultural partner at the event.  This event is great way to see diverse art from all around the world.  The event will occur from October 26th through 29th.
3.  Back to School Party and Programming Launch
This back to school party is an annual event at OCAD U.  The party has music, food, drinks, and art! Anyone is welcome to attend this party!
4.  Life Drawing Sessions

This recurring event is perfect for students looking to practice their life drawing skills.  At each session there will be a professional model for students to draw.  Students should bring a drawing board, materials, and $10.
5.  OCADU Zine Fair
This annual event is to celebrate the creators of the various campus magazines.  Come to the event and experience different zines, comics, prints, and button making.
---
---
Related Articles