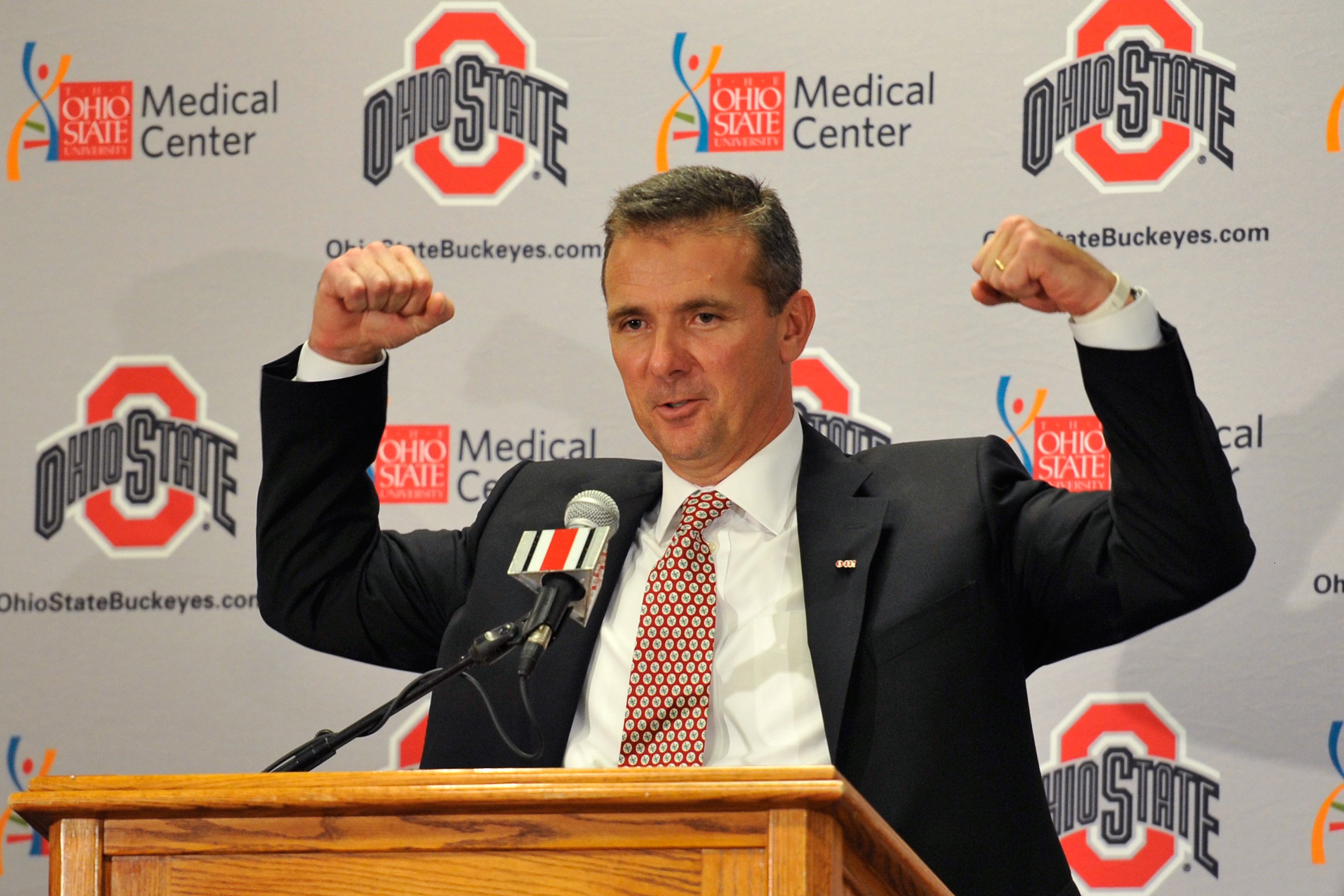 1. The Ohio State University is the only school in the nation that has the word "The" as an offical part of the school name.

2. In 1926 the Ohio State student body elected a cow, Maudine Ornsby, to be it's Homecoming Queen.
3. The Vicory Bell that is rung after each home game victory can be heard for almost 5 miles.
4. In high school, Urban Meyer chose to play with the jersey number 45, after his idol Archie Griffin.
5. Scarlett and Grey were chosen in 1878 as the official colors of The Ohio State University by a board of three students for two reasons: it was pleasing to the eye and had not been chosen by any other school.
6. Archie Griffin's Heisman trophy is located on the second floor of the Ohio Union and students are encouraged to take the "Heisman pose" with the trophy in the background.
7. After each Ohio State football game, the entirety of the school comes together and sings Carmen Ohio whilest holding hands. This includes the football team, coaches, cheerleaders, and students alike.
8. The Ohio State marching band is referred to as TBDBITL, The Best Damn Band In The Land.
9. There are close to 60,000 students enrolled at The Ohio State University, 58, 332 to be exact.
10. At the beginning of each and every year the incoming freshman class takes a photo forming a Block O on the football field of Ohio Stadium, something to bring them together with as they go through the next several years together.
---
---
Related Articles