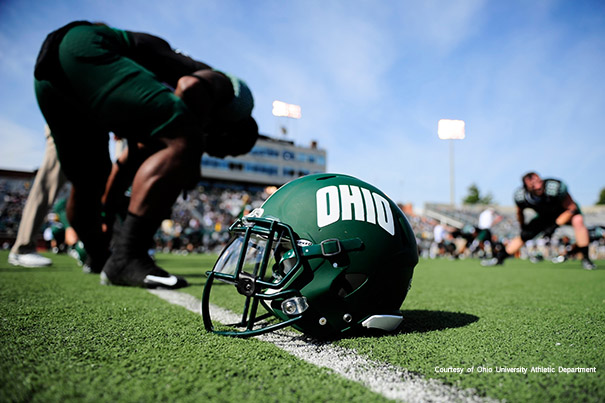 After a long weekend of staying up all night, and eating pizza for breakfast, it's finally time for Ohio University students to get back to reality, and deal with the effects from hOUmecoming.
1. All of the bad decisions you made this past weekend.
Whether you got locked out of your apartment, or you lost your ID, plenty of OU students are starting to remember all of the embarrassing things they did.
2. Checking your bank account
As you lay in your bed with one eye open, your heart beats rapidly as you open your bank account app to see the damage you did.
3. Getting Back Into Study Mode
The weekend might have seemed like a dream that was never going to end. However, waking up Sunday morning with emails from professors, and notifications on Blackboard, students had to get back to school work.
4. Workout grind time
Although going to Ping isn't on the top of anyone's list, it's something to get back into. After eating Big Mama's and Courtside Pizza all weekend, students are trying to get their "bikini bods" back.
5. Having a normal sleep schedule.
Waking up for your 8am on Monday morning wasn't easy, considering you didn't go to bed Saturday night until 6am the next morning.
6. And of course… the dreaded homecoming hangover. 
Thinking about how many Vegas bombs you saw this weekend, leaves you with an upset feeling in your stomach.
Although this was a hard week, once Friday comes, OU students are ready to do it all again. Happy Homecoming Bobcats!
---
---
Related Articles