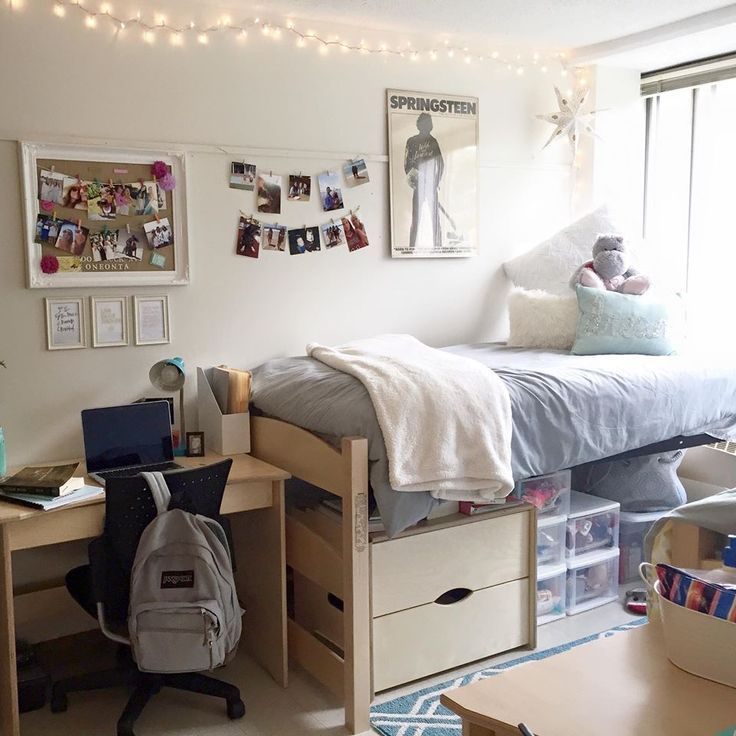 Moving away to college is an exciting and nerve-wracking stage in life. After the initial excitement of your acceptance letters, the roommate search begins.

The Ohio University Class of 2021 Facebook page blows up with everyone painting the prettiest pictures possible of themselves to find roommates as soon as possible. Everyone is frantically waiting for their scheduled time to pick their rooms and claim their new living space.
Before you know it, you're packing up your bags and driving to good old Athens for move-in day. People are standing alongside the roads, directing parents to each dorm's parking lots and you are nearly jumping out of your seat with excitement. All of our Pinterest dorm ideas have come to life as we first open the door to our rooms, hang up our tapestries, border them with string lights and take the obligatory "First day of college" picture.
There are so many new faces in a new town and a new school that you don't even know where to look. Just a short 4 days later and you're sitting in your first ever college lecture hall with about 250 other clueless students.
College is an interesting process. You're on your own, away from the parents who watch after your every move. The 7-8 hour school days no longer exist and some classes don't even take attendance. On some days, classes starts at noon. We have so much (or so little) time on our hands to manage. Nobody is at home to tell you to do your homework, do your laundry and clean your room. In fact, most of the time there's a mountain of clothes lying on the floor that we're too lazy to put away. (It happens to the best of us.)

It's an exciting time to grow as a person, try new things and come out of your shell. The first year is all about falling in love, falling out of love, living and learning. The relationships you had with people back home may fade, but you form new bonds with your classmates here on campus.
During the first week, we're all scared out of our minds, sprinting across Ohio's campus to make it to class on time (gotta love a huge campus) and nervously sitting in the back of a class with a sea full of unfamiliar faces. But now, we like to take our time because we're lazy college students who are slowly losing the ability to function. (Especially midway through the semester. Who doesn't love those big exams?) So get ready for these next 4 years to fly by and hang on for the ride. It's a long but exciting one.
---
---