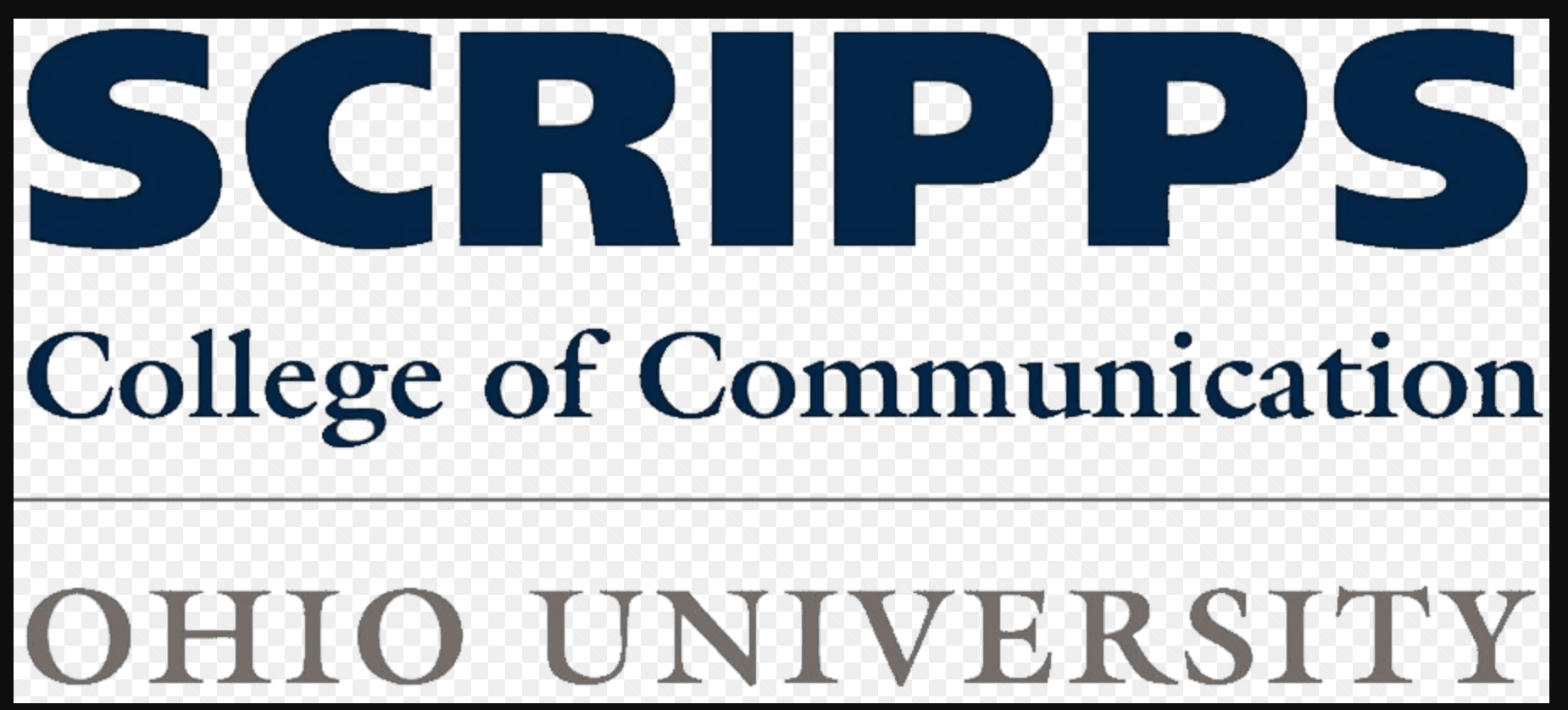 Students entering through the doors of the Scripps School can range from Journalism majors, Arts and Science majors, and education majors pertaining to English or Journalism. JOUR 1330 can be difficult depending on how you go about the class. If you have to take this class, these tips will help you prevent struggling in class, and hopefully will make it somewhat enjoyable.
1.Use the AP Stylebook.
You will have a lot of content to learn during class, so check the AP Stylebook. Confused word lists such as: there, their, and they're, are found in this book, along with many other tools and tricks to help your writing. This book can be found on the Ohio University website.
2. Get to Class on Time.
Right when the class time starts, the lecture will begin. If you are only 5 minutes late, you will miss all of the background information on the lecture before it starts. It is likely that there will be a lecture quiz after learning about important topics. Missing only 5 minutes will set you back on content, that will be needed for quizzes.
.
3. Read the chapter readings before the lecture.
Reading the material that is going to be taught in class is the most important tool to use if you want to understand the lecture fully. Knowledge of the content before it's taught will result in a better understanding of the topic, and will result in a good grade.
4. Go to class.
JOUR 1330 has a lot of in-class discussions, and important information. Not going to class will cause you to get zeros on assignments and quizzes. There are a lot of lecture quizzes, so unless you have an excuse to miss, go to every class.
5. Take a lot of notes. 
The amount of content that you are learning can sometimes get a little tricky. It's best to cover everything learned in class, so it's easier to study later on.
Hopefully, these tips made you feel less intimidated about JOUR 1330. Every student has their own way of learning and studying. Hopefully you will find what's best for you.
"Difficult roads often lead to beautiful destinations."
---
---
Related Articles