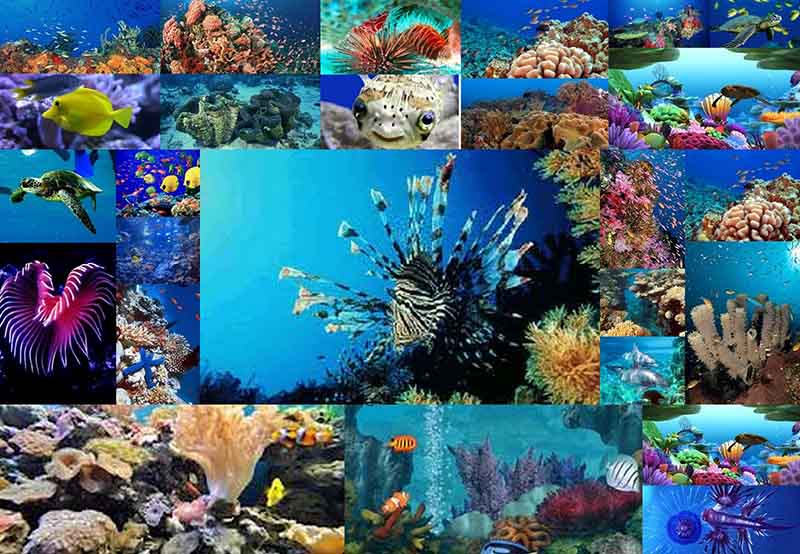 BIOS 4310 is an Aquatic Biology class. Different from marine biology, aquatic biology focuses on more freshwater concepts. Aquatic biology focuses on wetlands, rivers, ecosystems, and organisms within those ecosystems such as fish, reptiles, and amphibians. Here are five things to expect in BIOS 4310:
1. Expect a lot of labs.
Every week, you will have a lab session that lasts 3 hours. The problem with a three hour lab session is that you get tired from the previous hour and a half lecture talking about the same things. All labs are rain or shine, so you may end up out in the field in the pouring rain. The plus is that you get real-life experience. Between taking water quality readings on a boat, and catching fish and identifying their genus and species on shore, you will learn valuable lessons when it comes to taking the first step into the aquatic field.
And with many labs comes a lot of papers. There are four main papers in BIOS 4310: the first two papers are group papers, but the last two are individual. Writing up a scientific lab report consists of roughly 15-20 pages, so expect to be doing research and writing for hours on end. This is not a task you can do in just one night… unless you have a lot of coffee!
2. The tests are very difficult.
When learning about fish, reptiles, and amphibians, over 200 different species were discussed. Studying for exams when you have discussed 200 species can be extremely difficult to limit down to fifteen for an exam, when all 200 have different functions, and live in different areas of the world. All in all, the diversity does make the class extremely interesting.                           
3. You get to do your own research.
At the end of the semester, a student presentation is required. Topics must relate to aquatic biology, but you get to pick what you want to discuss. From toxic pollution to fracking, the possibilities are endless. Pick something that you genuinely want to research, and demonstrate your own insight during your presentation.
4. Being interested in the aquatic biology world pays off when taking this class.
Learning about the atmosphere, the world problems affecting our freshwater sources, and about the diversity in animals and organisms is very interesting. This is a class where you will work extremely hard, but you will be rewarded with a vast amount of knowledge and even preparation towards obtaining an internship in the field.
This class is definitely a rewarding course for all marine and aquatic biology majors. While challenging, the guest speakers make it all worth it, and everyone is willing to help you. The added bonus of possible internships presented by guest speakers from organizations like the EPA and Wildlife facilities, make it all worth while.
---
---
Related Articles