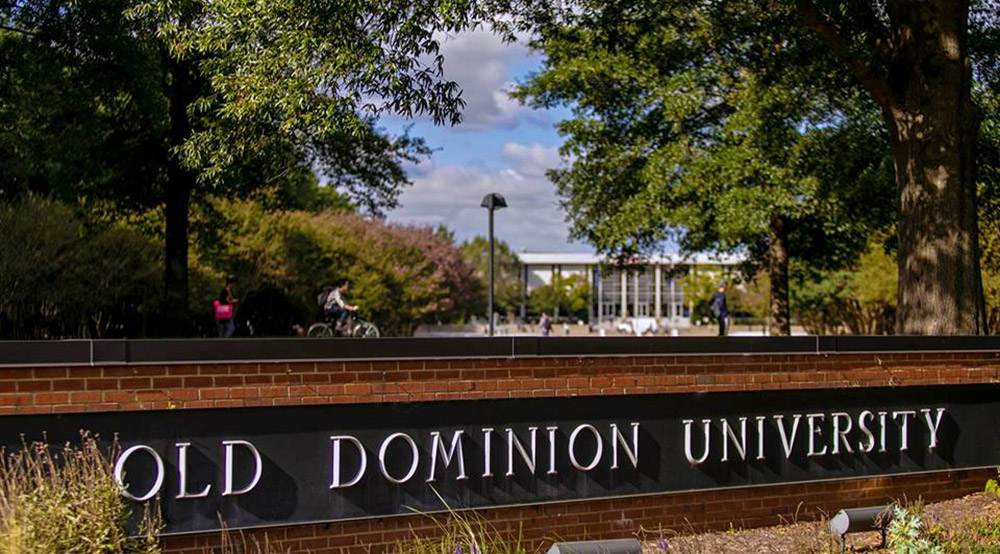 Old Dominion University is a Public institution that caters for all sorts of students in it. The health and wellness resources/services that can be found at Old Dominion University are numerous. They cater for all the groups of students without any group having the feeling they are not part of the university. They are mainly to be utilized and enjoyed by all students enrolled in the campus and they include fitness centers, student health centers, dietitian consult service among others.
1. Sexual Health Services
The service is normally provided at the Norfolk Department of Health these days:Monday, Tuesday, Wednesday, and Friday. As from 8;30 pm to 10:30 Am for the first session and 12:15-2:30 Pm for the second session. Students are provided with services that pertain their sexual health such as use of protection, the importance of sticking to one sexual partner, STIs testing, Counseling and more.
2. Fitness Center Resources
At this center there are place where student can take part in physical exercises which keeps their bodies healthy. Equipment such as cardio equipment, treadmills, stationary bikes, ellipticals, dumbbells, stretch stations, weight lifts, free-weights, locker rooms for both genders, and more are available at the center. It is open all throughout the day till the evening.
3. Promotional health Services
This service involves a wide range of health programs offered at the university by diverse health speakers. It touches on numerous number of health topics. These topics include the general wellness and nutrition, student's drugs/substance use and abuse, eating issues. Sexual-related health, how to manage stress, and much more. The service also gets to touch on educational forums, availing of health information, peer training, planning campus events, and more to ensure enhancement of both personal and academic success.
4. Health and Wellness Leadership Service
The service is tailor-made for students who have the in-born leadership character in them. Those who wish to take part in leading and involving others in health promotion and student health services can become campus health advocates navigating great education. They get an opportunity to teach others on drugs and substances use, sexual health, physical activity/nutrition, and more as peer health educators.
5. Counseling Services
Life being so complicated and difficult at the same time makes every person need some shoulder to lean on at some point of their life. All this is availed to the students at the counseling Centers to ensure that they all enjoy holistic wellness every human being wishes to have with them each day of their life.They have the main purpose of ensuring that the students have an opportunity to fully understand themselves, core-exist effectively, and attain their target life goals. It actually free at the university and is done with the utmost confidentiality.
Health and wellness of the students is a top most priority at Old Dominion University since the institution highly believes that the two can make all students comfortable and at home while at the college. Thus, the need to ensure all services and resources for this to be achieved have been put into place
---
---
Related Articles