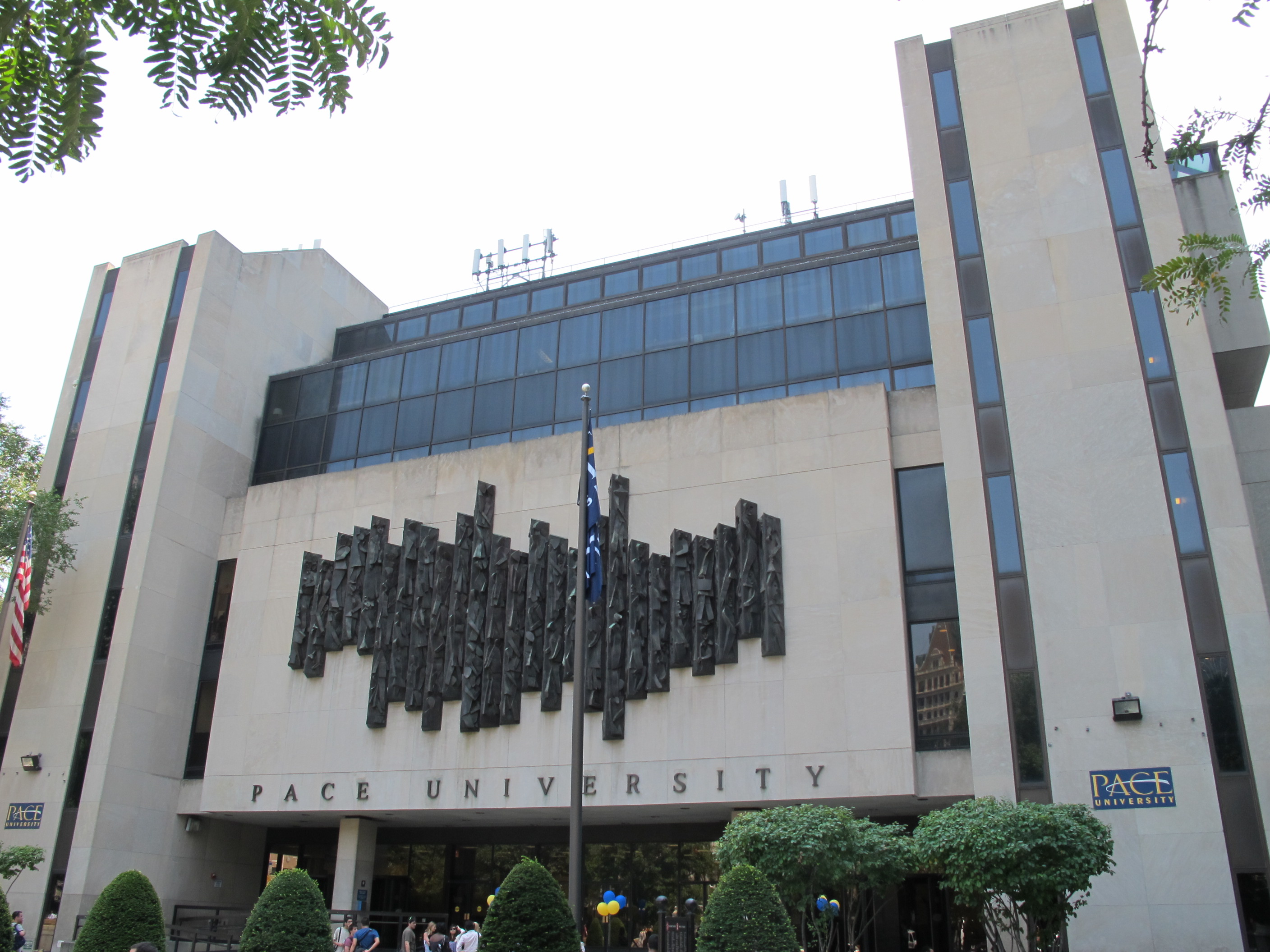 Pace University is a private institution that gives enrolled students many opportunities to obtain leadership roles. Here are a four ways that you can achieve that.
1. Create your own club
There are over sixty clubs on Pace University's campus. If you do not see a club that you're looking for, you have the option to create your own. All you need are at least five people interested and you are able to begin the tedious yet rewarding process of getting approved by SDCA (Student Development Campus Activities) office. Trust me, in the end, it'll be worth it. How cool would it be to say that you founded a club?
2. Become an E-board member
In order to be a recognized club, there needs to be an existing E-board. There are several positions that create an E-board: President, Vice President, Secretary, Treasurer, and Senator. Each position comes with a certain level of commitment and responsibility. You are to attend weekly or bi-weekly meetings of whichever club's E-board you're on. To make it more worthwhile, choose a club that you're passionate about.
3. Join Student Government
Being a part of Student Government is a respected leadership role on campus. As an associate justice member, students have the power to make a difference on campus. You can listen to your peer's complaints and have the power actually to do something about it.
4. Volunteering Opportunities
Take advantage of the many volunteering opportunities offered on campus. It's such a heartwarming experience to give back to the community whether it's helping out at an open house or help setting up an event. Just the thought of doing a good deed that should motivate you.
These are just four of the many leadership roles that Pace University offers to students. Get involved, you won't regret it!
---
---
Related Articles