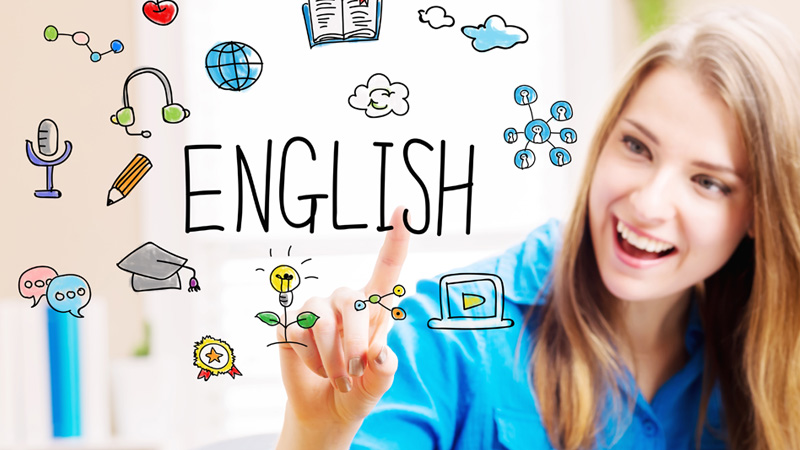 Are you a first-year college student at Pace University? Did you somehow land yourself in a level 300 English course? Creative Nonfiction Writing at Pace University is a daunting class, but you can do it! Here's some advice to succeed:
Don't procrastinate!
Waiting until the last minute to do your assignments is bad enough, but it's even worse when you're in an advanced class like this one. You will be writing up to four essays every week. Most of them are reaction essays (one page each) to your assigned readings, but some of them will be longer (five or more pages), such as your memoir and personal essay assignments. Stay on top of your work!
Be prepared for new kinds of challenges!
The passages you read in high school are very different from what you will read in ENG309. In high school you read Shakespeare plays and classic novels such as The Catcher in the Rye or 1984. In ENG309 you will read excerpts from instruction manuals on creative nonfiction such as Tell It Slant, and Creating Nonfiction: A Guide and Anthology. These passages will be very dry and  not entertaining, but they are just as important to read as the many personal essays, memoirs, and other creative nonfiction you will read. Just bear down and get through!
Learn how to workshop!
"Workshopping" might be a new concept to you. Workshopping is when students submit their work to both their professor and their peers over email in order for the piece to be critiqued before the next class. In class, each author reads his/her work out loud before hearing constructive criticism from the class. A final draft of the work is due the week after. This is a super helpful way to improve your writing while helping your classmates improve theirs. Read, annotate, and review others' work very carefully and read the comments on your own piece with the same amount of attention.
*Side note* If you're an education major, workshopping is also a really great way to practice grading essays for when you have students of your own later!
Be yourself! 
You have probably spent your high school career catering to the tastes of your many English teachers. College isn't like that! Especially not in a creative writing course! Find your own voice! This is easier said than done, but the great thing about ENG309 and Pace University in general is that it's a safe place to find yourself and your voice. Just write, speak, and act from the heart!
And, most importantly, don't compare yourself to your classmates! 
This goes for almost all aspects of life, but it's especially vital when you're a first-year in an upper level course. Most of your classmates are juniors and seniors, so they have a few more years of schooling and writing experience under their belt than you do – and that's okay! Plus, they may not necessarily be better writers than you – considering you made it into a 300 level course as a first-year. Just remember that the challenge this course presents will make you a better writer!
Upper level courses are hard, but with hard work, first-year students are fully capable of excelling in them. So, don't back down from this wonderful challenge! Creative Nonfiction Writing is a really fun course.  Good luck and happy writing!!!!!
---
---
Related Articles