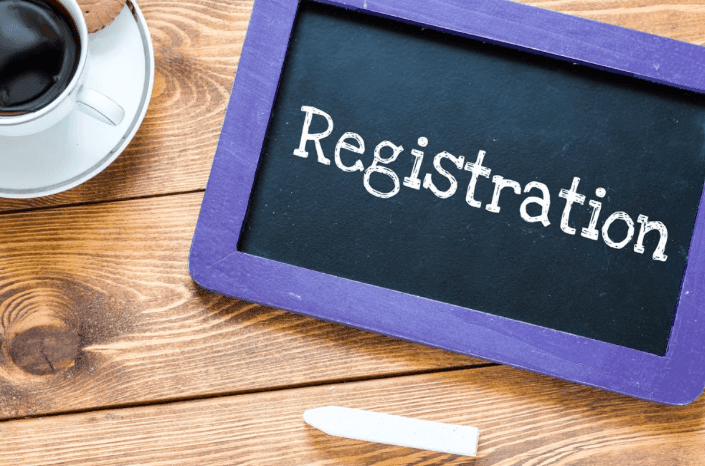 Registration for Spring 2018 semester is just around the corner for Pace University students! There are a lot of different emotions in the air during this time. Anytime you try to talk about registration with your friends, it gets brushed under the rug because who wants to talk about more responsibilities? Here are the five stages of registration that everyone here at Pace go through:
Stage 1: Ignorance
Thinking registration for the next semester is still far away so you don't even think about it. It seems that there is no way the next semester is close enough that we have to register for classes. Like anything we do as college kids, we procrastinate it. We don't start worrying until we actually have to. 

Stage 2: Beginning to worry
You have some realization that it's not actually that far away and you slowly start worry while scrambling to meet with your advisor on what you're gonna do. We don't start worrying till we actually have to and now we actually have to! We start to look around at our peers meeting with advisors and planning schedules and realize "okay, panic mode." 

Stage 3: Stressed to the max
You begin to get very stressed on which classes to take and begin to over complicate your life worrying if you'll get the classes you want or not. You then realize even your backups probably need backups but you could barely get together your primary schedule how could you choice backups of things you actually want?

Stage 4: Ready for war
Just before your time to register is live, you are ready to type faster than anyone to get your classes and now you're praying that you don't get closed out. We have taken all precautions to have a successful registration. Like all Pace kids know, only Mozilla Firefox or Internet Explorer work well for registration so if it isn't your usual browser, you better download it. Clock changes to your time and then CHARGE!

Stage 5: Sweet relief
Now we can sit back and relax because we got all of our classes together and we *hopefully* didn't get closed out. No need to worry until those classes actually start. After all, we still get that beautiful thing called winter break in between where we can just chill for a whole month. 
All in all, even though the actual registration process takes a whole 30 seconds, it can be very very stressful. There is a lot of work that goes into planning each semester. You have to make sure you cover your major classes, then Pace core classes and AOK classes, all while trying to not overload yourself. Do not worry kids, you will get your credits and classes in order to graduate, that's why we have such great advisors here at Pace. Happy registering and may the odds be forever in your favor!
---
---
Related Articles