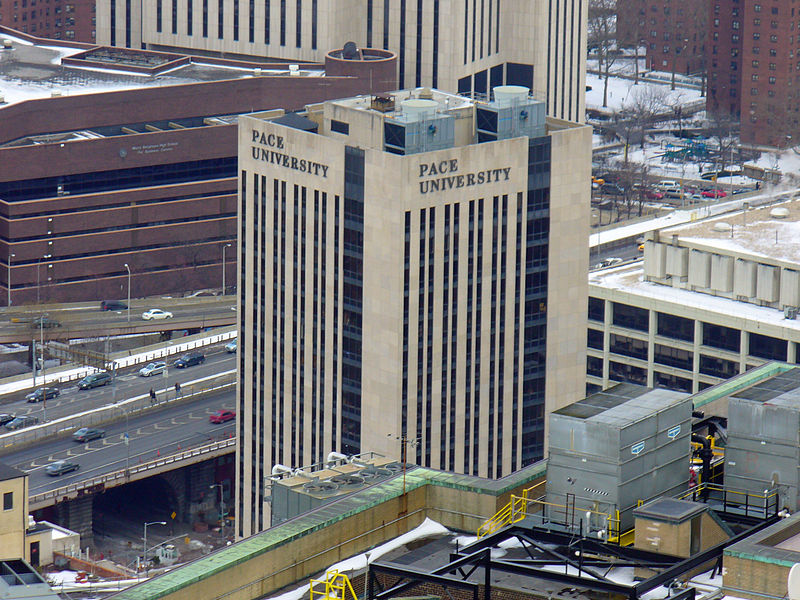 Stressed out about registration at Pace University? Understandable. There's only one thing more stressful than midterms and finals: registration. If you make a mistake, your next semester could be all sorts of messed up! But don't worry, there are ways to guarantee that your registration will go smoothly. Here are five tips and tricks to make sure you get the classes you want!
1. Schedule Explorer is your best friend.
Pace is the only school that uses Schedule Explorer, so take advantage! Start looking at classes at least a week in advance and plan out what requirements you need to fulfill and when you want to take it. Plus, it lists all of the aspects of the class in the class description (i.e. if it's an AOK, a foundation, etc.). Write down the CRNs for the courses you want to take and keep them in a safe place.
2. Get a major worksheet. 
Those things will save your life. They tell you exactly what's required of you for your major and how many credits they are worth! You can also get super organized and mark down what semester you want to take each class and if you're in the Honors College, you can also mark which classes you want to take in Honors.                                                            
3. Be on the alert when your registration time comes. 
Log in to portal (Firefox works best) about ten minutes before your registration time and just click the screen every once in a while to make sure you don't get kicked out for inactivity. Then, once it comes to your time, go to the registration page (under Register, Add or Drop Classes in the Registration, Grades and Tuition Schedule student tab) and enter the CRNs of your selected classes. Then hit "I Agree" and you're all set!
4. Get ready to race other students when registering for popular classes.
If one or more of your courses is super competitive (it has a small number of seats or is a popular class), type out the CRN in a Word Document and then copy and paste it into the box on the registration page and hit "I Agree" right away. While other students are typing out the CRN one number at a time, you'll be done! Then type out the other CRNs and click "I Agree" again and it will add all your other classes.
5. Your adviser is there to help!
If something goes wrong e-mail your adviser with the following information: your full name, your UID, the CRN of the course, its shortened name (ex. CIS 101), its full name (ex. Introduction to Computer Science), and the error message (ex. "Course is not available for registration at this time"). Your adviser will take it from there.
So take a deep breath! Registration is stressful, but you have an arsenal of resources at your fingertips. Remember that even if something does go wrong, there are always ways to change your schedule once the next semester starts. Just keep these tips and tricks in mind and registration will be a breeze. You got this!
---
---
Related Articles