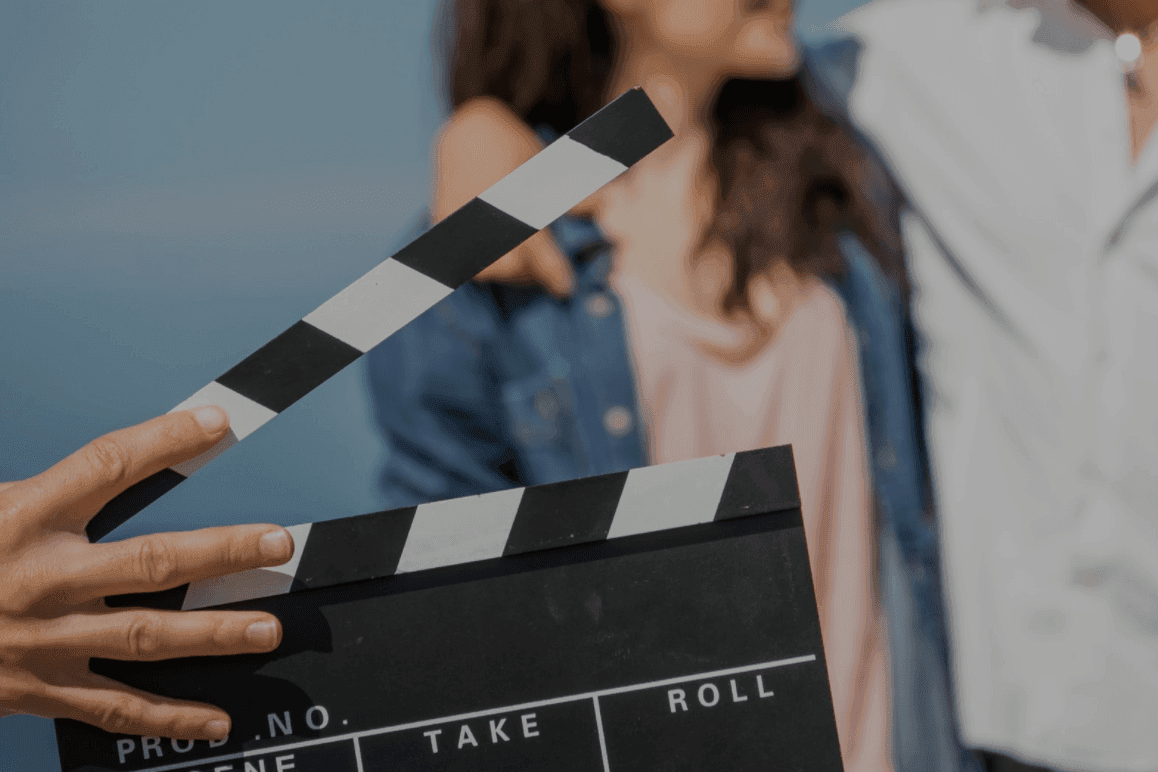 At Pace, all students irrespective of major, have a chance to take PAGE 281. This course is the Introduction to Acting for Non-performing Arts major. Here is a list of pros to taking that course, even if you're not planning on being an actor anytime soon.
Gain confidence to speak in front of people.
Let's accept it. Actors are some of the most confident people. After three months of taking this class, a student will usually be confident enough to sit in front of 100 people and do nothing. Yes, that's a thing. According to human psychology, a person is more nervous doing nothing in front of 100 people than doing a particular task in front of the same audience. It is one of the most critical skills you can learn in this class.

Teamwork
Through class exercises, students quickly learn that acting class requires the ability to collaborate with others and work as a team. Learning to perform requires sharing thoughts and ideas, giving and receiving a lot of constructive feedback, and supporting your fellow actors and classmates as you work to make each other better in a safe and supportive environment. Gaining experience as a significant contributor to the team can translate into success in countless other aspects of your life.

Conversation
Experience and training in acting can make you a better communicator, and a better conversationalist. For example, an actor's training in building suspense, perfecting verbal timing, and displaying emotion through voice and facial expression can often make them great storytellers, the kind that captivates and entertain in any social setting.

Poise
Actors' bodies and faces are an extension of their actions and must align with the story they are trying to tell and the feelings they need to convey. Because of this, they must learn to be extremely aware of every position and every movement. This awareness of posture and physical presence is taught in acting class and can be gained through experience. In fact, this awareness is not abandoned on the stage or left in the classroom. Instead, it can become an ingrained and automatic part of how a person carries themselves, exuding grace, confidence, and poise in their everyday lives.
Overall, acting is not just about performing on stage. It has many significant roles in our daily life, and there are specific skills that we need to learn from this class and implement in our everyday life. Taking an acting class is a  way to become more in touch and familiar with yourself. You become more self-aware. You gain a better understanding of motivations and desires. You become a better public speaker. If you love stories and movies and television, it's something you would benefit from.
---
---
Related Articles