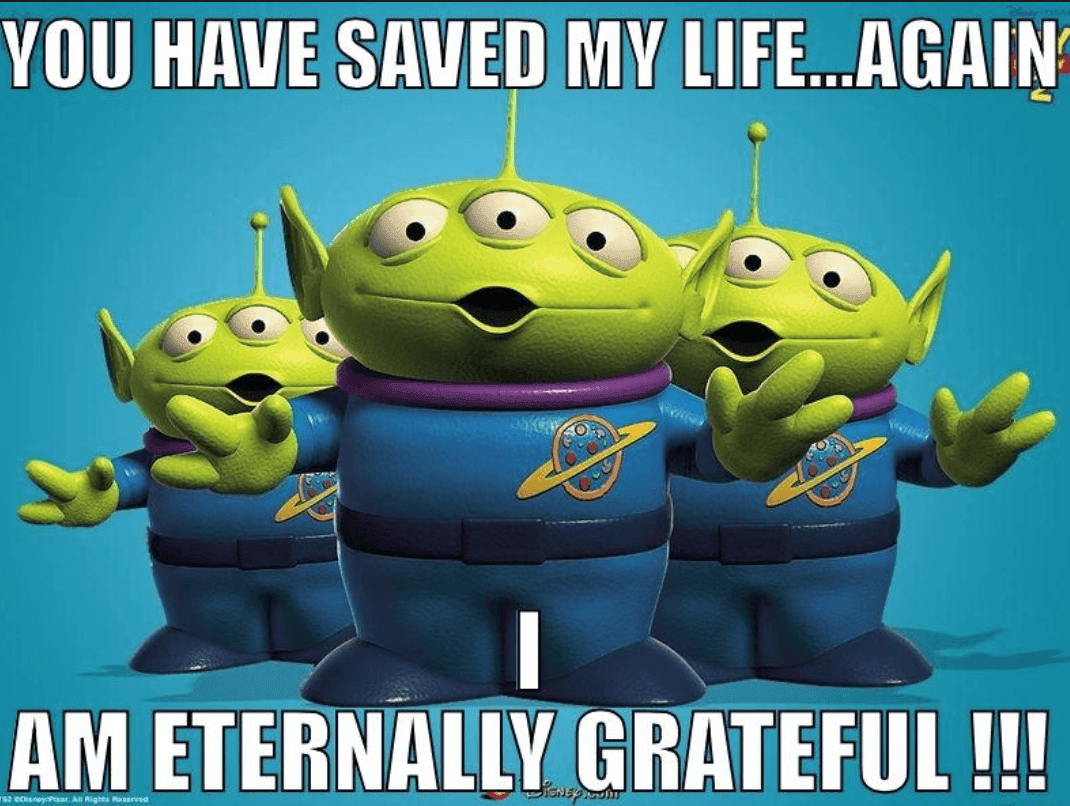 Don't want to wait in line at the caf? Laptop isn't syncing to the printers? Need a quiet place to study? Can't find a cheap place to eat? Need an idea for date night? And what in the world is going on with those subways??? Worry no more! Here are six hacks to make your life as a student easier at the Pace University New York City campus.
1. Skip the line:
Cafe 101 can be super convenient for students at Pace. It's close to all your classes and you don't have to spend cash, but the line can be suuuper long sometimes. If you don't have the patience for that (and who could blame you?), just go at odd hours. Try to avoid going to the caf during common hour and other common rush times (i.e., many classes end at 4:20). 
2.Printer problems:
Two words: Google Docs. If your laptop is being difficult, or if you don't have a laptop at all, you need to use Google Docs. When you write a paper on Google Docs, it automatically saves (so no losing your entire paper if the wifi crashes) and you can access it on anything with an internet connection. So you can work on it on your smartphone, the library computer, or your home computer and then print it with no problems at any of the printing sites at Pace. Problem solved!
3. Study break:
New York City is loud…and so are college students. But there are great places for you to hide away and get some work done! The library has sooo many options for quiet study. There are the quiet areas, private study rooms for group projects, and tiny study nooks on the second floor. There are also study rooms on the third floor of Pace Plaza (east side). The Setter's Lounge is also often pretty quiet, and if you're in the Honors College, you've got that lounge too!
4. Snack time:
New York City can be expensive and while the caf is convenient, it can be expensive too. If you need a cheap spot to grab something to eat, Chinatown is your ideal. Chinatown is only a few blocks from Pace and it's got an insane variety of tiny restaurants with cheap (and tasty!) food. One of the best spots is Vanessa's Dumpling House. It's super cheap and has good portions. 
5. Date night:
Dating apps are super popular at Pace. But whether it's your first date or your four-year anniversary, there's a lot of pressure to be romantic! Luckily for you, New York City can be just as picturesque as Paris, the city of love itself. Some great (and cheap) date ideas could be: a picnic in Central Park, a walk across the Brooklyn Bridge, a stroll on the Highline, wandering through pretty neighborhoods (e.g., Chelsea, DUMBO, TriBeCa, SoHo, Upper East Side), going to a comedy club/off-Broadway show, visiting a museum (many are donation-based), and many, many more!
6. Subway chaos:
The MTA can be the biggest pain in the butt sometimes. But if you know your way around, it can be super easy. The nearest stations to Pace are Fulton Street (there are many entrances), Chambers Street, World Trade Center, Brooklyn Bridge, City Hall, and Municipal Building. The trains near Pace are 1, 2, 3, 4, 5, 6, A, C, E, Q, R and the World Trade Center has all of the rest. The 1, 2, 3 don't run on weekends and the 6 DOES NOT GO TO BROOKLYN. The A, C, and E only run on the West side, and the 4, 5, and 6 on the East. Download the MTA app to get updates, and study those maps!
Pace is a big college, and New York is a big city so it can be a bit overwhelming, but with these life hacks, everything can be a lot easier. So keep your head on your shoulders and remember these tips and you'll be fine!
---
---
Related Articles