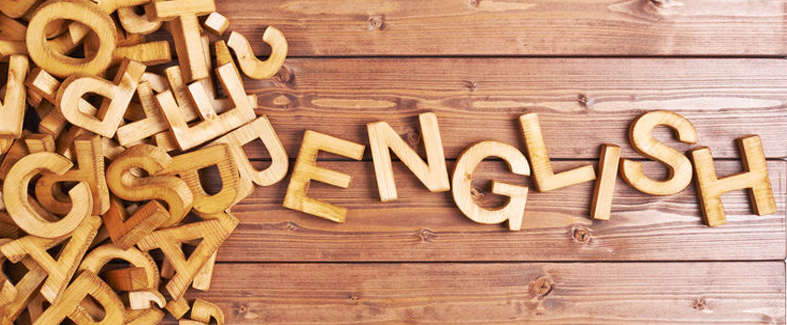 Are you thinking of signing up for a critical writing course but hesitating because you aren't sure whether it is a good career move? Here are 4 major benefits that you get from taking ENG 120 at Pace University.
It improves your vocabulary.
The language used in literature is not the same as what is commonly used in business or personal writing, which means you get to explore some new ways to express yourself. The way you speak and write does convey something about your background and your social standing, and you will want to present yourself in the best possible way when you are at work.
Develop your critical thinking
The course gives you permission to develop your critical thinking and problem-solving abilities by analyzing different writing styles and working on your own projects. This skill translates well into many career situations.
Ability to evaluate others
You will also have the opportunity to consider your fellow writers' work as part of a critical writing program. This helps you develop your ability to evaluate your colleague's written work and provide constructive criticism for them.
Organizing and writing clearly
A critical writing course will challenge you to learn to organize your ideas and write clearly. Whether you are working on a short story, novel, play, screenplay or a children's story, you need to make sure that the "bone" of your plot makes sense and that it flows in an organized manner. This type of logical thinking translates very well into the workplace.
Critical writing is incredibly beneficial to burgeoning writers, and to students of all kinds. It requires effort, yes, but the more effort someone puts into it, the more likely they are to reap its benefits.
---
---
Related Articles