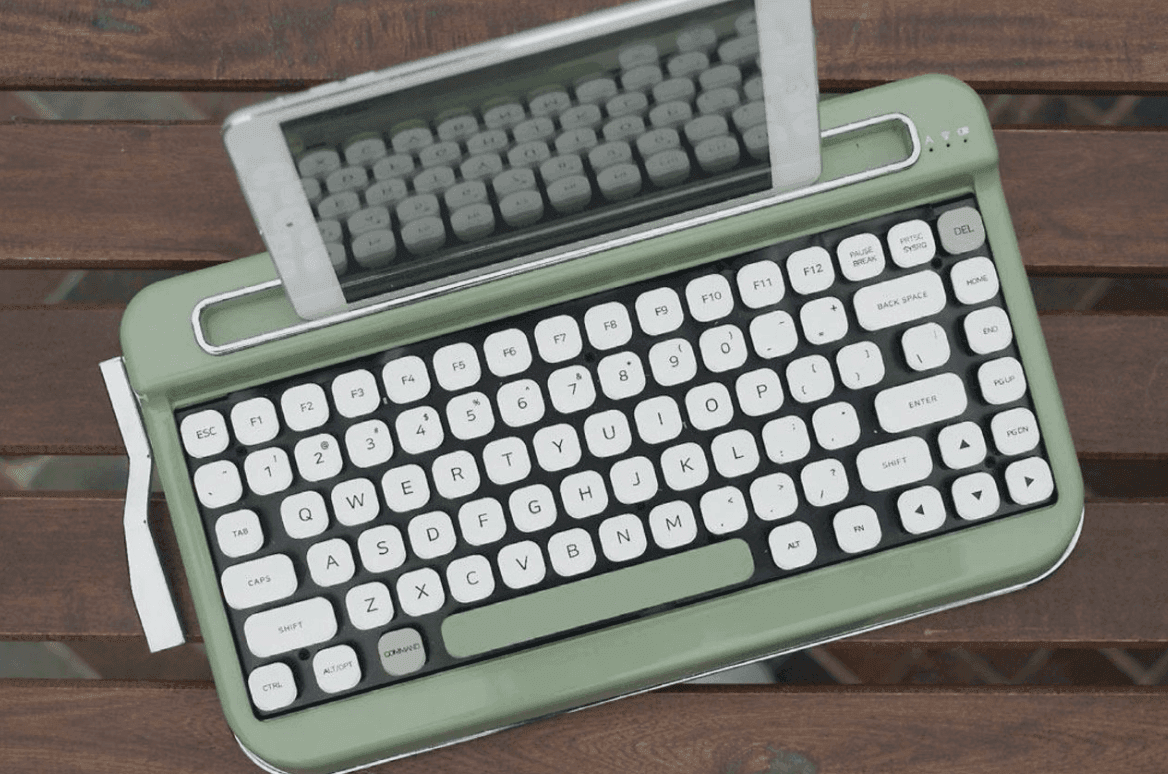 English professors are a hit or miss. Sometimes, they're endlessly boring, others are super interesting. Sometimes, they give way too much homework, sometimes they do absolutely nothing. But, every once-in-a-while you get an English professor who is interesting and teaches you something new with every class without stressing you out every weekend. That professor is Bureen Ruffin.
1.Interesting Conversations
In Prof. Ruffin's class, every day is a new discussion, and all of them are interesting. Whether it's about an assigned reading, or a question about an author, or about your own personal writing, Prof. Ruffin is willing to discuss it all. One of the most important parts of her classes are workshops, which are class discussions about students' work. They are super helpful and Prof. Ruffin always gives the best writing/editing advice. 
2.Good Work Balance
Like mentioned earlier, many professors can't figure out the right amount of homework to give their students — it's either overwhelmingly impossible, or nothing at all. Not with Prof. Ruffin! She knows that students have a lot of stuff to do, so she never overwhelms her students, but she also knows that homework is necessary for learning. 
3.Very Approachable
One of the most important qualities any teacher can have is applicability — and Prof. Ruffin is just that. She is willing to answer any of your questions in class and out. She answers questions honestly and thoroughly in class, and answers emails super fast. She, just like every other professor at Pace, has office hours to answer questions and have conversations too!
5.Will Improve Your Writing Skills
Of course, what everyone wants from an English professor is to learn better reading and writing skills. Prof. Ruffin can do that for you — guaranteed. She is an excellent instructor and will definitely make you a better reader, writer, editor, and author.
Some people dread English class. It can be super boring. But not with Professor Bureen Ruffin! She is a great instructor who is approachable, balanced, and experienced. Her students are always guaranteed to learn something new.
---
---
Related Articles