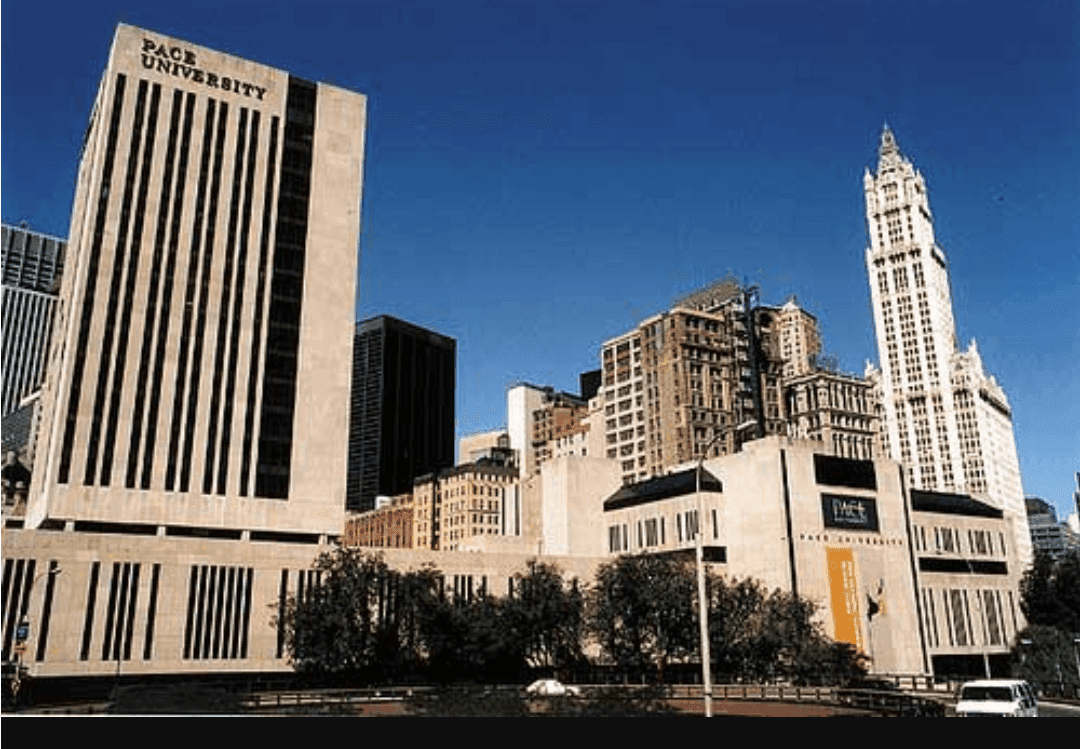 Pace offers a variety of residence halls within a five-block radius of our buzzing campus. Residence Life in NYC is a reflection of the city itself–dynamic, diverse, unique. Our residential program is designed to create a supportive environment for students to live, learn, and achieve academic success. There is an exclusive option to choose between 2 building for freshman dorms.
Maria's Tower
In Maria's tower, students have 2 lounges on each floor which helps connect floormates and build up an excellent floor community. Everytime you want to go somewhere you will find yourself just shouting in lounge "I AM GOING TO CVS" and 10 other people will accompany you. In Maria's Tower, you are never alone.
Another perk of living in Maria's Tower is that it is in the same building as 1 Pace Plaza, which means you don't need to leave your building in bad weather or you dont need to walk blocks to go for lunch and dinner.  All you need is just an elevator ride.
182 Broadway
Just a couple of blocks away from Pace building, 182 Broadway has some fantastic rooms for Pace freshman.These are the fancy dorms for the freshmen with their private bathrooms. If you are kind of person who needs their privacy while studying or likes to have their personal space- 182 Broadway is for you.
What can be a better life than opening your eyes and freedom tower standing in front of your eyes?  That's right, mostly all the rooms of 182 Broadway has an amazing view of freedom tower which you will experience nowhere else.
Whether you choose Marias tower or 182 Broadway, you are going to make best friends for life! Each building offers different benefits. It's up to your choice of which kind of lifestyle you want. Pace has something to offer for everyone. Choose wisely and have a great dorm experience!
---
---
Related Articles