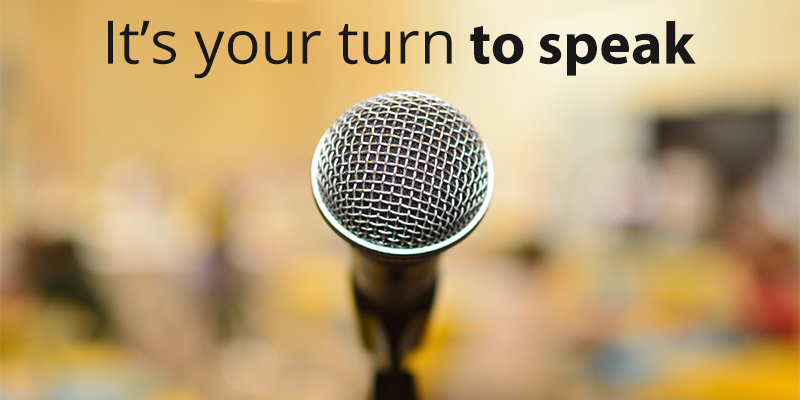 The main purpose of public speaking course COM 200 is to help you sharpen your communication skills and boost your confidence levels when faced with a large audience. At the same time, they also help you to communicate your ideas effectively to the target audience. Here are the main benefits you get from taking this class.
Improved verbal communication
The public speaking class trains you to be self-reliant and teach you how to express yourself well before the audience. They emphasize on speech, body language, voice and tone with the right expressions that should be used in different situations. They also teach you how to understand cues from non-verbal communication.
Identifying your strengths and weaknesses.
Most of the COMM 200 classes help you in recognizing your strengths and weaknesses. They mainly help you to face situations with courage so that you are able to express your views and opinions openly. You can also improve your listening skills. Apart from that, you learn how to handle criticisms from the audience or when faced with a negative opinion from others.
Better interaction with the audience
You also get to learn how to be more confident and learn various techniques to start a speech or a discussion. The public speaking course teaches you different mechanisms that you can use to interact with the audience that also helps in reducing physical signs of anxiety and nervousness.
Effective time management
The main challenge of any speech or a presentation lies in covering the whole topic within a given time frame. This public speaking class teaches you techniques and tools of time management for professional and personal success.
Making effective presentations
In these workshops, you can learn the importance of using visual aids in a presentation like overhead projectors and slideshows, handouts, flipcharts, and whiteboards. Thus, the public speaking course teaches you how to make your presentation better and interesting to reach out to your audience.
If you can put in a little time and effort into public speaking class- COM 200, you can brighten up your career prospects including your social life!
---
---
Related Articles