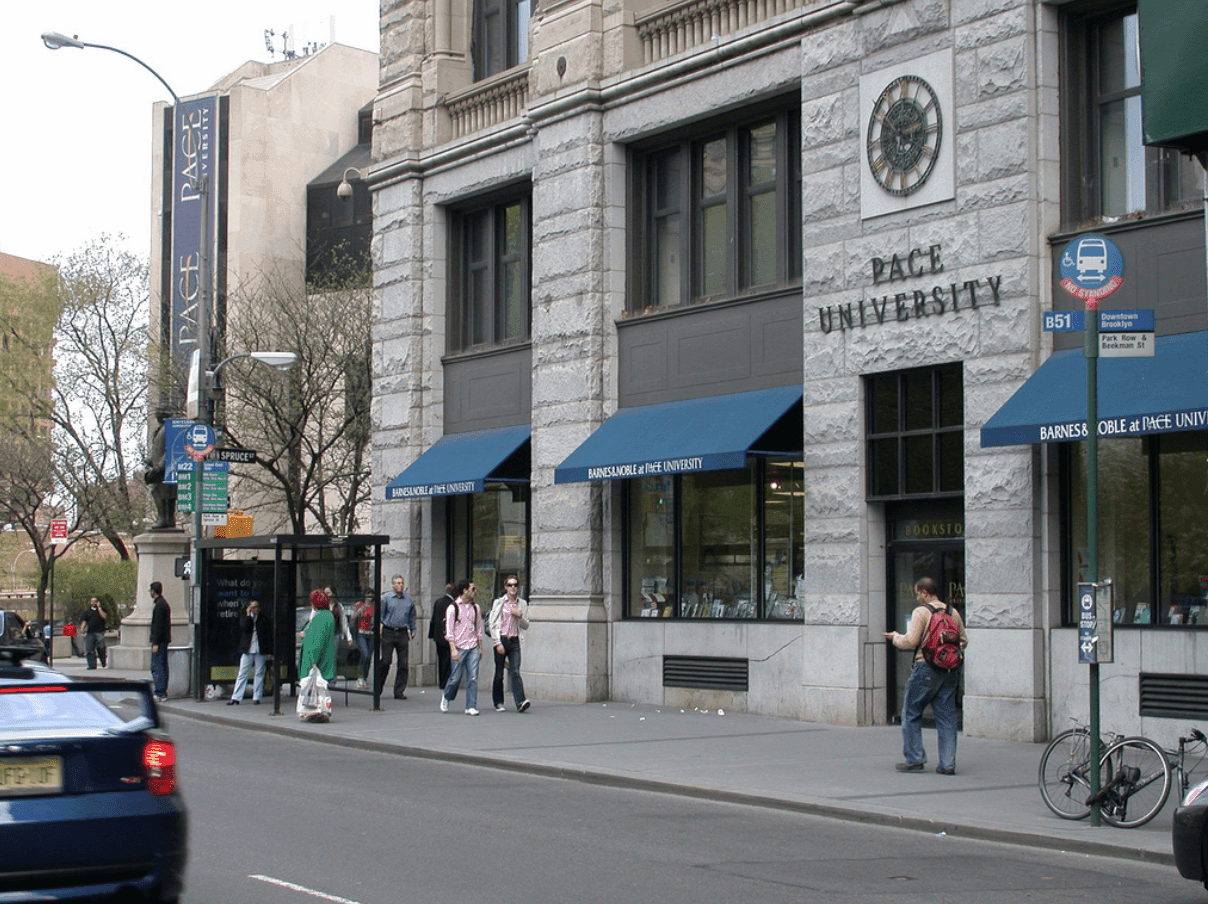 Sometimes, food on campus can become monotonous which strikes your need for a variety in your diet. Or perhaps, you just wanted to eat out for the weekend. With just a ten minute ride into town on Pace University's shuttle, you can eat at these food places.
1. Pleasantville's Diner
From a delicious rack of barbeque ribs to other appealing foods that you can think of, Pleasantville Diner just might have it. The wait to be seated usually is between three minutes to none. The staff there is pretty welcoming and are willing to tailor to your needs which is a major key to every successful restaurant.
2. Starbuck's Cafe
Lattes, frappuccinos and fresh steamy hot chocolate. For the coffee lovers, Starbucks is just a short walk from where the shuttle drops you off. Although Starbucks does not accept flex dollars, you can sign up for a rewards card and earn points towards a free drink.
3. Subway
Feeling hungry for a sub? Subway is only a couple blocks away. One of the perks of this Subway in particular, accepts Pace University's flex dollars. So there is no need for you to spend your own money.
Subway. Have it your way.
4. Pleasantville's Bakery
Have a sweet tooth? From a various number of assorted arrangements, Pleasantville's Bakery will fulfill your need for sweets. The only downside is that they do not accept Flex dollars but its affordable for a college student's budget.
5. Sal's Pizzeria
Although this isn't close to the other options that were given, the commute is worth it. The pizza is so good in fact, students are willing to walk 15 minutes to get a slice.  Also, Sal's accepts flex dollars and they will deliver to students on campus who don't prefer walking that far.
These are just a few places that you can, to eat off campus. So the next time that you're feeling for a change of scenery, go out into town and discover a new place to eat at. Hopefully, they'll take Flex!
---
---
Related Articles