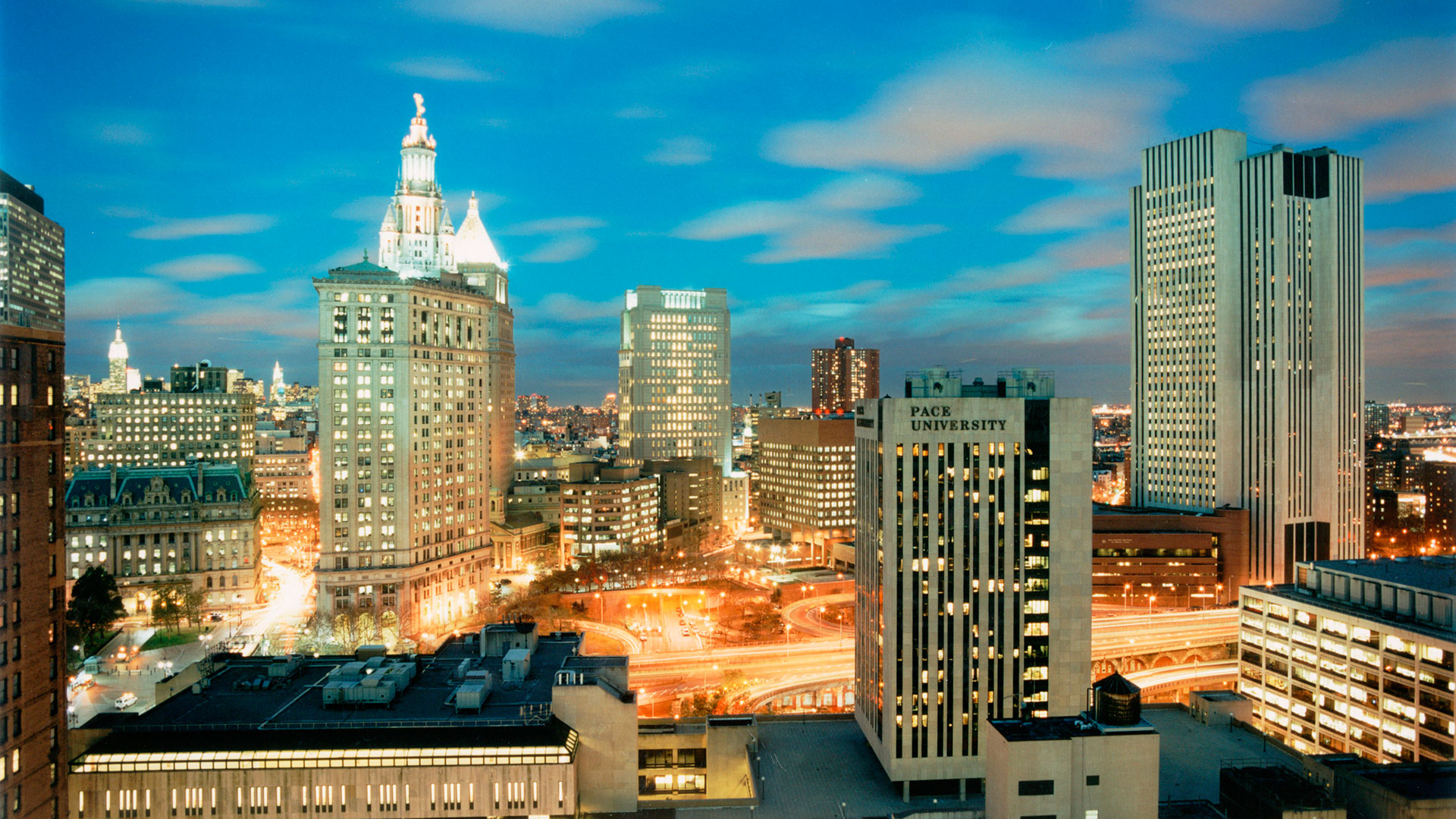 The words "college food" usually warrant some unhappy facial expressions and silent moans of disapproval from the stomachs of those students who hear them. As with every school, some food in the dining hall is amazing, while other varieties deserve nothing more than a minute spot in the buffet line. At Pace University, this issue is no different.
Unlike some other, larger campuses, Pace University only has one dining hall: Cafe 101, more commonly known as the "Caf". It can be hard to know what food to spend meal plan dollars towards, and what food to avoid. In order to better navigate this system, follow these 5 quick tips to start acing Cafe 101.
1. SWITCH IT UP
The Caf sports many different stations such as the salad, pasta, grill, Mexican, sandwich, smoothie and pizza stations. While each spot has its own perks, it is important not to spend all of your time/ dining dollars at one station. Each station usually has the same food to offer everyday, so switching up what you have for each meal really makes you feel like there are even more options available.
2. SKIP THE LINES
During the most popular Caf times, also known as common hour, there are nearly always long lines. Popular stations like the pasta and sandwich stations sometimes have waits up to a half hour! In order to beat this rush, know your tricks. There is always soup and bagels available along the side of the caf with no lines at all. In addition, in the back of the room, there is an entire cold "On The Go" section with wraps, paninis, veggies, and more. To get even farther ahead at busy hours, use the single cash register at the back of the Caf instead of the ones at the main entrance. The line to pay moves faster and is much less congested, which means more time to eat food!
3. ENHANCE YOUR DISH
Sometimes while waiting in line for a personalized chopped salad or pasta dish, you notice they are out of your favorite topping, such as quinoa, peppers, or feta cheese. However, do not neglect the side bar towards the front of the dining hall. If you scoop some of these extra toppings into a paper dish, you can add them to your meal once you leave. At the cashier, you simply put these items on the scale (for less than a dollar an ounce), and bam, you are done!
4. STOCK UP FOR FREE MEALS
Each of the stations in the Caf sports punch cards for their meals. These cards give you a free 11th meal for every 10 meals you buy at their station. Though it seems like a lot, these meals add up fast. Be sure to grab a card and remember to get it punched to save some serious dining dollars!
5. EAT OUT INTELLIGENTLY
It is inevitable that you may become tired of the food at the Caf after a while. However, each of the meal plans come with additional "flex dollars" to use at nearby restaurants around campus. Hit up Au Bon Pain, Chipotle, Meltshop, and more! In order to make your dollars last all semester and not use them all up during syllabus week, plan how often you will treat yourself to eat out. Enjoy!
Though leaving home and having to figure out meals for yourself may be new to some, it is certainly not impossible. Follow these simple rules to get yourself started on a budget-friendly and healthy school year!
---
---
Related Articles