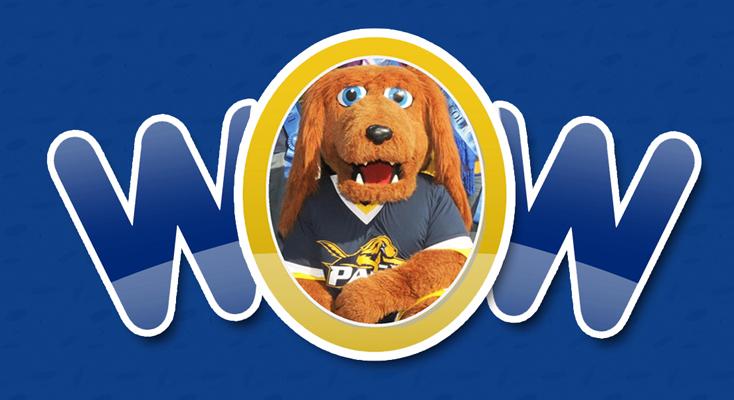 During college, coursework comes with a flood of events, especially in the first semester of your college. At Pace University, there are more than 30 events organized throughout the semester, but sometimes students get tired and give up on going to events by the end of the first month. This article gives you a general idea of what are the events that no student should miss out at any cost. The events and workshops are discussed below:
Orientation
This is most likely the first event you attend as a Pace student. This is a 2-day event you attend before college starts. You will be given many choices regarding which one to attend throughout the summer. It is a must-attend event and also required, because this is where you will meet Pace staff, get used to with all the systems that Pace uses and also meet your fellow batchmates and seniors. Attending orientation officially marks you as a Pace Setter.
Welcome events
In your first semester at Pace University, there will be a large number of Welcome events organized for you, every day for the first month. Events include everything from the Bed Bath and Beyond dance party to a silent disco to a spa day. You will get a list of all the events at the very beginning of your semester, so make sure to mark the ones that you're interested in attending!
Setters jam
The biggest event organized by P.A.C.E. Board is Setters Jam, which was previously known as Homecoming Concert. It attracts the best acts of the music industry. In the last concert, Pace students were fortunate enough to enjoy a concert by DNCE. It has a small fee, but definitely worth considering.
Resume and interview workshops
These are the most important workshops you need to attend if you want a good start with career service. Attending these workshops will give you a kickstart if you want to start applying for internships on-campus jobs as soon as possible. These are just basic seminar type workshops that focus on sharpening your interview skills and ensure that your resume is up to date. There is no reason not to go, so be prepared to be market ready.
These are the most basic events and workshops that no one should be missing out on. There are a bunch of other events too and if you are an on-campus student, that will just increase your event list by double. So for other events, mark those that interests you, but make sure you don't miss the above four. Enjoy your time at Pace!
---
---
Related Articles