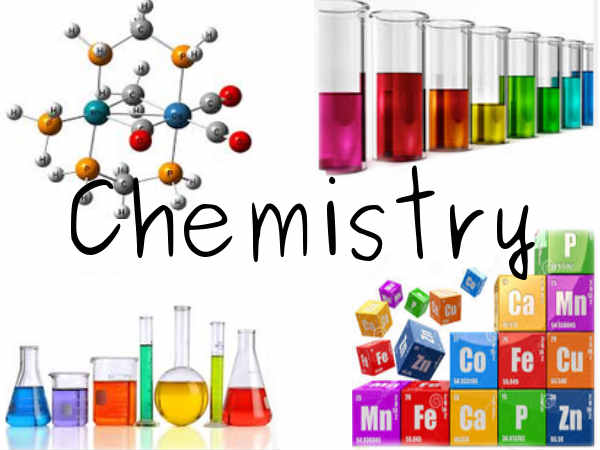 CHE 111 is the general chemistry class that every Science major has to take. It might be a challenging class and pose a steeper learning curve than any other class but at the end of the semester, you will thank yourself for taking this class as there is so much to learn from it. If you follow certain guidelines and stick to a schedule to study for this class, you can ace this class with a perfect grade.
Do not skip any class
Unlike other subjects, chemistry is more of a concept based subject and missing a class might result in missing on one whole new concept. This is not kind of subject which you can learn on your own so do yourself a favour and don't skip any class. Partly it gives you more exposure to the subject and at the same time also get on good side of your professor. Attendance is related to success for CHE 111.
Work on problem sets
Working on problems by yourself is a great boost for your exposure to the subject. It is common in this class that students copy each other's work but that will take you nowhere and you learn nothing. Try not to look at solutions anywhere until you reach there by yourself. If you see anyone struggling, help them. Explaining to others shows that you have completely understood it and ace those kinds of problems without much hassle.
Read the textbook
You might pass certain classes without even opening the book but CHE 111 is not one of those classes. Here, you need to master the concepts given in the book and also practice the problem sets given in class. Examples given in textbook can help you solve those problem sets and understand the idea behind the problem. The book contains all the useful texts such as a periodic table, chemical formulas, etc which is extremely useful to study if you want to get good grades in exams.
Review returned tests
Make sure you understand what you did wrong on a certain exam and how to correct it. You might see that type of questions on the final exam again! Even if you don't see those questions again, learning how to get the correct answer will help you master the next concept of the class.
All in all, if you put some efforts in this class it will be easy for you but if you don't study right from the beginning, you might end up screwing up your grades. Don't put yourself in a position where you have to pull all-nighters to study for a test. Keep showing up in class and study a little every day.
---
---
Related Articles