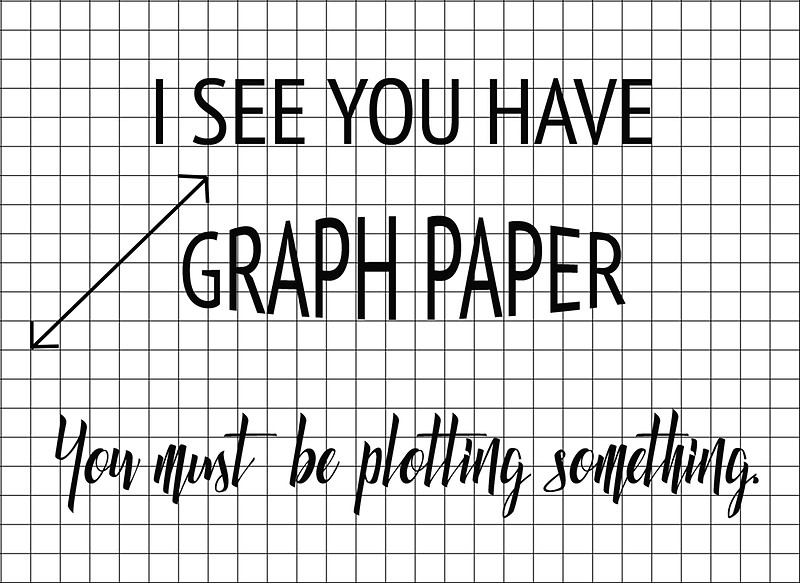 Students who struggle with MAT 103 class are usually the same people who struggled with algebra in high school, only older now. They hated it then, and they hate it still. It didn't make sense then, and it still doesn't. So they are already predisposed to struggle with this class from painful high school experiences. Here are some tips to ace the class with ease.
Make your calculator your new best friend
The best way to give a kickstart for this class is to start using graphing calculator. Take some time to get used to with all the functions of this calculator before class starts so you don't get stuck while trying to solve a problem in class. It will serve as a lifesaver during exams.
Focus in class
Daydreaming in class might result in you missing some important steps of a new concept. This is not the kind of class where you can just see some slides or read a few pages of the textbook and pass. Here, you need to understand all the concepts that are covered during class.
Practice a little bit every day
Make it a habit to set aside 30-60 minutes daily just for practicing Mathematics. Turn off all the distraction at that time and practice from examples given in the textbook. This will be your out of class practice and will help you a lot during exams. Math is not the kind of subject that can be understood in a single day. You need to master concepts by practicing it again and again.
Use Index cards
When it's time to study for a test, make sure you understand the problems of each concept, as well as practice them. Write questions from each type of concept on different index cards and shuffle them. Set the timer. Start working on the problems from each card. And yes, hide your textbook. This will make you ready for the test.
All in all, it is a difficult class for people who have always struggled with Math. In general, if you show up for this class with proper planning, you will end up getting a good grade. At last, professors and the tutoring center, people always have your back if you find yourself struggling for this class. All you need to do is put in your 100% of your effort.
---
---
Related Articles