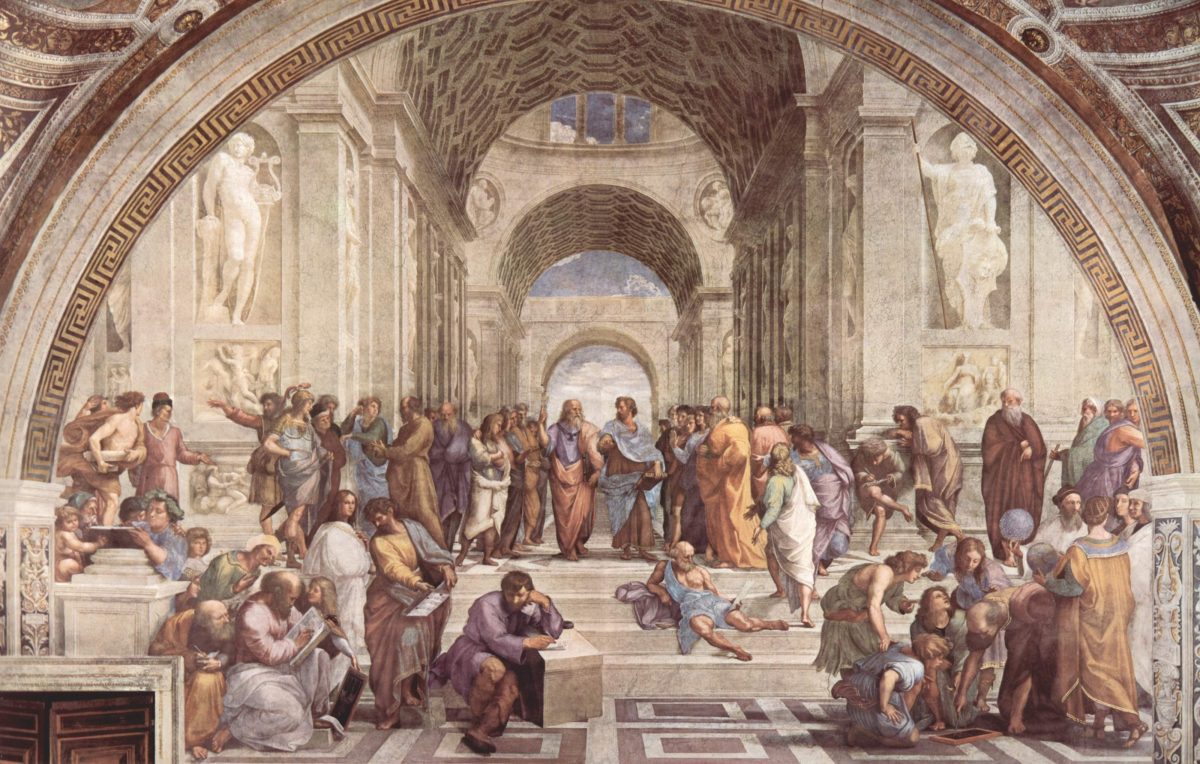 This class explores Ancient philosophy and literature. In addition to curriculum materials discussed in class, there are a number of field trips and extracurricular activities involved to enrich the learning experience for this class. This program is modeled on Stanford "Structured Liberal Education" program and continues in the second semester with a focus on theater and philosophy.
A chance to go Greece
This course provides an opportunity for freshmen to go abroad during your  Winter break to one of the most beautiful countries – GREECE. Students have had one of their best times during Pace on this trip. It also helps you make close connection with Honors college professors who will be with you all the time on this trip. This 2 weeks program in Greece exposes you to new teachings on ancient Greek philosophy, which you would have not learned otherwise.
It is a living community meaning everyone lives together for 1 year.
This learning community has a residential component. Anyone who is a part of this learning community lives on the same floor in 182 Broadway, which makes learning a lot of fun and easy to get along in class. You will have night sessions, community get-togethers with professors and lots of late night fun activities related to course.
Develop close connection with classmates and teachers.
This learning community contains a pool of a very small number of students, making room for everyone to know each other well and have a good time in class. Since this is a 2 semester commitment, you will have same classmates and professor for 1 whole year which helps a lot in the developing close tight-knit community.
Best class for students interested in philosophy.
This class discusses philosophy very deeply, so students who are interested in philosophy should definitely keep an eye on this course. This course mainly focuses on Ancient Greek and Roman philosophy along with literature beginning with works of poets Homer, Hesiod and Sappho, continuing with representative samples of Greek tragedy and comedy, of the philosophy of Plato and Aristotle, and concluding with examples of Roman literature, and philosophy.
All in all, it is a class demanding lots of work to put in, but everything is worth the amount of knowledge you get along with the amazing community. This is the only class where you can learn literature, theatre, and philosophy all at once. Open yourself to learn all that this class has to offer and by the end of the year, you would have gained most knowledge about this subjects than any other course would have to offer!
---
---
Related Articles