Back to Paris Junior College Blogs
10 Cool Clubs at Paris Junior College
Paris Junior College was founded in the year of 1924. The school has an enrollment of about 5,000 students and has three different campus locations which are: Paris, Greenville, and Sulphur Springs Here are 10 cool clubs you need to check out.
1. Eco Club
Eco club is a way for students to be able to learn more about their environment as well as the needed changes to make the world a better place. They will go over helpful tips to living sustainably as well as create awareness for other students.
2. The Bat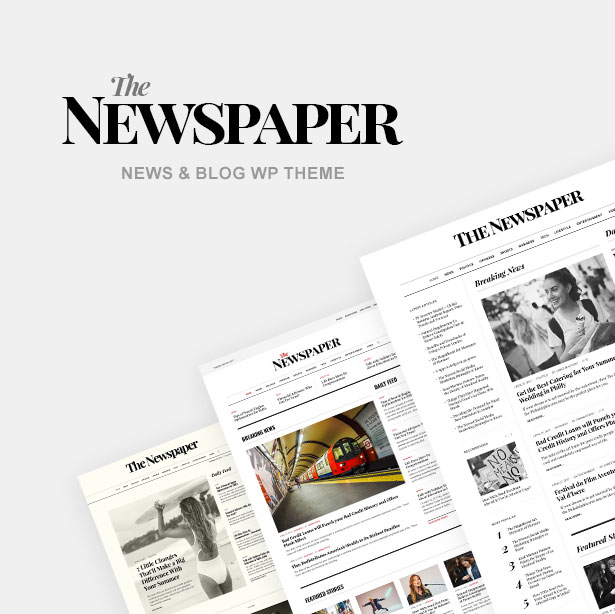 The Bat is a the newspaper that is open to be read every two weeks during the fall and winter semester. It is a publication that is looking for the student help on not only writing and editing but also marketing , project management and photography.
3. Delta Psi Omega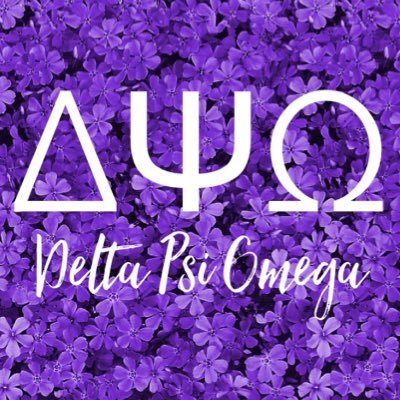 Delta Psi Omega is the honors group for those who are into or studying drama. It is the national theater honors society for drama within a two year college. The most famous event that they put on is called the UIL One-Act-Play contest.
4. Cheerleading
Cheerleading is a fun sport that is open to both males and females. There are scholarships available if money is an issue to you. It is a great way for your voice to be heard by many as well as a chance to get in shape and eat right.
5. The Blend Club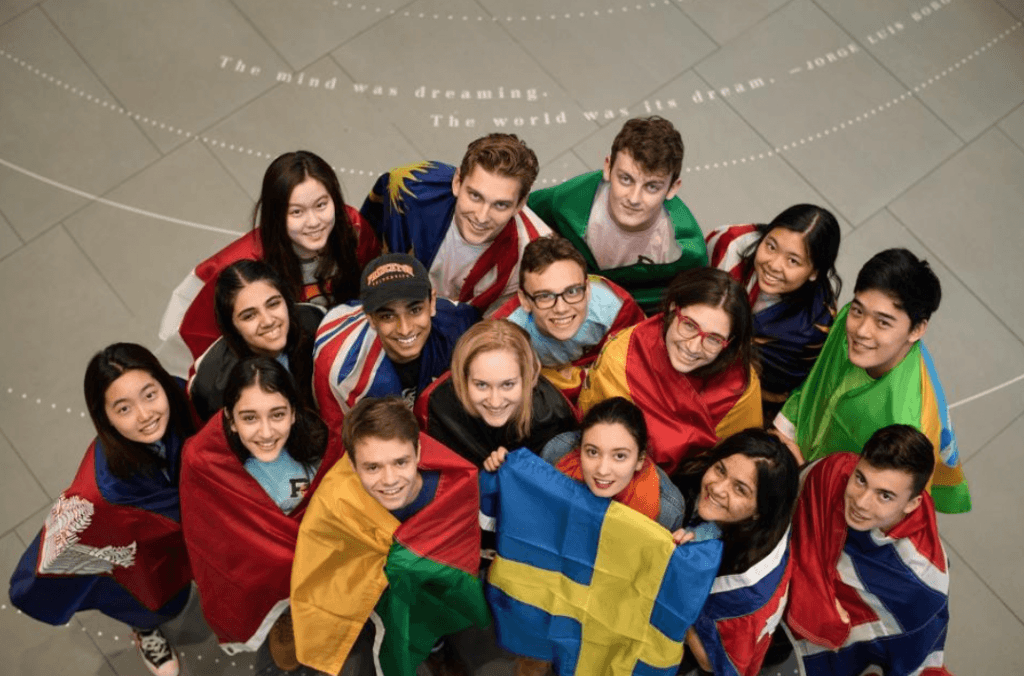 The blend club is a club for students who are looking to open their mind up to more people and different cultures. It is a way for international students to be able to show their culture in a free and safe place. The club brings awareness through fun cultural events.
6. Phi Theta Kappa
Phi Theta Kappa is the overall honors society for students who have shown academic excellence. The group only takes people who have shown good grades by achieving a 3.5 gpa or above over two of the most recent consecutive years.
7. United Campus Ministry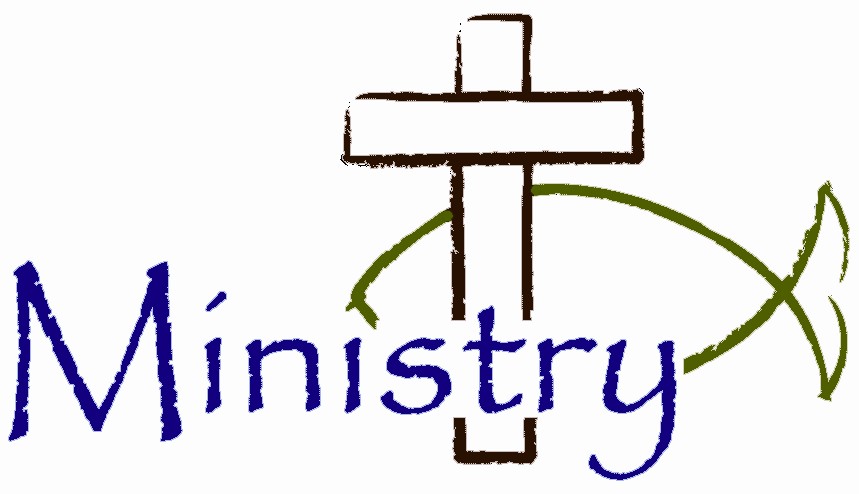 If you are looking to keep the lord strong with you throughout the school year this is the group that will not only cherish your presence but will keep you accountable when you need it. The group holds different service projects such as offering to tutor young ones.
8. Baptist Student Ministry
The Baptist student ministry is a way for you to have a more interconnected relationship. The ministry meets on Mondays, Tuesdays and Thursday. Make sure to stop on by for any questions about the ministry as well as about the religion.
9. Jewelry Student Association
Are you looking for a way to create a beautiful handmade (but still look professional) jewelry. The group has a number of different events on gemology such as showing the difference between an actual gem or a fake (gem pretending it is a different one).
10. Nursing
Nursing club is a group on campus that meets to talk about nursing. The club has affiliations with the Texas Nursing Students' Association and the National Student Nurses' Association. This is a great way to learn information about the industry.
Top Events of the School Year at Paris Junior College
1. The Blend Blood Drive - Sulphur Springs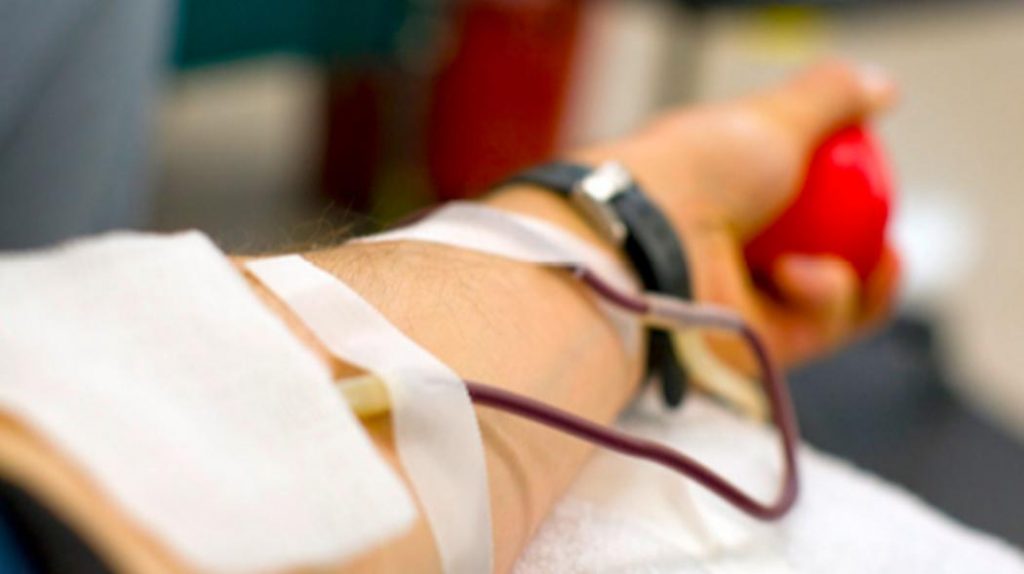 There will be a blood drive happening at the PJC-Sulphur Springs Center. This is a great way to help save the lives of those who need it through just a pint of blood. Once you have donated the blood there will be a 10-15 min recovery time with snacks and drinks, don't forget to pick up a free t-shirt.
2. Pumpkin Party -Paris
Nothing says the beautiful changing colors of fall quite like being around pumpkins. Enjoy fall while it lasts with this fun pumpkin party. There will be plenty of time for cute selfies with friends, games, food, drinks, and more!
3. Luau in the Courtyard
Come on down for a fun all day event to remember with your friends. This event does not require that you wear any certain articles of clothing but if you so choose find your best grass skirts and Hawaiian shirts. This is the perfect stress relief break!
4. Voice, Guitar, and Piano Student Recital
This recital includes free admission as well as a guaranteed good time. The event is put on by the department of music. The event will be in J. Emory Shaw Recital Hall. Make sure to stop by with your friends to listen to the talented musical work of fellow students.
5. The Hobbit
As a special event the Hobbit will be one of the performances that the drama department puts on . It is part of the New Works Festival: Pyro Playfest. If you are a big fan of the Hobbit make sure to come in with your best costume .
---
Suggested Articles in Paris Junior College