It was said best by the great John Snow himself "Winter Is Coming" and it will be here before you know it! If you aren't native to the Penn State area or have never lived this far north before you may just benefit the most from this article! Here are my top 5 things to consider to survive a Penn State Winter!
1. Biking
Penn State is a large university and it can already be a hike to get from one class to another but adding temperatures as low as 12 degrees Fahrenheit during the winter is a mix for an unmotivated trip to class. I recommend having a mountain bike on campus for sure. Nothing fancy is necessary but something with knobby tires for grip and good brakes. This makes for cutting your trip time tremendously  and get you to the comforts of the classroom.
2. Buses
As tempting as it may be I tend to avoid buses because it can get really crowded and uncomfortable for many people. If you must then I say get there EARLY just in case the bus is behind due to snow and other hazardous weather conditions. In case you don't know when the bus is coming you should download the CATA bus app so you can plan accordingly to not stand out in the cold too long! Don't forget that Penn State offers shuttles that run across pollock road between 7 a.m. to 6 p.m. for free.
3. Shoes
Invest in a durable and warm pair of high quality waterproof boots that can last you at least your college career because you WILL need it it believe me. The trends you may see may not be the best all around option but the type of shoes I can recommend when it comes to style are "sneakerboots" If you are that combine style and functionality. If you want something more serious I can recommend are columbia bugaboots that aren't too expensive but will last and actually don't look too bad either. Either way no matter what you choose it must be waterproof for that last thing you want in the cold are soggy feet.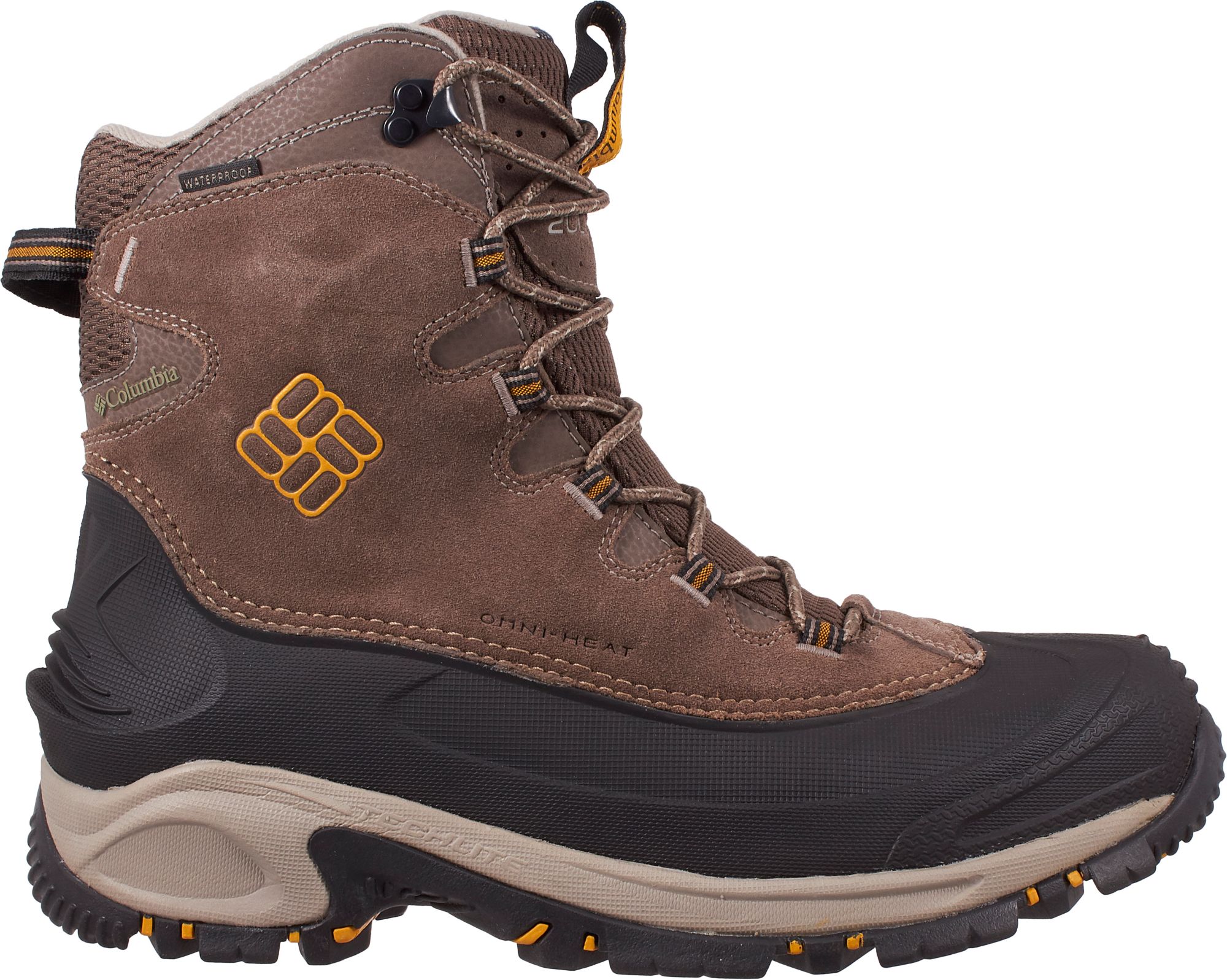 4. Hot Beverages
With winter you need a good hot beverage to get you through the chills and naturally so the creamery serves up some of the best hot chocolate. If you are able start your day right with some sweet hot chocolate that not only will make you feel better but keep your hands warm as well. Morning, between classes, or late at night there is not a bad time for a hot beverage and with the ease of using meal points it makes it even easier to grab some!
5. Touch Screen Gloves
Last but not least touch screen gloves are essential for surviving a Penn State winter. It is the biggest inconvenience when you have built up warm environments in your gloves and you have to send an important text, change a song, or use your phone in general. Finding a good pair can be hard  with balancing waterproofing, with warmth, and effective touchscreen use but a good alternative to this problem is wearing thinner touchscreen gloves under traditional gloves. You can find these type of gloves on amazon for decent prices as well as your local clothing stores.
Although Penn State winters can be harsh at times always remember that your health is the most important thing. If there are high wind chills don't stay outdoors for too long and warm up when you need to. With these helpful tips you will find that the winter is not so bad and you can enjoy its beauty without getting frostbite!
Here are some more helpful tips for the cold:
http://news.psu.edu/story/299236/2014/01/03/campus-life/safety-precautions-urged-extreme-cold-hits-area
---
---
Related Articles