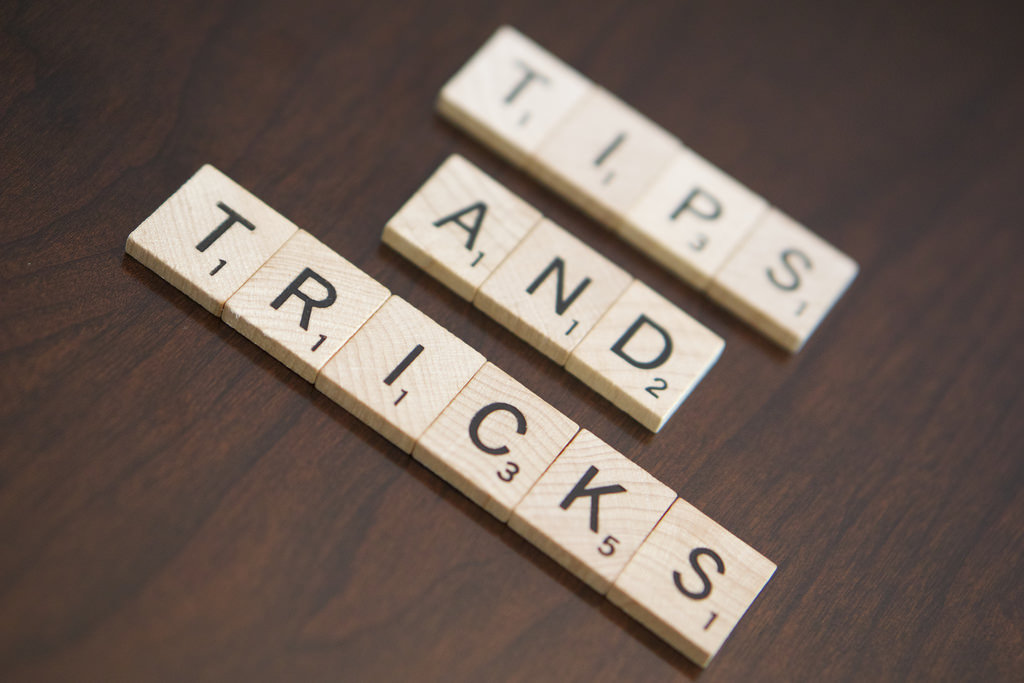 Accounting 211… just the name itself sounds hard. This course is one of the 8 "Entrance to Major" courses for all Smeal College of Business students here at Penn State. Even though this class seems hard, it is manageable and some of these steps can make or break your grade. It can be that difference between a B+ and an A-. 
1. Go to the Labs
Yes, the labs can be boring, and yes, they can be tedious. They basically teach you what your teacher went over in lecture and then throw in some practice problems. Seems like you can just skip and sleep longer, right? Besides, attendance isn't even mandatory… Wrong! The labs are a LIFESAVER. They allow you to get out of the Forum lecture hall and into a smaller classroom, perfect for asking your questions. The TAs are drastically different, but you are sure to find one that you click with. Plus, there are several time slots to choose from, so you don't have to complain about it being "too early in the morning". Lastly, the Tuesday TA session is not always talked about. The Tuesday review session is great because it's during the day, and always after your standard class. This means that this session will nail in the concepts that you may have forgotten from earlier before. Usually, everyone in these sessions are dedicated students, not staring at their phones, and definitely not falling asleep.

2. Do the Practice Problems in MyAccountingLab
These problems go on and on. There are SO many problems that can help you with anything you need. The best part about MyAccountingLab is that it gives hints on how to solve anything you are stuck on. This can really help if you are just confused on one small part. Instead of going to office hours, MyAccountingLab can help you solve this problem quickly. Plus, you can work on your own time, and MyAccountingLab is always available (even at night, where your professor would not be available).

3. Go to the Professor Review
The professor review is so helpful in actually getting you ready for the exam. Instead of the professor rambling on about examples and other homework to do, they actually focus their limited amount of time towards how to study for the exam. They go over all the concepts and even stay after to talk and answer one-on-one problems that you may have. Print out the slides and go to the review with notepad in hand – you'll need it if you want to take the session seriously.

4. Watch the Online Study Videos
The online videos are very helpful in a variety of ways. The professor that teaches them is very funny and makes the 1-hour video seem like 20 minutes. Before you know it you will have all the videos done for the week and can start doing the homework. The videos are also great if you are busy with extracurriculars. It can help you study productively and still perform well on the hardest test of the year. Needless to say, use these videos if you are ever confused! Sometimes seeing it explained in a different way is all you may need to understand the topic.

5. Go to Office Hours
Office hours can also be a great way to prepare for the exams. In office hours, you will actually get a teacher or TA give you their undivided attention. They focus on helping you with any problems. Thankfully, all the TAs are very helpful and well versed in their accounting knowledge. This is the best way to get individual help, but make sure you actually go to the class because the TAs and professor will know if you are coming to just try to get them to give you an answer to the homework, and no… they will not help you in that situation.
These are some of the best tips that will help you for Accounting 211. Don't fret, it is a hard course but if you really work at earning your grade, it will be a great benefit in the long-run. Stay strong and always go to find the help you need, because teachers just don't have time to sit down with each student to help them out. This is a course where you will finish and feel proud of the grade you earned!
---
---