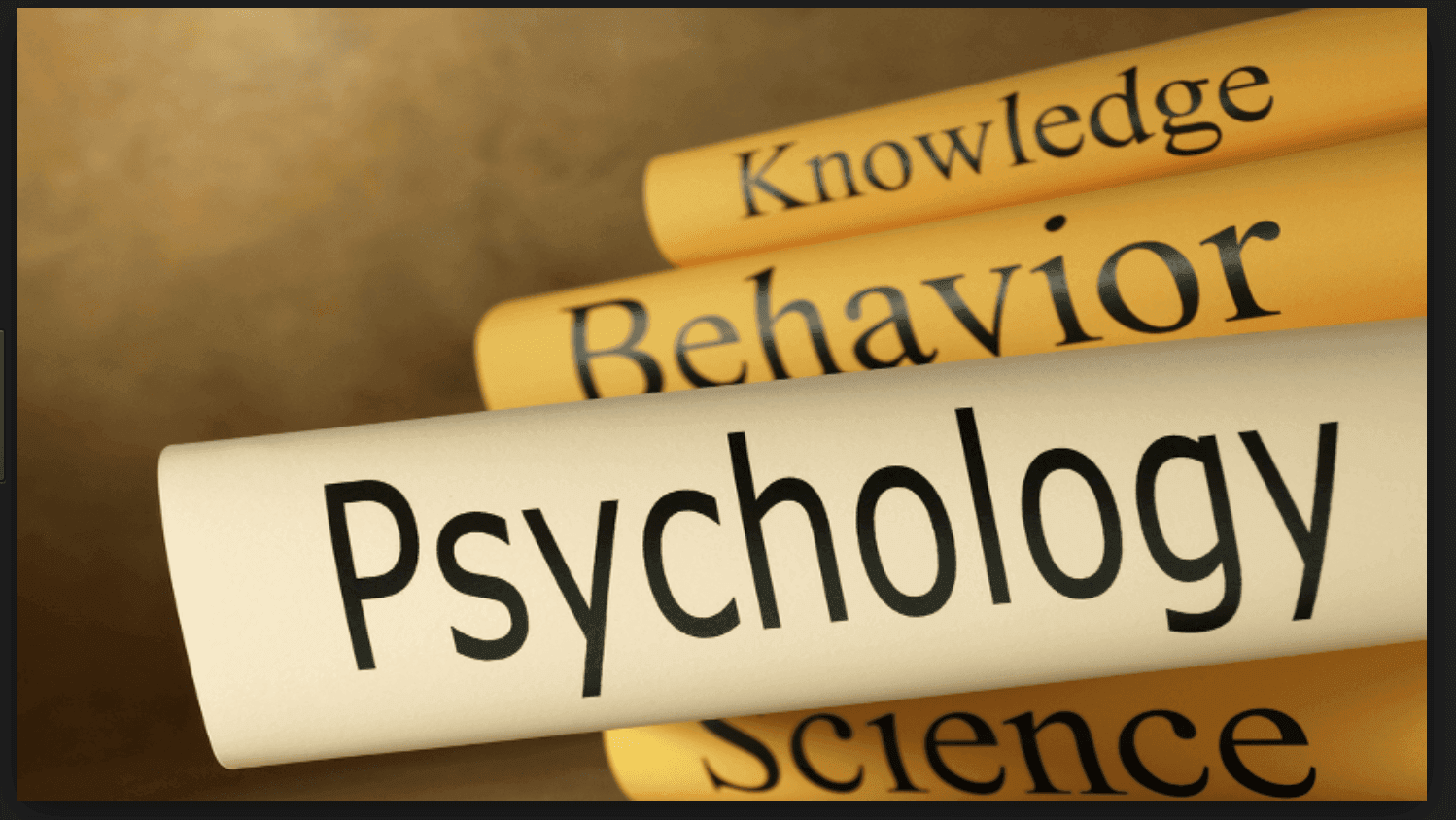 It can be difficult to transition to a big school like Penn State. It can be even more difficult to understand the broad topic of educational psychology. There are a lot of aspects to it that are educational and psychological, and you have to put those together. Here are some tips on how to succeed in EDPSY 014 at Penn State!
1.Go to class
EDPSY 014 has a lot of in-class discussions and important information. It's the most efficient way to ask questions when you don't understand something. A lot of the lectures consist of talking to other people in your class to get a better understanding of the material. It's also easier to apply concepts when you hear the professor's explanation.
2.Take notes
The class is pretty fast paced because there is a lot of information to know. The best way to take notes in this class is to download PowerPoint slides from online and typing extra information said in class in the notes box at the bottom. While it is important to write the same notes the professor writes on the board, it is even more helpful to write what she says relating to the notes so you know how to connect the information better. Typing up notes is faster and allows you to have more information, but writing out notes are better if you remember best from looking at pictures and graphs.
3.Participate
Raising your hand and answering questions in class will help the professor notice who you are. You want the professor to know your name, so they would be more inclined to help you when you have questions. They also might be more understanding of your situations if they know you. Participation can get your professor's attention in a good way.
4.Talk to your neighbors
The professor will ask you to talk to your neighbors often throughout the course, so introduce yourself and get used to them! Talking to your neighbor is a great way to incorporate what they know with what you know. It helps you get a better understanding if someone who is just like you explains something to you. It also helps you learn things better if you are able to explain information to them. Plus, getting to know your neighbor is great for when you miss class and need notes, or if you need a study partner for an upcoming exam!
5. Go to study sessions
Study sessions help you prepare for exams, which will make up most of your grade. There are no quizzes or homework, so getting a good grade on an exam is vital. Study sessions will give you an idea of what to expect on the exam, and they usually include practice exams with answer keys.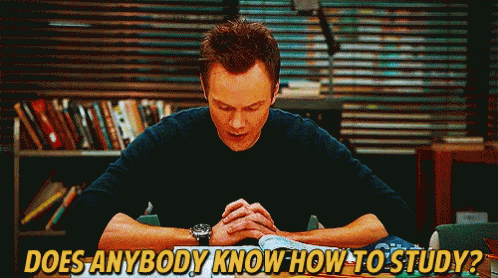 These tips should make you feel less intimidated about EDPSY 014. Everyone has their own way of learning and studying, so find what works best for you. This class helps prepare you to be a good teacher, so you can help students that are just like you!
---
---
Related Articles