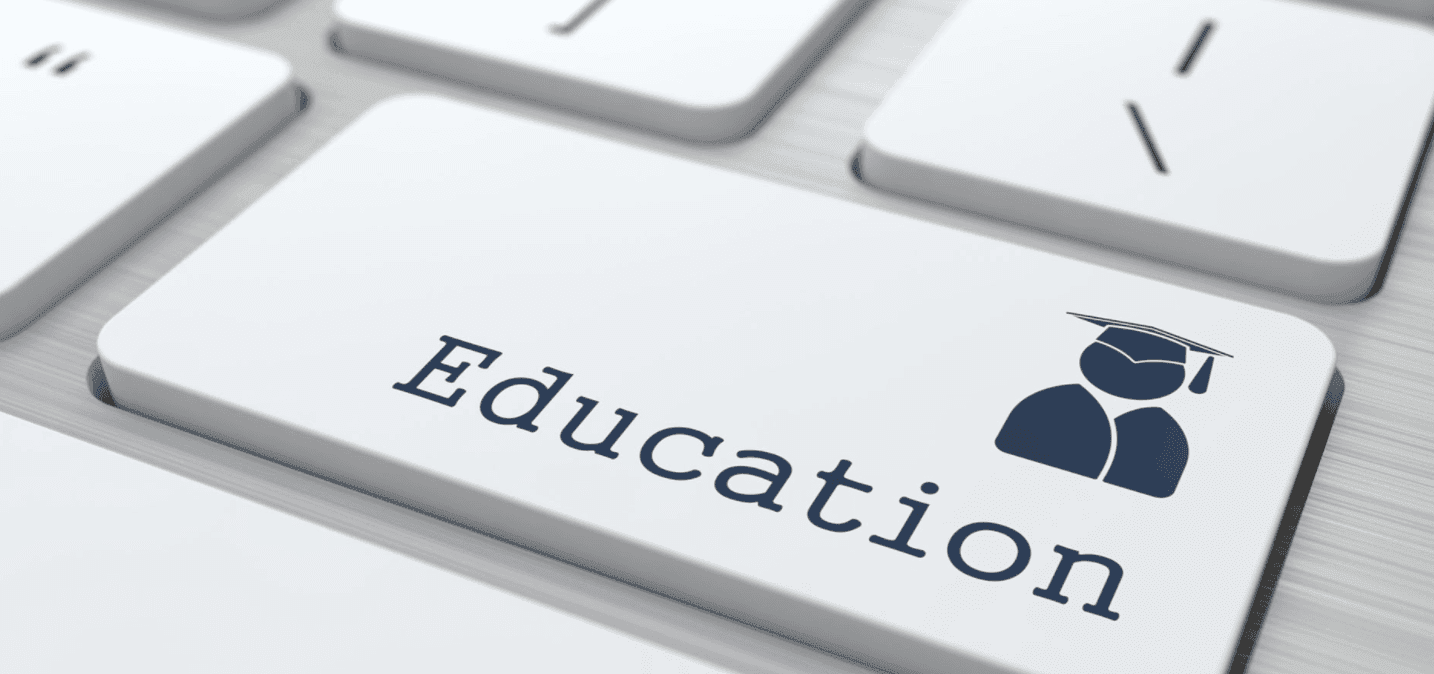 EDTHP 115, or Education Theories and Policies, at Penn State can be confusing. It's like a philosophy class for teaching, mixed with learning about different school policies that may or may not work, depending on your outlook. If you're struggling in this class, here are some tips to help you get through the semester:
Grading
This class is out of 100 points, so there isn't a lot of room for mistakes. The good thing is that there are many parts that make up this grade, and each are 15 points or less. The bad thing is there are a lot of criteria to each assignment, so there's a lot to pay attention to. Take this class one point at a time.
Homework
Each homework assignment is 10 points. Three of the homework assignments are actually group work, so make sure you find a good group of classmates to work with at the beginning of the semester. Start early on the homework assignments. The rubric for the assignments usually don't come out until a couple of days before it's due, but you can definitely get started on finding information and thinking about how to write the paper. Also, the rubric will be the same for all homework assignments, and the descriptions are given on Canvas ahead of time. After the first assignment, you can just follow the same rubric for the rest.
Quizzes and Exams
There are three actual quizzes. The first two are worth 10 points, and the third is worth 15 points. There's also a mini quiz at the beginning of the semester, but it's about the syllabus, so it's really easy. On the quizzes, each question is worth 0.5 points, so don't stress too much if you don't know the answer to one question. Besides, its multiple choice. Make sure you go to the class before the quiz. The teacher will open up the class discussion by announcing what topics the quiz will cover. One of the best things about this class is there are absolutely no exams. (Not even during finals week!)
Story
There will be one assignment where you need to record a video and tell a story. If you have trouble coming up with a story or have anxiety about recording a video, you can always ask the TAs for help. They are more than willing to listen to you and give you feedback. They will also hold office hours where you can practice telling your story. The TAs are the ones doing the grading, so any advice from them would really help.
Extra Credit
There are a few extra credit opportunities throughout the semester. Each extra credit opportunity is probably 0.5 points, but they can really add up if you do all of them. Most of the extra credit opportunities require you to just show up to an event, so they're not hard at all. Just make sure you sign in with the teacher.
Participation
Participation is important for getting noticed by the teacher and understanding the content. The teacher might randomly call on you, so always be prepared to have something to say. If you don't know how to answer a question, a good response is asking an insightful question back.
EDTHP 115 is not the most organized class, so it can be hard to follow along. The most important thing to do is find a friend in that class to help you. They can help fill in any gaps of information you might be missing, and they can make group work seem bearable. Hopefully these tips help you survive this class. Good luck!
---
---
Related Articles