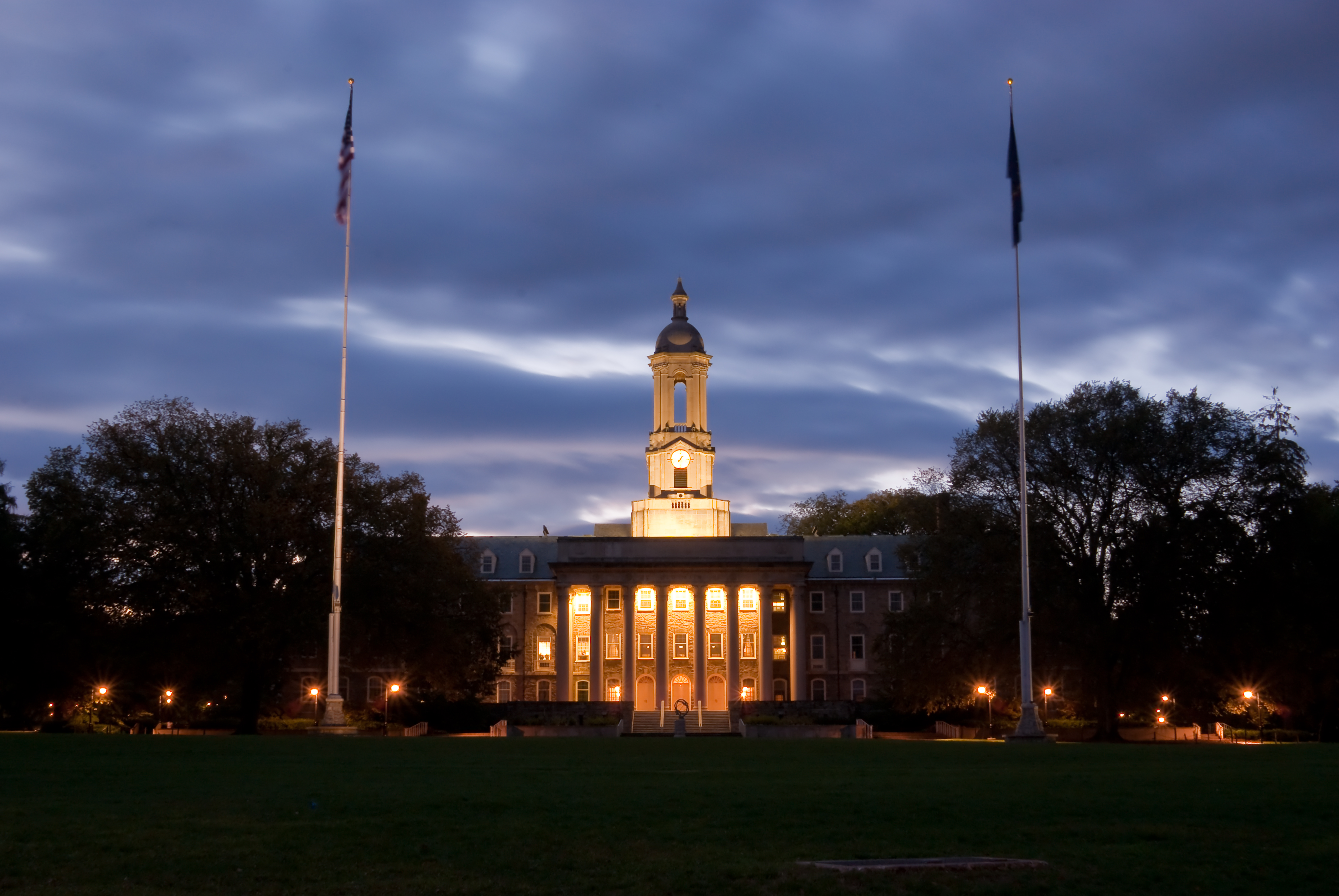 THON is a great event that really encapsulates what Penn State stands for. THON is a dance event that happens once a year. It takes place in the Bryce Jordan Center and it is 46 hours of non-stop dancing. THON raises money for childhood cancer research to find a cure. From fraternities to celebrities, THON is an event that is like no other. There are many reasons to participate in THON and push through the 46 hours of dancing! Besides, it is FTK (For the Kids)!
Brings the Penn State Community Together
Nothing would be worse than hearing fun stories of THON when you know you missed out. THON is a great place to make friends and come together with fellow students. It's always filled with music, fun outfits, and a great community atmosphere. It shows how much Penn State cares for such a great cause.
Break Out of the College Bubble
College can be a time when many students stay in their room and not do many extracurricular activities. THON helps students get out of that 'college bubble.' It is a great way to join a club that is fun and also for a great cause. Who knows, maybe one could meet a new friend, or be a part of a new community!
The Proceeds Go Towards a Great Cause
The money collected at THON go towards helping cancer research. This is a great cause to help out since the money is directly helping out local children. People from all over the world help to donate and try to make this world a healthier, happier place.
It's Fun!
One of the best reasons to go is just because it's fun. One can sing, dance, and just have a good time with their friends all night long, while being absolutely carefree! No worries about that test that's next week or the drama happening with friends, just dance! Literally, just dance. It's a great opportunity to relax and donate money to a great cause.
One School Doing so Much for Cancer Research
Penn State is a large school, but it's incredible to see just how much they do for childhood cancer research. THON has been going on for years now and it's an all year event, not just 46 hours. Each day of the year Penn State students are finding more ways to raise awareness and money to donate. Becoming a part of Penn State and THON can prove that one is doing so much more for others.
THON is one of the many benefits of Penn State. The school and its community are incredible when it comes down to joining together and doing something that we believe in. Join THON and become a part of someone's bigger picture. There's really nothing to lose by going and seeing if THON is the right fit. It is really a great experience that most other universities can offer. Just remember, that it is FTK (for the kids)!
---
---
Related Articles