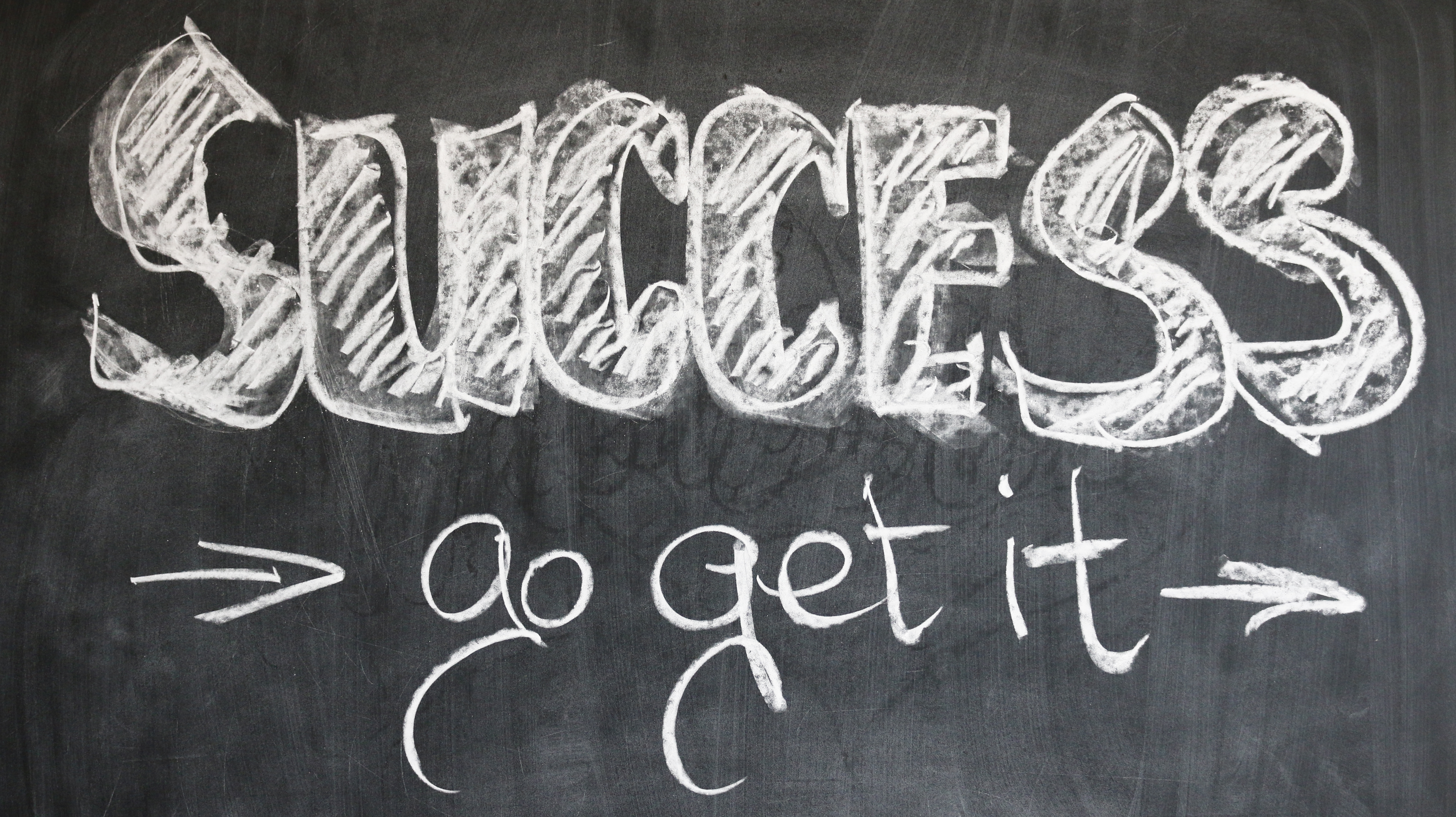 Art 40 is a very interesting class offered at Penn State. Art 40 as taught by the same Professor every year and she is very helpful and very nice. You will come to enjoy Art 40 at Penn State for allowing you to express yourself through your creative artwork. Whether you have previous art experience or you are just starting out Art 40 is a great course to teach you about the Introduction to Printmaking. Hopefully, these tips allow you to succeed in Art 40 at Penn State.
Actually Talk To the Teacher
Many people think that the teacher for Art 40 doesn't like to talk. She is very accepting and also after talking to her, you will find some interesting art techniques that you didn't think about before. She has really helped many students find out what art style suits them. If you actually talk to the teacher she will help you out and ensure that you are going to get a pretty decent grade or understand the grading guidelines.
Go to Class
Even though most of the art classes start at 8 A.M. and last for multiple hours at a time they are still very interesting and allow you to have freedom of expression. In saying this, you need to make sure that you go to class and the class will make sure that you get a decent grade in the class and you also don't fall behind. It's very helpful to go to all the classes so then when it's time for the final grading you have multiple projects to show the teacher and you are not scrounging around for work.
Take your Time
In Art 40 you really need to be precise and take your time on your projects. The professor will know if you rush the project or if you took an adequate amount of time. If you take your time on your project and will come out better and also allow you to actually give them away as presents or have a use for them in the future. Overall, taking time on your pieces of artwork will create a better overall project.
Be Optimistic
In Art 40, a lot of your projects are not going to come out how you thought they would. In saying this you always want to be optimistic when making your project. Sometimes a negative can turn into a positive and instead of getting upset about your artwork, you can just fix it and be happy about what you created. Many students find that being optimistic has a better end goal in the class and also allows them to better understand art and the techniques that artist use everyday.
Try your Hardest
One of the best tips for success in Art 40 is to actually try in your artwork. When you try on your artwork the professor can actually tell and it shows that you are dedicated to the class. Many students take Art 40 as just an elective, however you can take it as if you are trying to learn something in the long run. In order to do this, make sure that you try when completing your artwork and go back and fix old mistakes.
In conclusion, Art 40 is a really great course at Penn State and provides a lot of knowledge and useful techniques. many people say that Art 40 is a boring class and not useful to any major but many things that you learn in Art 40 like fixing mistakes are actually lifelong lessons. Hopefully, you use some of these tips to improve your grade and improve your overall outlook on Art 40.
---
---
Related Articles