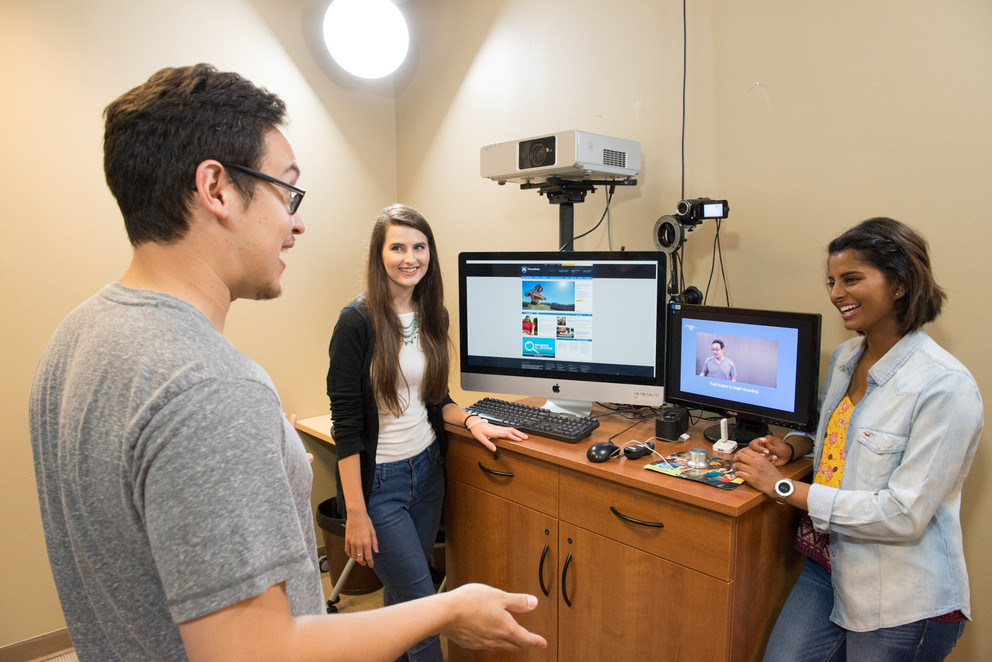 So, you're a freshman who has decided to take English 137. Well, hats off to you because this class is no joke. The official title of the class is Rhetoric and Civic Life. It is a very difficult class to do well in, especially for freshmen who are usually the ones taking it. While it can be a challenging class with many hard professors, there are many tricks that can help you survive this class and pull off a great grade.
1. Go to class!
Participation in this class is mandatory no matter who your professor is. That means that even if you have this class at the crack of dawn, aka 8 am, you still need to go. Every class missed makes you lose 5% of your participation grade.
2. Don't Procrastinate!
The bulk of this class is made up of 5 projects that all take a significant amount of time. The only problem is that they are all given to you towards the end of the semester. Use your time wisely, and begin each project right when they are given to you. This way, you won't be cramming in 5 projects while also studying for finals.
3. Make friends in class!
Each class is capped at 25 people or less. That means that you will probably know every person in the class. The more people you can ask to edit your paper or help you with a project, the better. Just make sure you are befriending kids who you know can help your paper and not hinder it.
4. Go to Office Hours!
Every English teacher wants something different. The only way you will find out what your professor wants is to go to his or her office hours. Professors want you to do well and will be glad that you are coming to them for guidance. They will see how much effort you are putting into your assignments and be more lenient in grading.
5. Practice your Speeches!
In this class, you will give two speeches. Do not be the kid that put no time into memorizing his speech. Take the time and really memorize it. It will help you become a better speaker and get you a better grade.
English 137 can be a rewarding and engaging class if you do it right. However, it can also be very challenging to get the grade you want. Using these tips, you'll be sure to succeed!
---
---
Related Articles