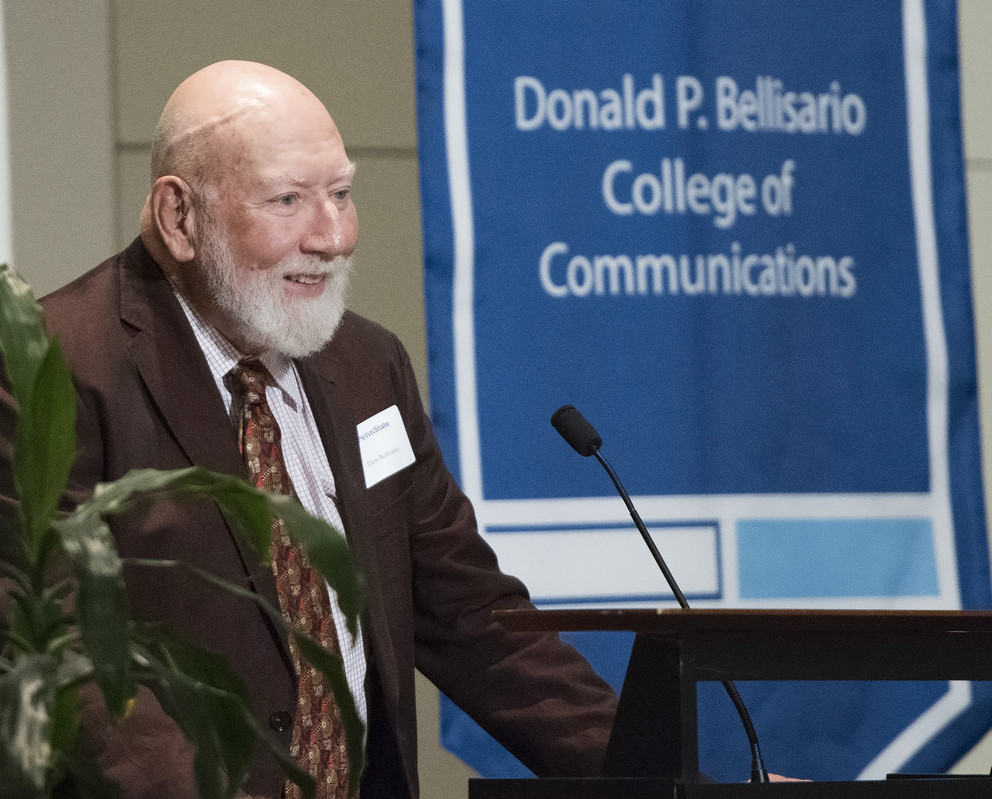 Communications is somewhat of a mysterious College at Penn State. Unless you're in the College, you are probably unsure as to what a Communications class is. Communications covers various topics ranging from Advertising to Movie Production. COMM 100 is an intro Communications class for all majors that lets you scratch the surface of what Communications is all about. Here's why you should take this class:
1. The professors who teach it rock!
There is a male and a female professor who teach this class who are both amazing lecturers. Matt McAllister is the male professor and he is so interesting to listen to. Even if you aren't interesting in what he is talking about, which is usually very interesting, he will have you hooked and focused the entire time.
2. It is not a hard class
If you are looking for an easy class, this is it. If you do the readings and listen to the lectures (which all get posted online!) you will do fine in this class. There are also huge curves on tests and plenty of extra credit opportunities.
3. It is relevant to everyone
This class teaches you how the media affects you in your everyday life. It teaches you about stuff you probably do every day, like go on the internet, but in a perspective you've never taken before. You will leave this class more knowledgeable on media than when you entered.
4. You might realize that you're in the wrong major
So many people try out Communications classes and realize that this is really what they want to do. While Communications can be overlooked for business or liberal arts, it is its own college that houses many interesting majors. Who knows, maybe you're meant to be a Comm major.
COMM 100 is such an amazing course that is recommended to all students regardless of their college or major. It is eye opening and interesting. And if you need a more extrinsic motivator, it is really easy and the professors are amazing.
---
---
Related Articles