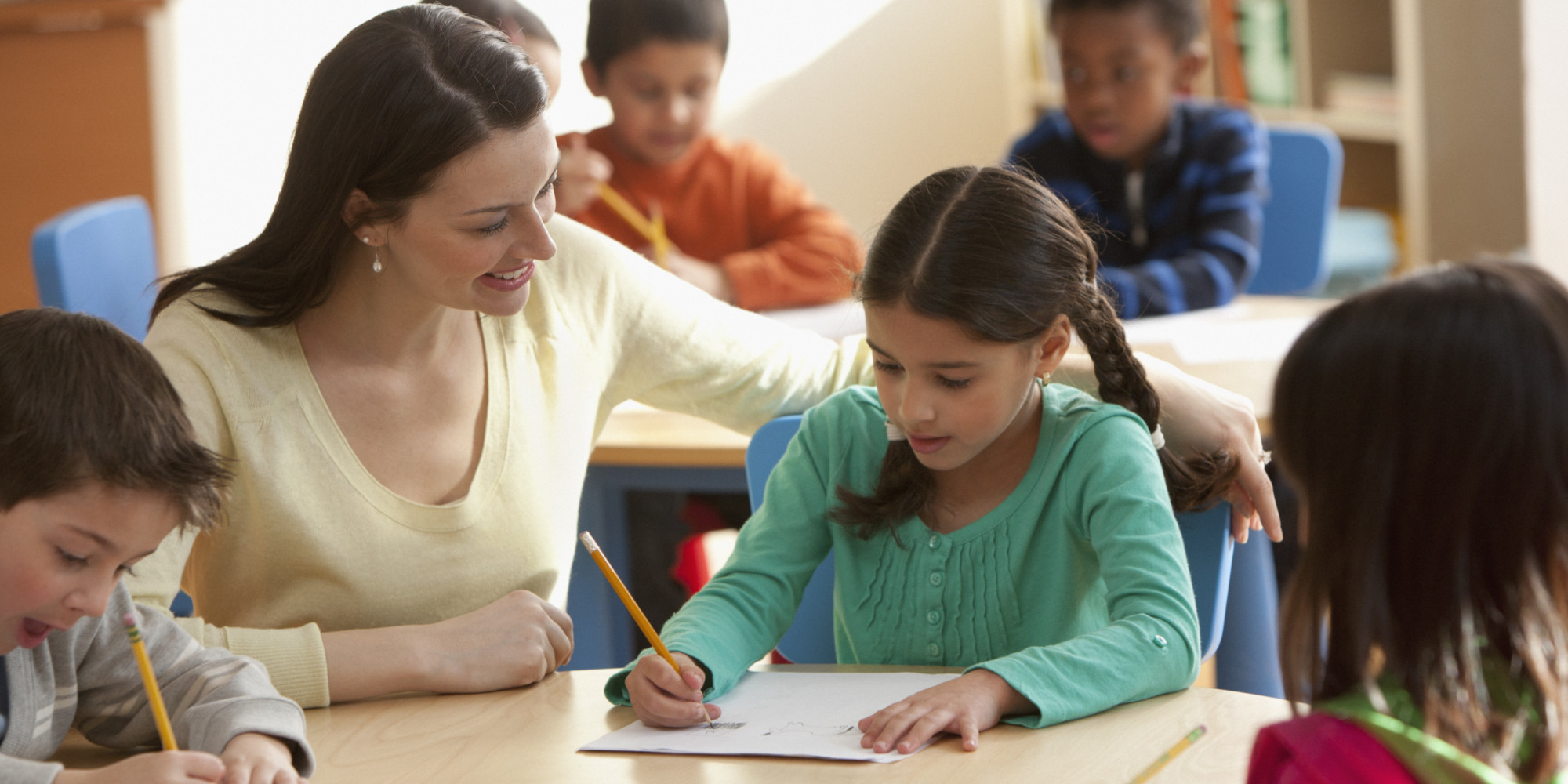 Being a teacher is hard work. It requires patience, mastery of content, and collaboration with students. While often underrated, it is an important job. Teaching English is such a rewarding and great occupation, but getting there is tough. You will have to do a lot of reading and writing and it can be overwhelming. Here are four tips to help you:
1. Read on your own
You are going to be assigned a lot of reading, but it is important to do your own reading as well. Do not give up your passion for whatever kind of books you like to read outside of assigned novels. The best writers read the most. At Penn State, the library has innumerable books, so if you are struggling to find books, you can always ask a library. Most of the leisure books are located on the first floor of the Pattee Library or the fifth floor of the Paterno Library. There is also a book store right in the HUB.
2. Write on your own
Similarly, you should not only be writing the essays you are assigned. You can write about anything. If it helps, you can keep a journal and try to write in it every day. This will help make you a more well-rounded writer. You can also be a writing tutor. Penn State offers courses to become a writing tutor which is perfect for English Education Majors. You have to apply to take ENGL 220 and then you take a course and become a tutor. Also, if you ever want any of your own personal works to be edited, 220 Boucke houses a drop in writing tutoring.
3. Work with kids any chance you get
Kids are amazing, but they can be challenging to work with. The more practice and experience you have with them, the better teacher you will be. Babysit, nanny, volunteer, be a camp counselor, tutor, or do anything you are offered. Penn State offers countless opportunities to get involved. You can volunteer at the local library or tutor at one of the schools nearby. This is not only a great experience, but you are also required to have 40 hours of experience with the age level of students you'd be teaching, so its a double win.
4. Never lose your passion!
Often, English Education majors are given so much to read and write that they lose their love for the subject. Never stop being passionate about this great subject so that you can pass the love on to future generations. If you feel like you are losing inspiration, go visit any professor in the Burrowes Building. They can talk to you on hours about the thousands of projects they  are working on, and they are sure to reinstall the passion for English.
Education is so important, so having great teachers is a must. Being a great teacher takes a lot of work, but the reward is great. Being an English Education major is a hard major, but it is well worth it.
---
---
Related Articles