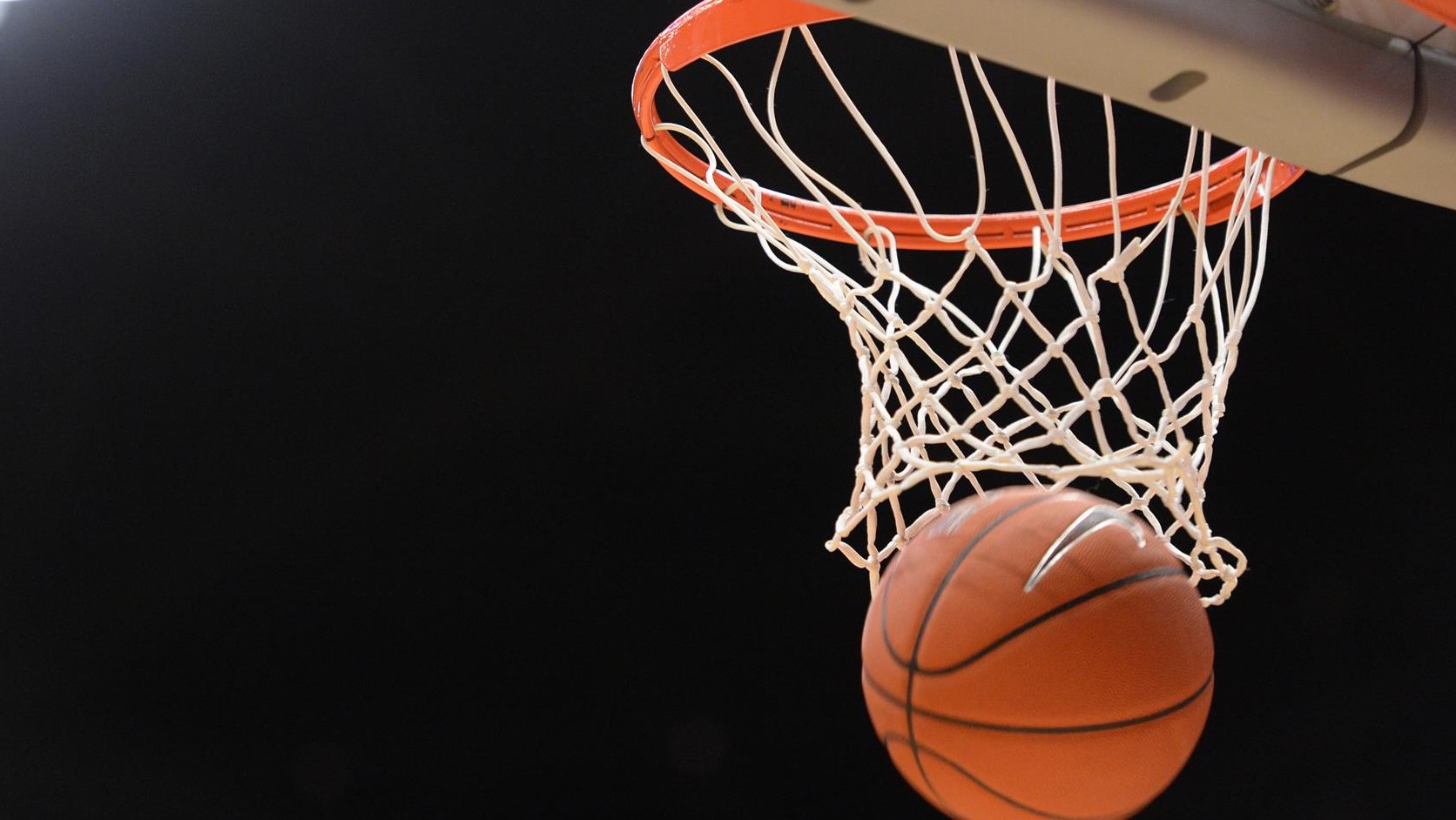 A lot of majors at Penn State require you to take a few credits of general health and wellness classes. You could take a health class in a classroom setting, or you can earn credit through fun, physical activity. There are many kinesiology classes to choose from for physical education. Here are some reasons why you should choose KINES 90B:
1. Basketball
This is an introduction to basketball course. Basketball is fun because you get to dribble and shoot. Even if you don't know how to shoot, it's fun to just put it up there. Basketball is a great way to work up a sweat and hang out with friends. Use this course to either enjoy a hobby or learn a new activity to try out on your free time.
2. Get a Workout
Basketball is a great way to work out because there's so much running and jumping. It's difficult to get a workout in college because you're always worrying about classes and work. Taking a class about basketball allows you to fit in cardio into your schedule without disrupting anything else. You also never have to worry about the gym being overcrowded because the court is reserved for the class.
3. Make Some Friends
This course doesn't just teach you basketball. It's also a course about team sports. You will be able to make friends in the class no matter what because you will need to know how to work together on a team. The class will be divided into different teams to play against each other, but the teams are switched around every few classes. You'll end up playing with just about everyone, so get to know everyone and make some friends!
4. No Exams!
There should be no problem in getting an A in this class. Grades are based on attendance, participation, a quiz, and a paper. If you show up, stretch, warm up, and play some basketball, you're guaranteed to pass. The quiz and paper is based on stuff you learn while playing (basic terminology, rules, basketball topics, etc.). No tests or exams!
5. Easy Bonus Points
You can earn bonus points, or extra credit, in so many ways. Going to basketball games at Penn State earns you a bonus point. All you have to do is bring a ticket to class and make a note of the high scoring players. You can also earn bonus points through activities or drills in class. The teacher offers a bonus point to the top two teams in each tournament, and there are three different tournaments with different team arrangements.
KINES 90B is probably one of the most fun courses to take in order to complete your general health and wellness requirements. There's a lot of running, so stay hydrated and keep in shape. You're also graded on effort and not skill. So let loose and have some fun!
---
---
Related Articles