Back to Pennsylvania State University Blogs
10 History Courses to Take at Penn State
History classes are usually considered core classes, but they're not exactly required at Penn State. You can take history classes to fulfill humanities, US cultures, or IL cultures requirements. You can also take some just for fun, or if you plan to major in anything related to history. There are a lot of different options to choose from, especially ones that you never hear about or take in high school. Here are a some of the many history courses offered:
1. The History of Madness, Mental Illness, and Psychiatry
HIST 103 examines the ideas that have shaped European and American perceptions of madness, insanity, and mental illness. You will learn about the changing experiences of those afflicted; the development of professions designed to look after those deemed mad, insane, and mentally ill; and the social and cultural assumptions behind treatments, policies, and public opinions.
2. Nature and History
HIST 110 is an introduction to the history of human relationships with nature (plants, animals, and microbes, of air, water, and land) throughout the world. This course utilizes environmental science to demonstrate and explain specific human tendencies. This course also provides a broad, thematic description and analysis of major global trends and shifts, with an emphasis on contemporary issues and problem solving.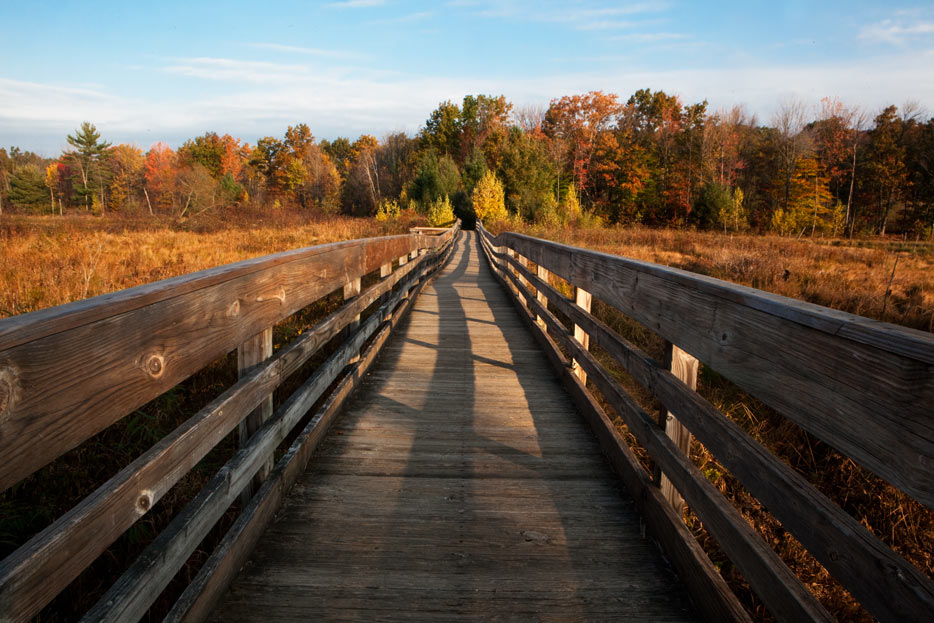 3. Baseball in Comparative History
In HIST 113, you learn about the survey of baseball history from its beginnings to the present. Although North America, Cuba, and Japan demand attention as the most striking examples of baseball's pervasive impact, the course will consider baseball as a global phenomenon, exploring the minimal impact or failure of baseball promotions in many European and African societies, for example.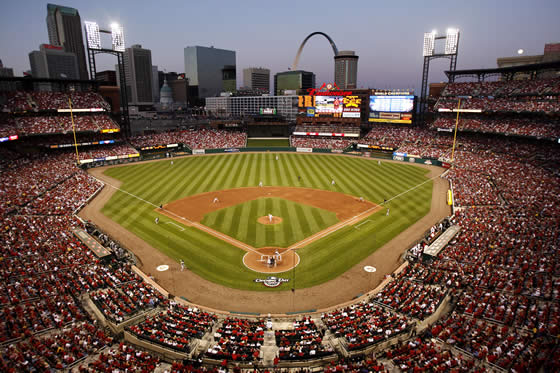 4. History of Science I
HIST 122 is about the history of science and culture from pre-history until the Scientific Revolution. Topics include ancient Babylonian and Egyptian conceptions of the universe and and its relationship to human society, early Greek methods of understanding their world, and the development of science in the Western world and in other cultures.
5. History of Western Medicine
HIST 124, or S T S 124, explores the history of health, illness, and medicine in western society. This course examines developments in medical thinking and practice, the changing status of medical practitioners, and the experience of patients in order to understand the links between medicine and its social, cultural, intellectual, and political contexts.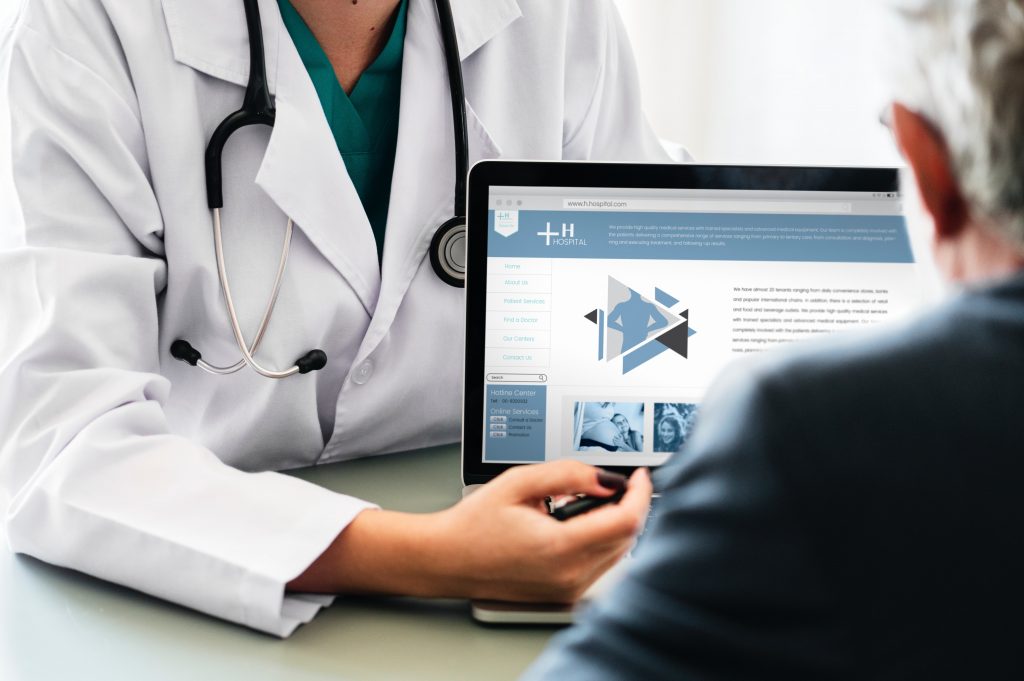 6. American Business History
In HIST 155, you learn about the major developments in the history of business and industry from the colonial period to the present. Topics include the colonial commitment to commerce and early debates over commercialism ; the effects of new technologies like the cotton gin, canals, and railroads in the 1800s and electrical products, cars, and computers in the 1900s; the emergence of modern large-scale industrial production; the changing fortunes and corporate citizenship; ideas about what kind of relationships should exist among governments, citizens, and businesses; the importance of world events for American businesses; and the emergence and importance of mass-market consumer products since the First World War.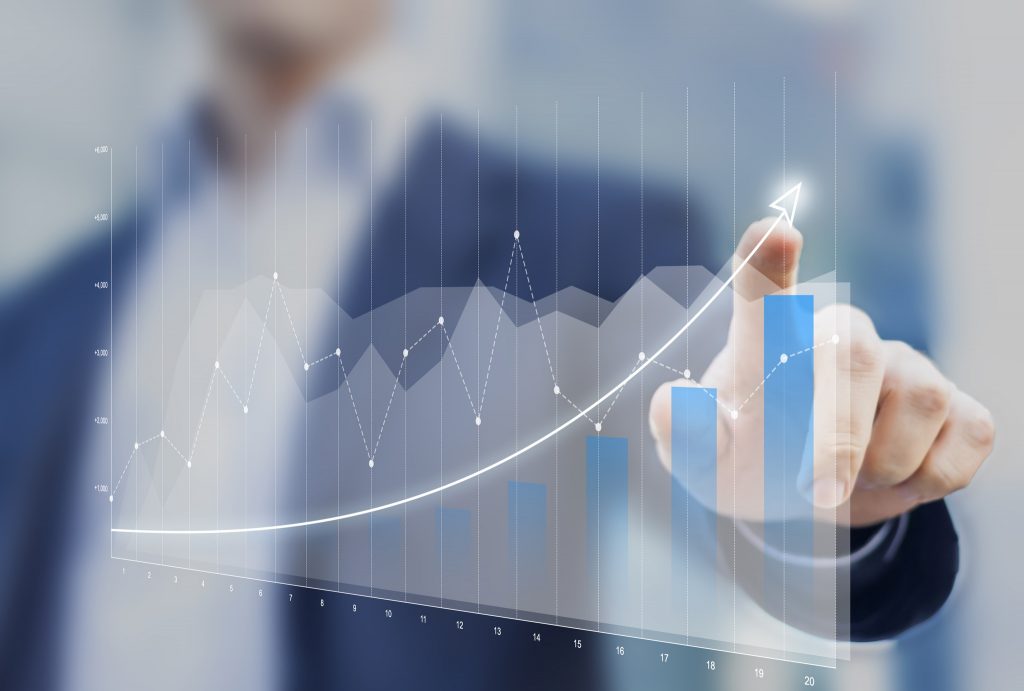 7. History of the FBI
HIST 159, or CRIMJ 159, is a survey of the FBI's history with special emphasis on civil rights and liberties and bureaucratic development. In this course, you will be able to understand the evolution of Federal law enforcement, bureaucracy, the increasing power of the Executive branch, the targeting of various minority groups, civil rights and civil liberties issues, and the growth of a national security role for the federal government over time.
8. History of Sexuality
HIST 166 discusses the ideas, practices, and identities surrounding sexuality over several centuries in a variety of contexts, focusing primarily on the US. Topics include the role of religion, medicine, law, and politics in controlling and shaping sexuality; change and controversy over birth control, abortion, and gender roles; connections between literature and lived experience; racial violence in the context of ideas about sexuality; the role of marriage in defining sex, race, and respectability; and the experiences and conflicts that have shaped the emergence of modern lesbian and gay identities.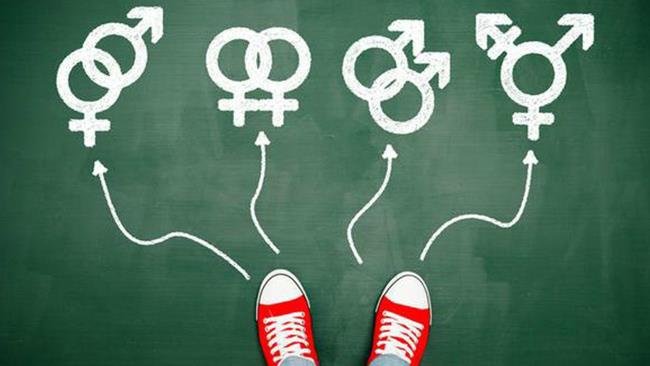 9. Ghetto: From Venice to Detroit
HIST 261Y, or J ST 261Y, explores why certain groups have been segregated in cities around the world in the last 500 years. Four related cases will be discussed: Chinatowns in the United States; residential segregation in colonial cities in South and East Asia, Nazi Ghettos in Poland and the Soviet Union; and townships in South Africa during the Apartheid period.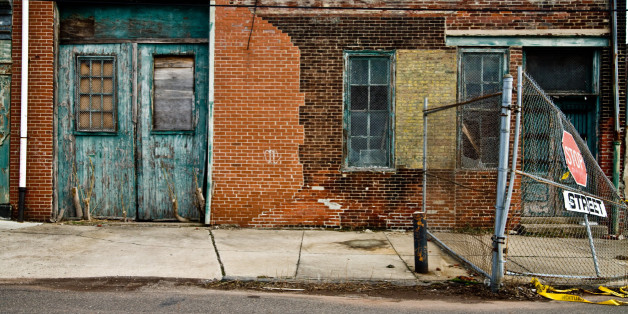 10. Sex and Violence in Nineteenth-Century America
HIST 266Y is an introductory course in the social and cultural history of the United States designed to reveal the importance of the past to the present by showing how two basic human activities have changed over time in both ideology and practice. Topics include courtship, prostitution, the early popular culture of sports, slavery, military violence, exploitative journalism, and sex and violence as metaphor.
As you can see, there are so many different types of history classes. Penn State offers classes that are not typically offered elsewhere, such as high school. Of course, there are history classes related to prominent events, like the Holocaust, wars and battles, various civilizations, the upbringing of other countries, etc. History classes can be exciting, and you can use them to fulfill some general education requirements. Have fun!
---
Suggested Articles in Pennsylvania State University