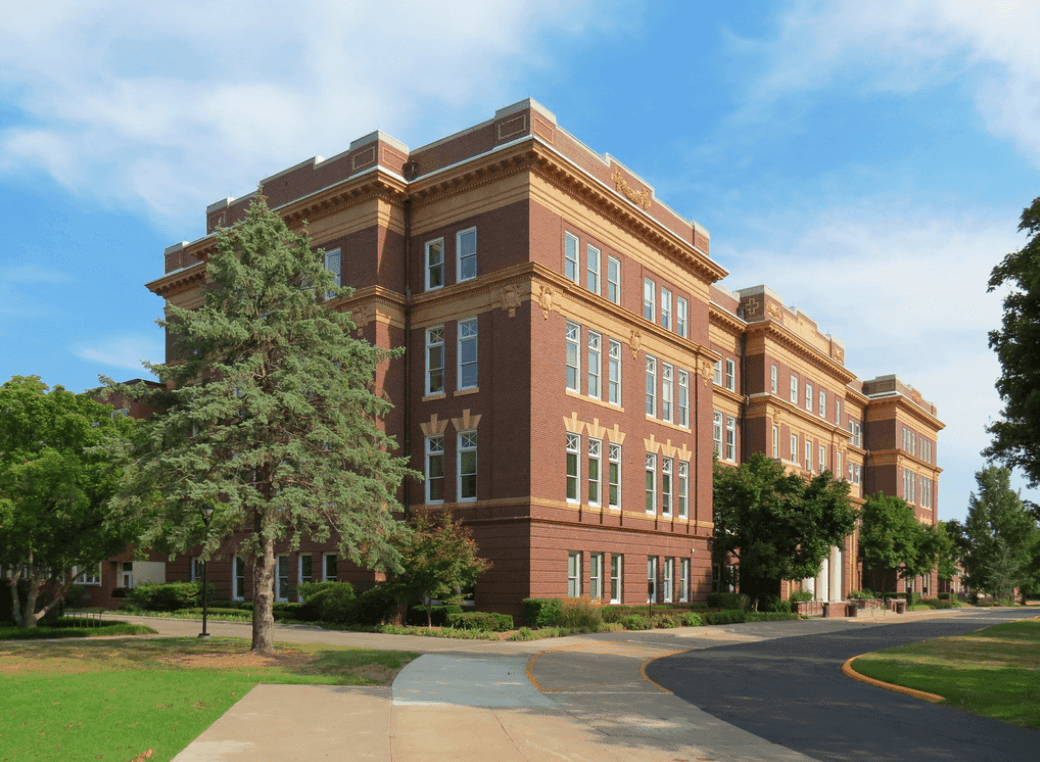 At Pittsburg State, education is important. That's why there are many library resources offered. Below is a list of 10 resources you should check out.
1. The Writing Center
If you need help writing, or can't figure out which way to cite your sources, the Writing Center is for you. By appointment, the center is open from 9am until 6pm, but walk-in hours are 6pm until 10pm when the center closes.
2. Interlibrary Loan
If there are books or materials that aren't in the PSU libraries, students can expand their library resources to the worldwide level by obtaining the materials needed through the Interlibrary Loan. The system used is called iLLiad, which imports citations from over 120 databases.
3. Open Educational Resources (OER)
OER are teaching, learning and research resources that anybody can use to their own disposal. Some of these resources are full courses, course materials, modules, textbooks, videos, exams and journal articles. The OER has "5 R's", Retain, Reuse, Revise, Remix and Redistribute.
4. Databases
There are many databases, all conveniently organized in A to Z fashion for students to use. They are helpful in finding research for papers or presentations, and are usually involved with scholarly articles. These databases are all online, and can be found on the PSU's Library Services website.
5. Reserve a Space
Reserve a Space, used through LibCal, is made for students to go in groups to study for classes and/or tests. Currently, the library in which the study rooms are is under construction, so a lot of them are closed. But not to worry, some are still available, but act fast because they go quick!
6. Subject Guides
The Subject Guides offer information on 47 subjects, ranging from accounting to women's studies, and everything in between. Within these 47 subjects, there are 82 guides, and 3 types. These types are course guides, general purpose guides, and subject guides.
7. Technology Reserves
Used mostly for videography and photography studies, the Technology Reserves holds many high-tech materials, such as digital camcorders and lighting kits. However, there are also materials to cater to anybody, and these materials include webcams, USB items like a mouse or headset, and iPad adaptors.
8. RefWorks
RefWorks allows students to store citations from their research, upload drafts, organize citations and create bibliographies. It is in affiliation with the Pittsburg State University library system, but is all online and is it's own website.
9. Digital Commons
The Digital Commons is a really cool part to PSU's library system that allows students from colleges and universities all over the US and the world to check out material digitally. On their website, they have a map where you can see who checked out what from where in the world, which is a really interesting feature!
10. Summon 2.0
Much like Google, Summon is PSU's very own search engine that finds scholarly articles for students to use in research and literature. It works a lot like Google Scholar, where most articles are peer-reviewed.
Top 5 Libraries at Pittsburg State
1. Leonard H. Axe Library
The Axe Library is the most popular library on campus, and is the main one that students use. It is open from 7:30am until 11pm most days. There are sometimes special lectures students can sit in on to learn more outside of class.
2. KTC Library
Much like the Axe Library, the KTC Library holds many different subjects ranging from architecture to workforce development. Most of the subjects found in this library involve a trade of some sort. It is open from 8am until 10pm most days.
3. Government Documents Department
At PSU, the Government Documents Department is known as it's own library, even though it is part of the much larger Axe library. This library holds US Government and Kansas State documents. These documents consist of books, periodicals, maps, charts and posters.
4. University Archives Library
The University Archives Library and Special Collections is a two-in-one deal, and holds records created and received by every component of the University. There are ample desks and seats to study at as well.
5. Pittsburg Public Library
There is a public library not too far from the PSU campus, that welcomes students and civilians alike. Anybody can go to use this library, and use their space to study, surf the web, read, or just meet new people. Patrons can even check out free eBooks.
---
---
Related Articles