Back to Pittsburg State University Blogs
Jobs for College Students at Pittsburg State University
Many students wouldn't mind making a bit of extra cash on the side. It would help them pay for simple stuff such as groceries or going out with friends. It would also help them to pay for rent or help cover the cost of tuition. Some students may also like to volunteer. There are plenty of volunteer options for students and their own preferences as well. Below are some of the top job and volunteer opportunities at Pittsburg State University!
1. Housing Assistant
As a housing assistant, you will work in multiple dorms across campus to provide a welcoming and friendly environment for both residents and other patrons who walk in as guest. Students who work as a housing assistant will work in the front desk. They will sign people in and out of the building, assist residents, and assist the supervisor as needed.
2. Info Desk Worker
Do you think you know your way around the school? Have you been on campus long enough to know where a lot of things are? Work at the information desk! As an info desk worker, you will be assisting students and visitors in the Student Center who want to learn more information about the Student Center or just the campus itself.
3. Career Center Front Desk Helper
The Career Center offers support for students who are wanting to look for new opportunities that are geared towards their career. As a front desk helper, you will assist any patrons, students, staff, and faculty members who come in. You will also be signing in people who walk in for appointments or who just drop in.
4. Peer Tutor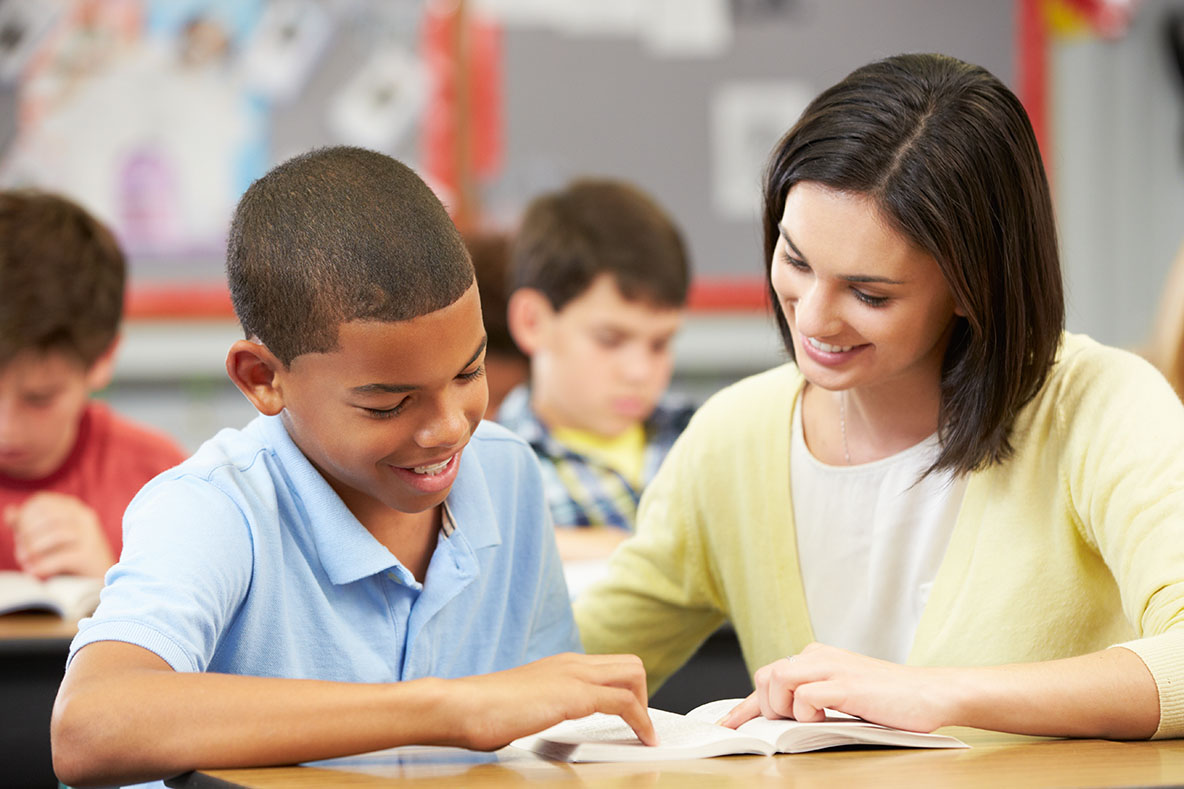 Are you good at a certain subject? The library needs you! As a peer tutor, you'll work to provide more insight for students who want more help in a subject that they seem to be struggling with. You'll also work to ensure that students get the right individual attention that they need in order to pass their designated class.
5. OneClass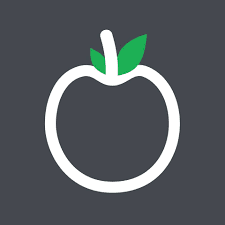 Do you take good notes? Take notes with OneClass and get paid while you go to class. When you take Notes with OneClass, you not only earn but also get better at studying and focusing during your lectures. Become a Notetaker today.
6. Gorilla Assistance Pantry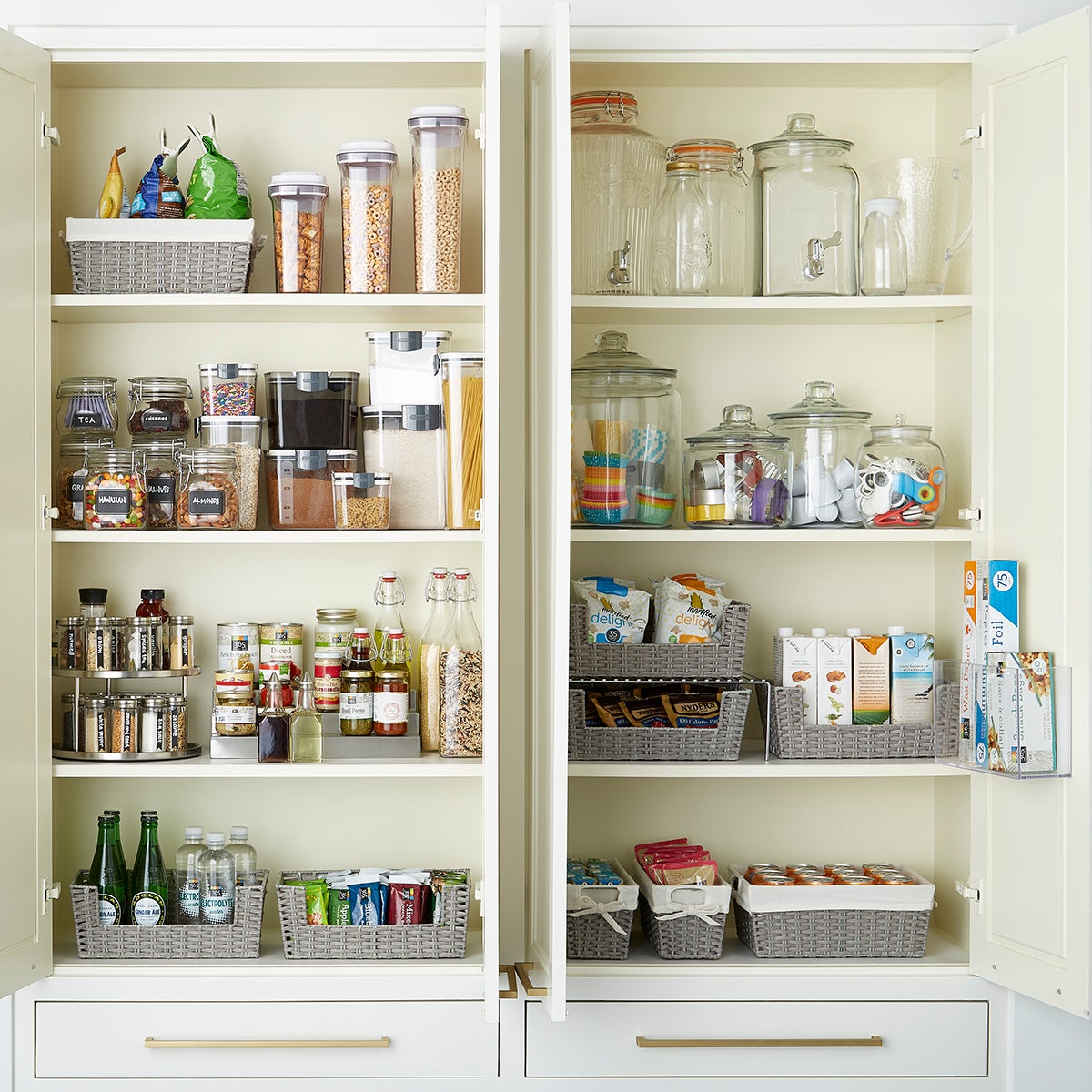 The Gorilla Assistance Pantry helps to imrpove the lives of students who are not able to access food. Students and employees are able to volunteer their tim to supervise, sort, and engage the campus community. Students are able to get the goof that they need with their PSA ID.
7. Habitat for Humanity
Are you interested in volunteering? Are you good at fundraising or just being a good event host? Maybe you want to actually build houses. Whatever your interest, there are plenty of opportunities for you gain experience and help towards a good cause! Habitat for Humanity helps facilities who are in dire need of housing across the United States.
---
Suggested Articles in Pittsburg State University